College Basketball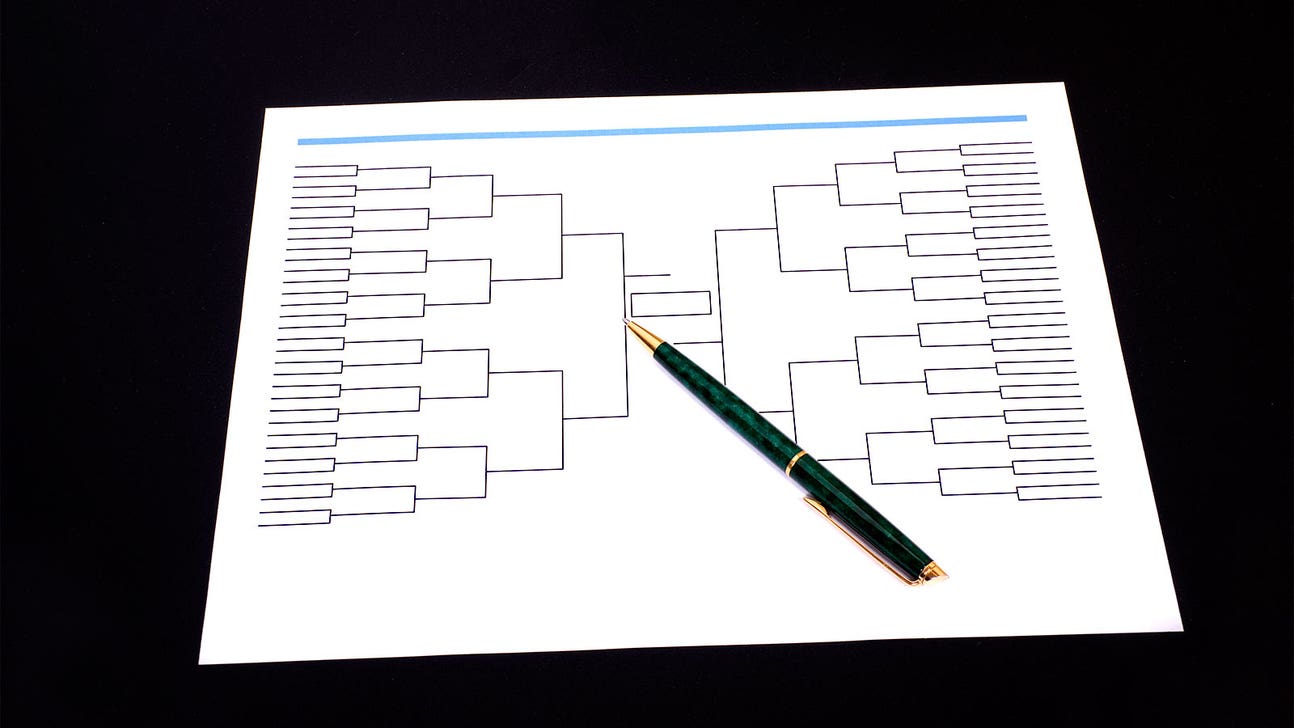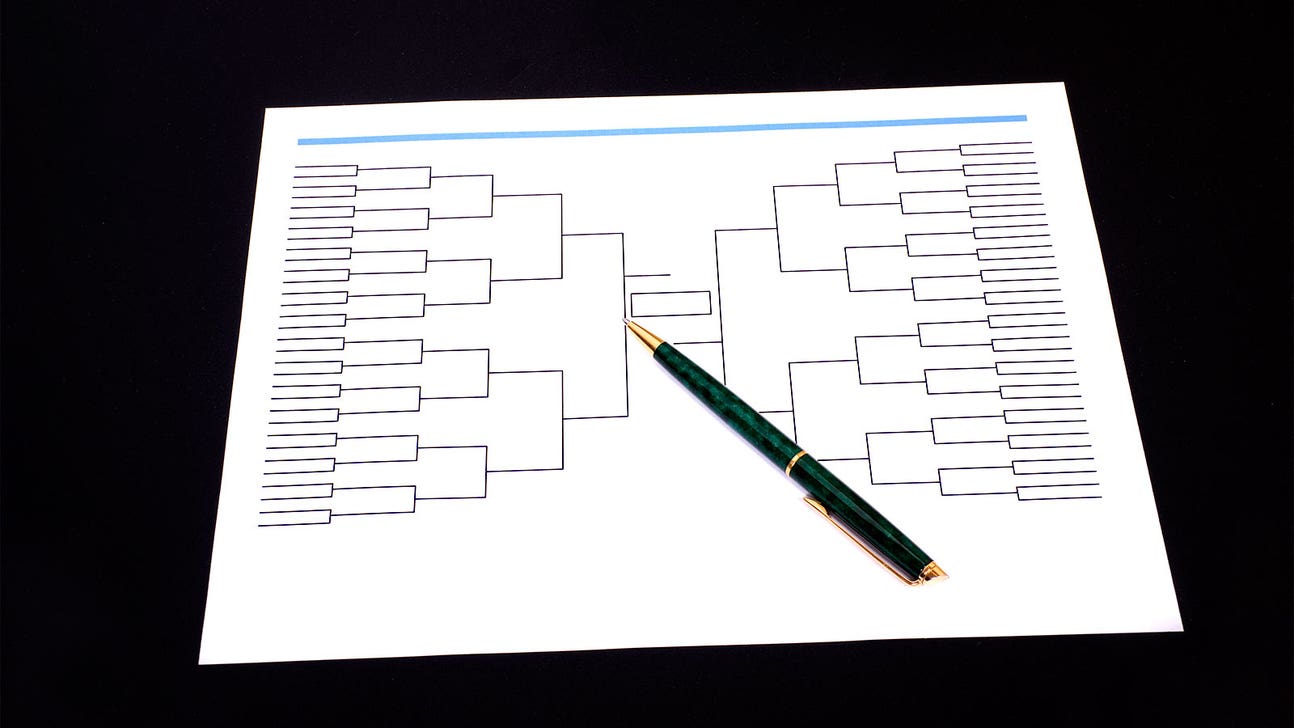 College Basketball
UPDATE: The last perfect bracket is officially BUSTED!
Updated
Mar. 4, 2020 4:18 p.m. ET

UPDATE: The last perfect bracket is officially BUSTED!
Brad Binder beat astronomical odds to correctly pick the first 36 games of the NCAA tournament, but he never figured on Dayton doing the upset thing twice. So Syracuse's loss on Saturday sank his ship.
Sorry, Brad. Looks like you're just like the rest of us. OK, maybe a little better with your bracket.
There's ONE perfect bracket left! Now for the bad news: It's not eligible for Warren Buffett's billion dollars.
Not sure what the consolation prize is if Brad Binder's Yahoo! Sports bracket is never busted, but considering that the 23-year-old from Buffalo Grove, Ill., says he "did all my picks in under five minutes," the fact that he's the last bracket standing is pretty cool in itself.
Check out the big brain on Brad: He had Mercer, Dayton and even predicted that comeback by Stephen F. Austin. And if he'd entered it in the Billion Dollar Bracket Challenge, he'd really be the man. But he didn't.
"I wish I could give you a better reason why I didn't enter other than I was rushed and heading to work," Binder told ABC News.
Still, his bracket remains perfect. No one else playing Yahoo's bracket game, or FOX's or ESPN's, can say that. And no one's winning that billion. In fact, Buffett made a billion before the second day of the tourney started, according to Forbes.
Binder says he hopes to cut a deal that might net him some money for grad school.
"I'm hot on Warren Buffett's trail," Binder told ABC. "I've been tweeting him to get in contact to see if he's feeling up to it."
So if you're like the rest of us, you're wondering: Who's he got winning it all?
Go crazy, Michigan State fans. Brad's not only got you winning the national championship, but also beating Michigan to do it. Does it get any better?
"It's crazy!" Binder told Yahoo Sports. "Still can't believe it! Now I just need to channel all this winning energy to help my Cubs win the World Series."
---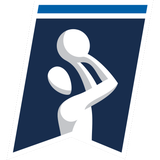 Get more from College Basketball
Follow your favorites to get information about games, news and more
---