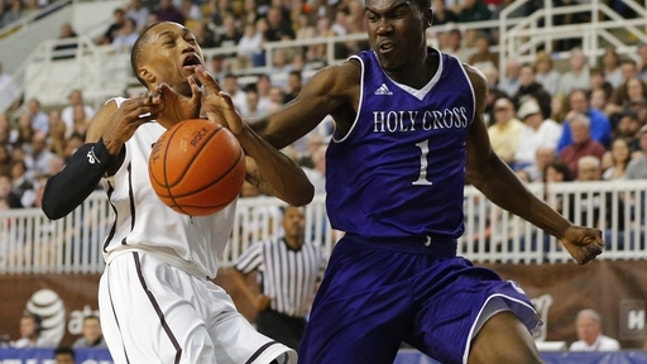 Unlikely qualifier Holy Cross plays Southern in First Four
Published
Mar. 15, 2016 4:08 p.m. ET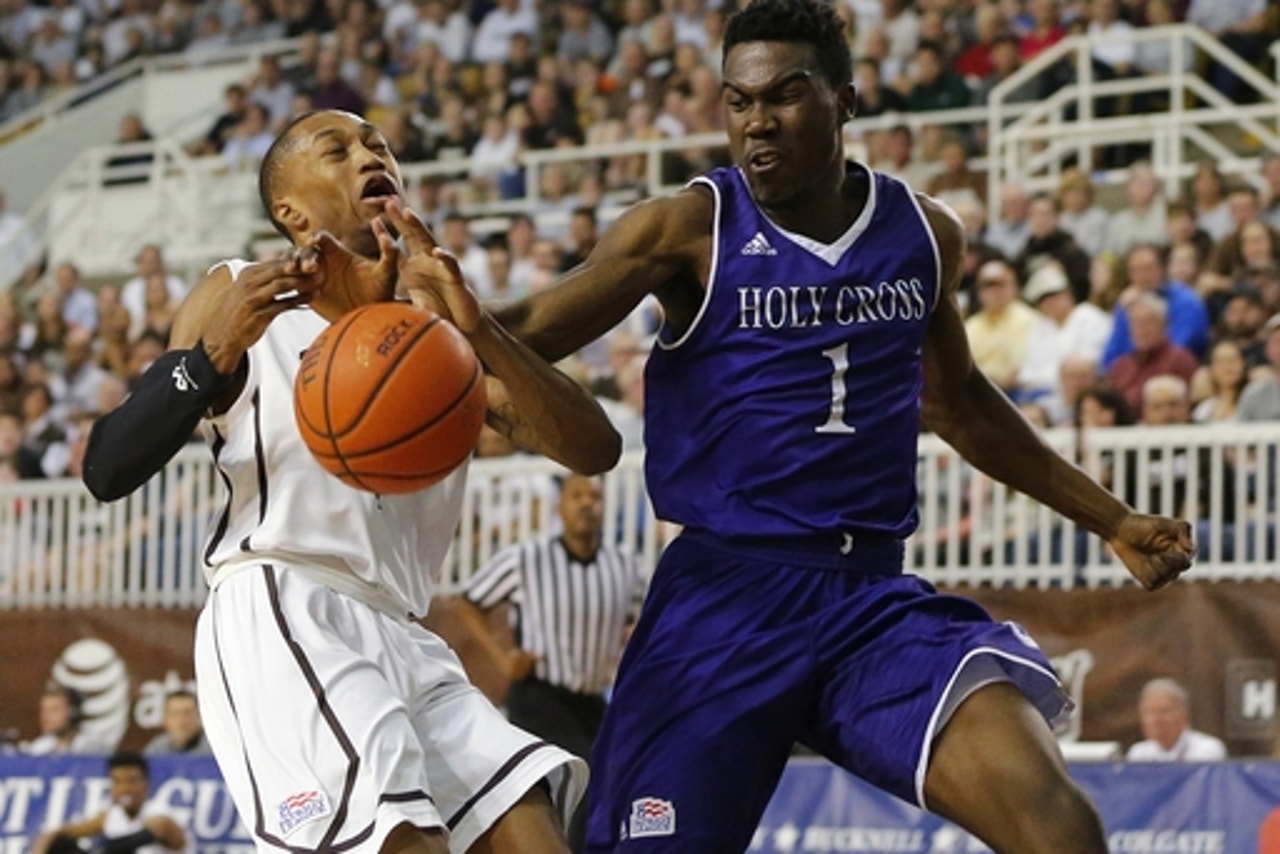 DAYTON, Ohio (AP) NCAA Tournament teams don't come much more unlikely than Holy Cross, which finished the season with a 14-19 record.
Yet the Crusaders will play Southern University (22-12) in a First Four game Wednesday night, by virtue of winning four games on the road and becoming the Patriot League tournament champs.
Holy Cross, in Worcester, Massachusetts, managed only a 5-13 mark in regular season league games.
Southern, in Baton Rouge, Louisiana, was ineligible for post-season play the past two years because of a problem with grade reports. It earned an automatic bid when it beat Jackson State in the Southwestern Athletic Conference tournament.
The Jaguars rebounded after losing four of their last five regular season games.
The winner moves on the play No. 1 seed Oregon.
---