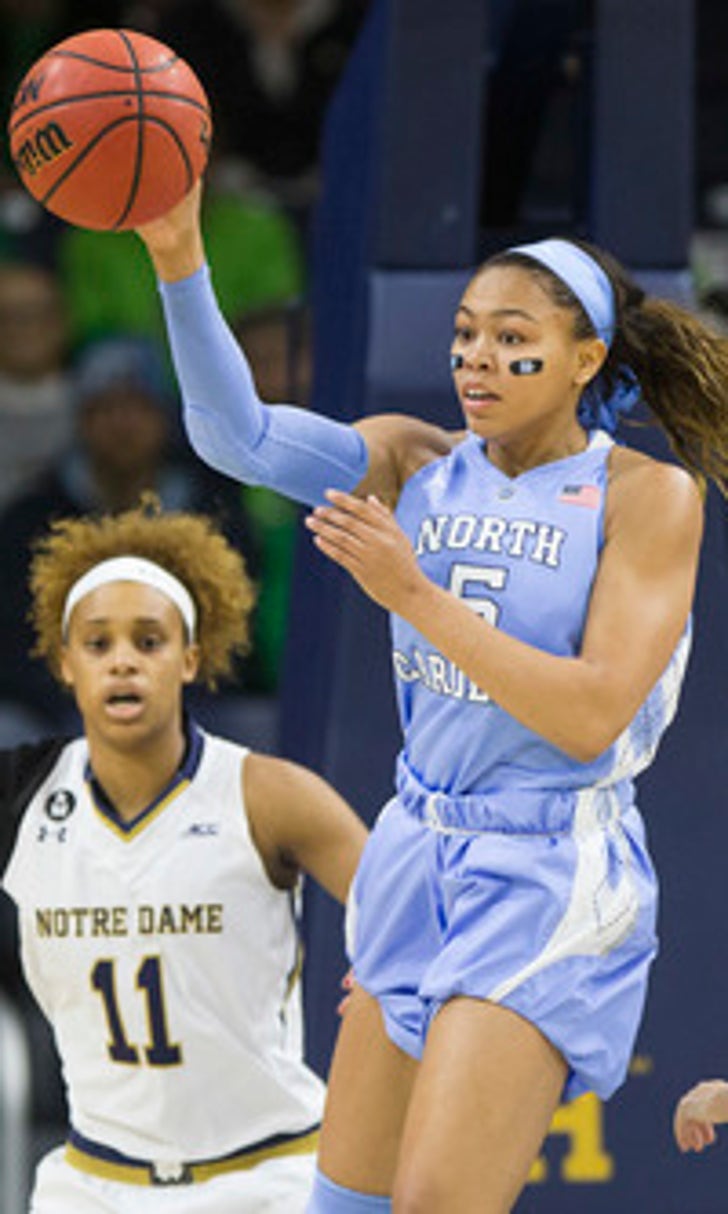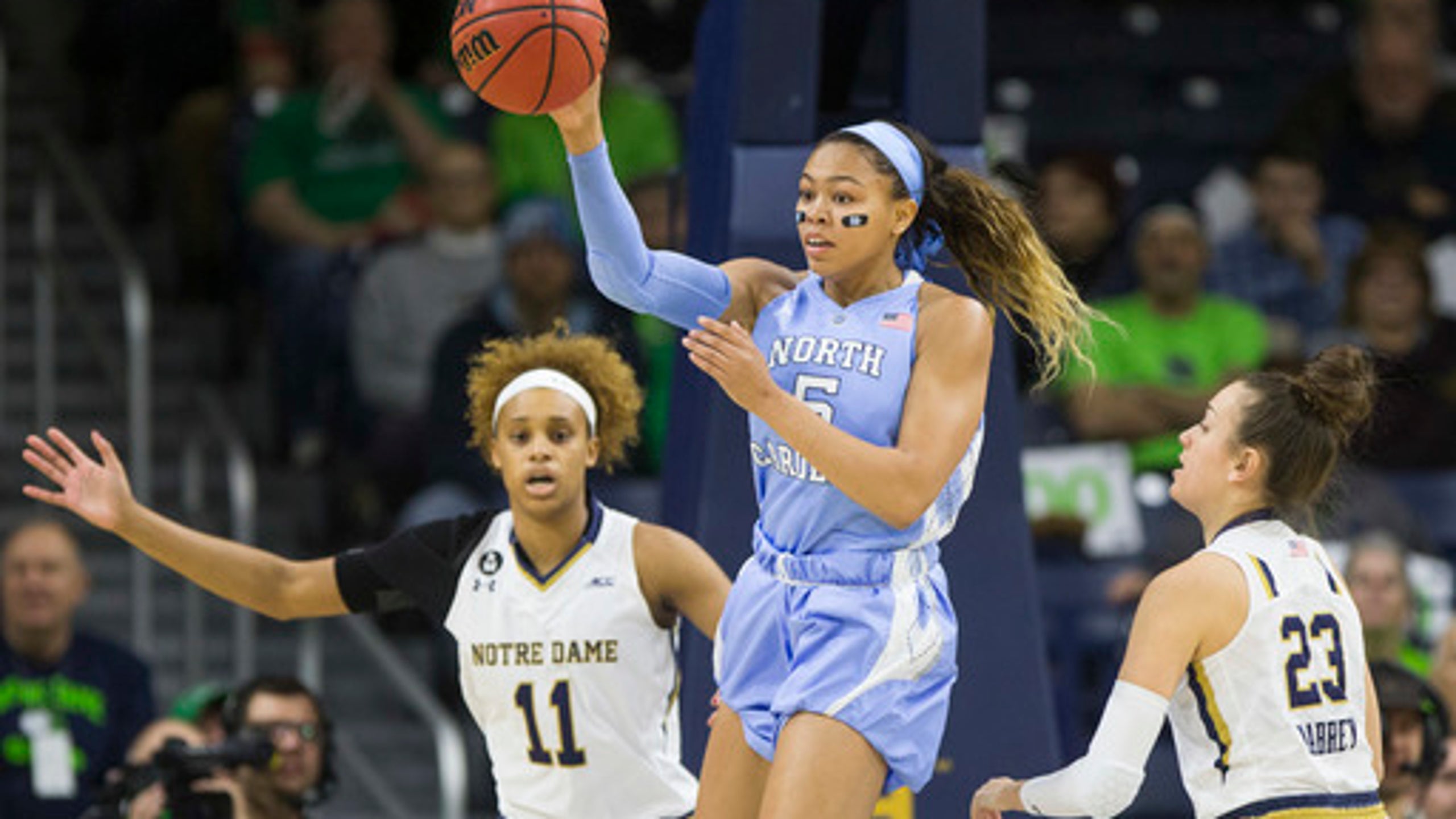 University of Vermont axes North Carolina game over LGBT law
BY foxsports • August 25, 2016
BURLINGTON, Vt. (AP) The University of Vermont has canceled its women's basketball team's upcoming game in North Carolina over a state law that governs transgender bathroom access.
The Catamounts were scheduled to face the Tar Heels on the University of North Carolina at Chapel Hill campus on Dec. 28, but announced the cancellation on their athletic website Wednesday night.
UNC team spokesman Mark Kimmel told The Associated Press on Thursday that the Tar Heels were working to find a replacement on the schedule.
UVM athletic director Jeff Schulman said in a statement that the cancellation was a result of concerns over the law, which requires transgender people to use the restrooms in schools and many public buildings that correspond to the sex on their birth certificates, rather than their gender identity.
Schulman said the law discriminates against the transgender community.
''We strive very hard to create an inclusive climate for our students and staff in which they all can feel safe, respected, and valued,'' he said in statement. ''It would be hard to fulfill these obligations while competing in a state with this law, which is contrary to our values as an athletic department and university.''
Fellow America East team Albany had cancelled a men's basketball game against Duke in November.
The NBA has moved the 2017 All-Star Game to New Orleans instead of hosting it in Charlotte, North Carolina, as originally scheduled because of the law.
The Burlington Free Press (http://bfpne.ws/2bPSPGg ) reported that UVM and UNC had agreed to the nonconference game on March 29, less than a week after the law went into effect.
---
Information from: The Burlington Free Press, http://www.burlingtonfreepress.com
---