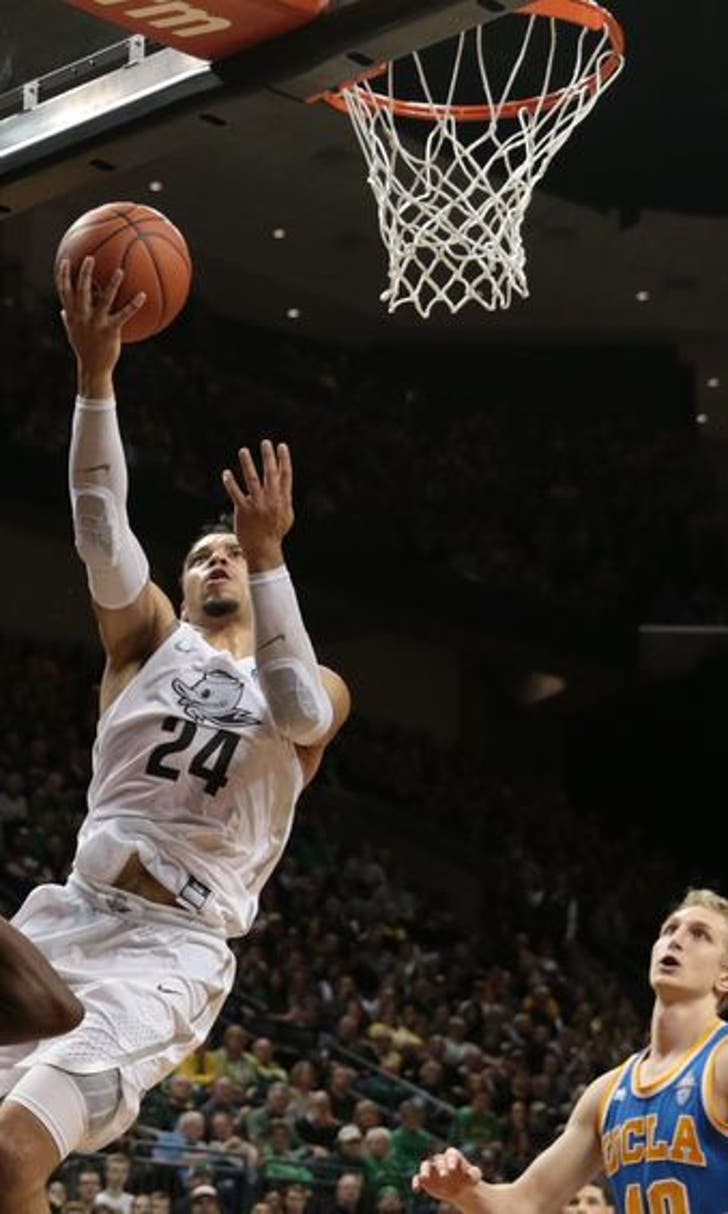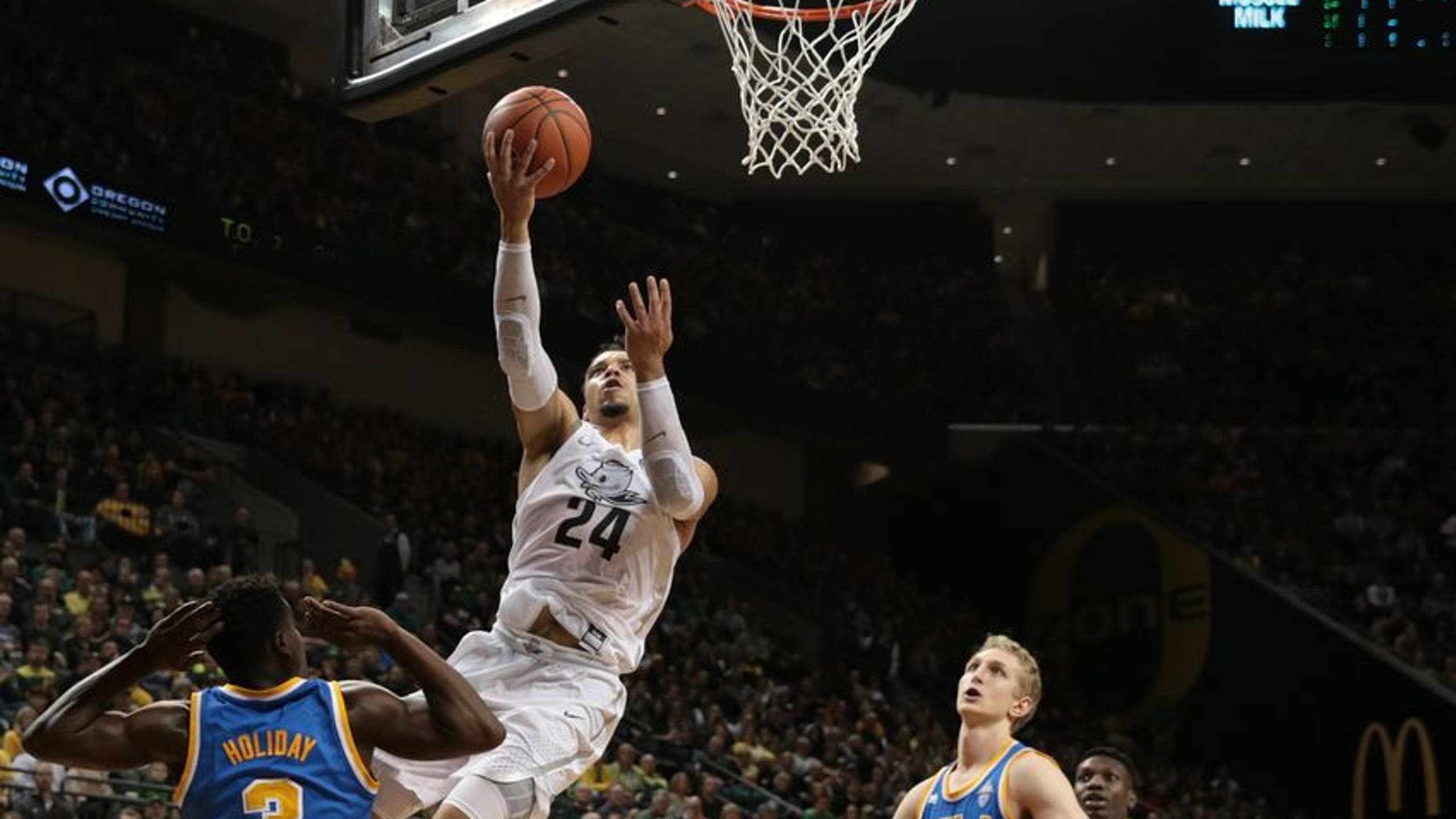 UCLA Basketball: Inconsistent Defense an Issue In Loss to Oregon
BY Fansided and Mike Regalado/FanSided via Go Joe Bruin • December 29, 2016
The UCLA Basketball team had some good defense and they had some bad defense which led to their 89-87 loss to the Oregon Ducks in their Pac-12 opener.
Defense has been an issue for the UCLA Basketball team, though they have shown incremental improvements since last season.
The Bruins run an up-tempo style of offense which often keeps their opponents on their toes, but if the opposition finds out how to stop UCLA from scoring, the Bruins have to rely on some defense of their own.
Surprisingly, they have shown that they can limit their opponents from scoring with some good, but not great, defense.
What UCLA has to do now is become more consistent with their defense. They cannot pick and choose when they want to defend or it will be their undoing. If the Bruins want to dominate their opponents, defense has to play a larger role in their game planning.
More from Go Joe Bruin
The Bruins were pretty abysmal for the first 15 minutes of the game. They allowed Oregon to do almost anything they wanted against their "matador defense".
But after a flagrant foul on Kavell Bigby-Williams, who elbowed Thomas Welsh in the throat with just under 3 minutes left in the first half, UCLA turned up the pressure. Not only were the Bruins scoring, but they were limiting Oregon's chances with a hint of defense.
The Bruins then started the second half pretty slow, which is out of character for them as UCLA has been know to play with a lot more cohesion coming out of the break. In fact, Oregon was the team that jumped out to a sizable lead, but UCLA was able to turn a 13-point deficit into a 7-point advantage as the Bruins got hot halfway through the second half.
UCLA had started to build a lead of their own, but could not hold back the athletic Ducks. Proof of that was on the final shot of the game for Oregon in which Dillon Brooks hit a three-pointer after a hand off from Payton Pritchard who ran down court, with minimal defense on him, after Bryce Alford missed front end of a one-and-one.
The good news is that the defense was not collectively horrible. There is reason to have faith but, if UCLA does not stick with it and hopes to just out run or outscore teams, they could be in for several rude awakenings.
---
---