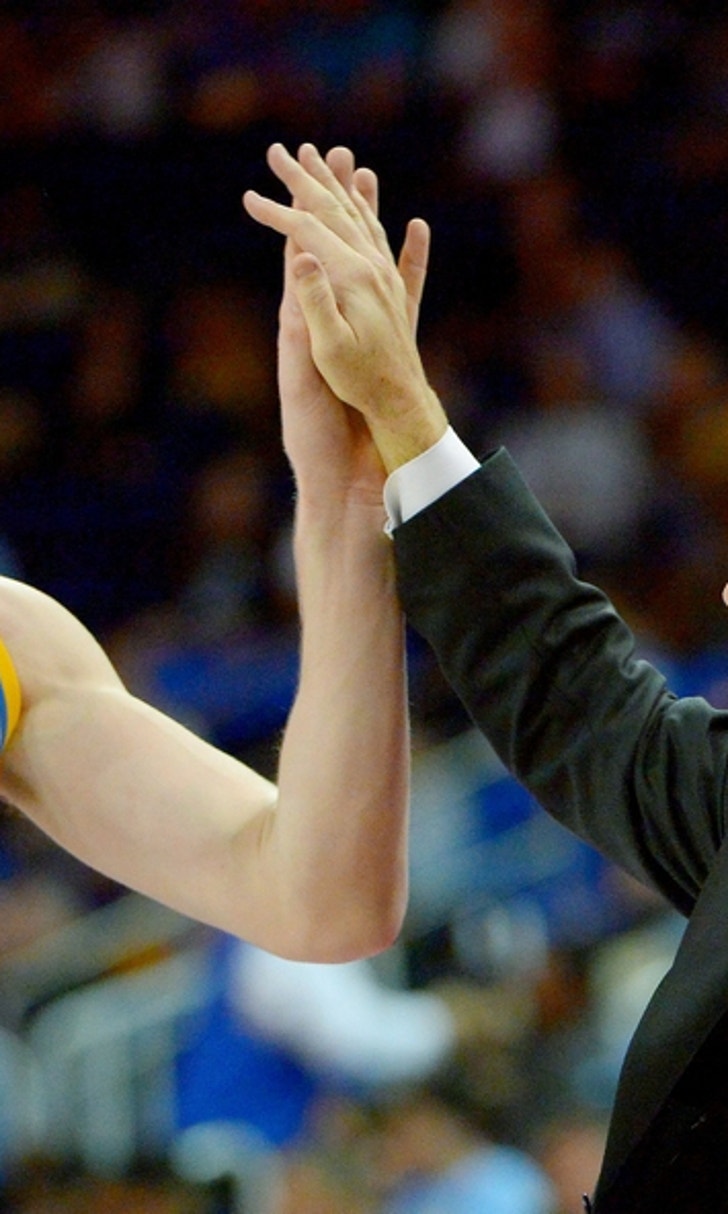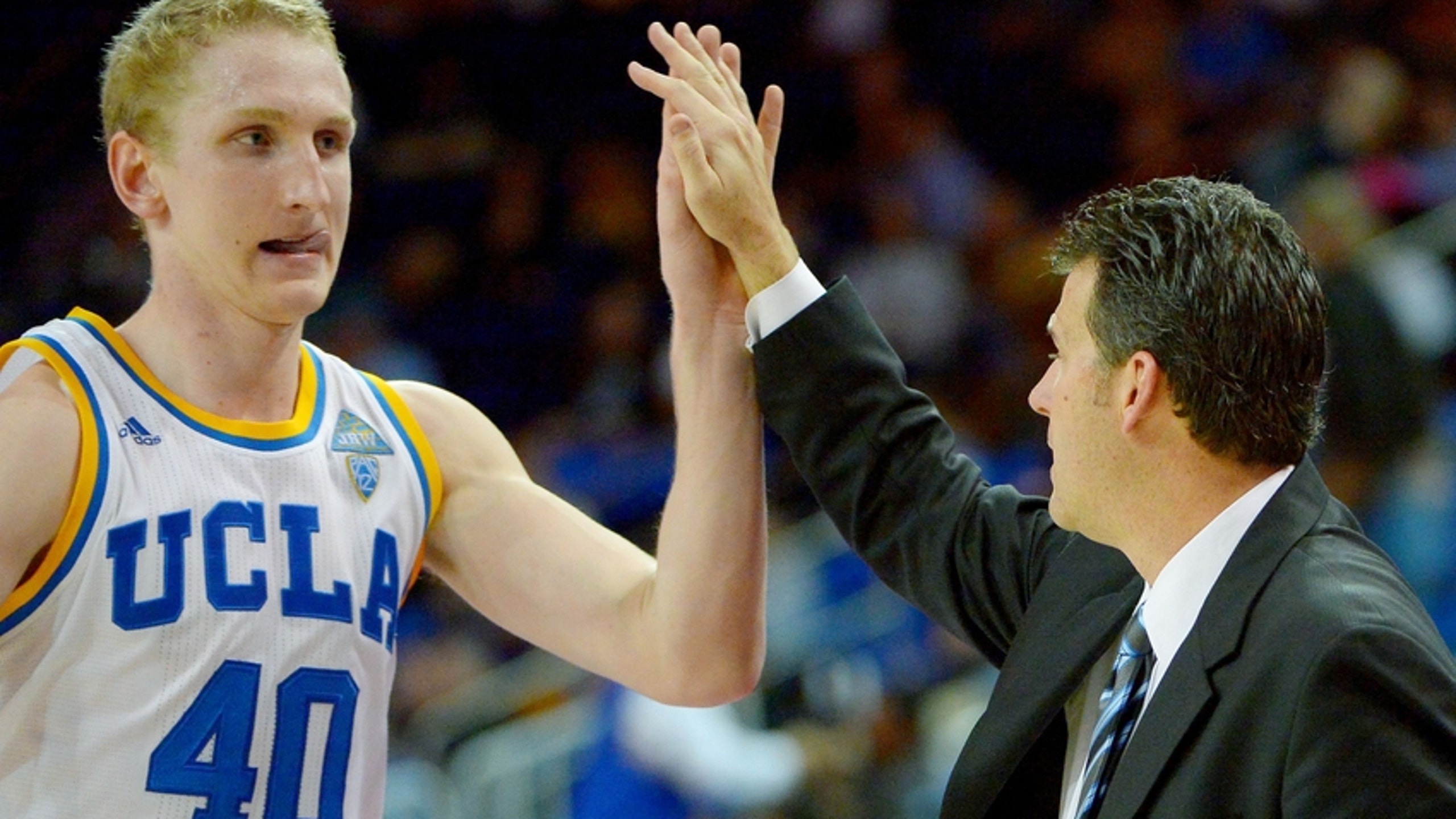 UCLA Basketball: Despite Loss, Thomas Welsh Thrives In Return
BY Fansided and Mike Regalado/FanSided via Go Joe Bruin • December 29, 2016
UCLA Basketball junior center Thomas Welsh returned from injury and put on a show despite an 89-87 Bruin loss to the #21 Oregon Ducks.
Thomas Welsh has missed the last four UCLA Basketball games due to a bruised knee. He had suited up but remained on the bench in that stretch and it's a good thing too.
With Welsh having plenty of time to recover, he came back strong and had another epic game which resulted in this fifth double-double of the season as he finished with 20 points and 10 rebounds in the Bruins' loss to the Ducks.
Welsh had the hot hand to start the game. He had eight points in the first two and a half minutes which was also the first eight points UCLA put on Oregon.
The junior center didn't seem to miss a beat as he dominated the front court whenever he was in. Welsh had not only recovered, but was back to full strength as he played 27 minutes.
Both TJ Leaf and Ike Anigbogu, who had been filling in for the injured Welsh, were also factors for the Bruins under the rim, but it was Welsh who made the biggest impact.
Aside from continuing to be an offensive force, Welsh also brought some defense with 3 blocks as he continually challenged the Ducks when they tried to come into the lane, which they attempted over and over.  On top of that, Welsh did all of this while only incurring two personal fouls.
Next: Bruins Take First Loss of the Season
More from Go Joe Bruin
UCLA lost by a close margin, but might have been more if Welsh was not healthy. Though the Bruins have shown they have enough talent to win if Welsh is not available, his return is vital as he will be a solid contributor heading into this part of the Pac-12 schedule.
---
---