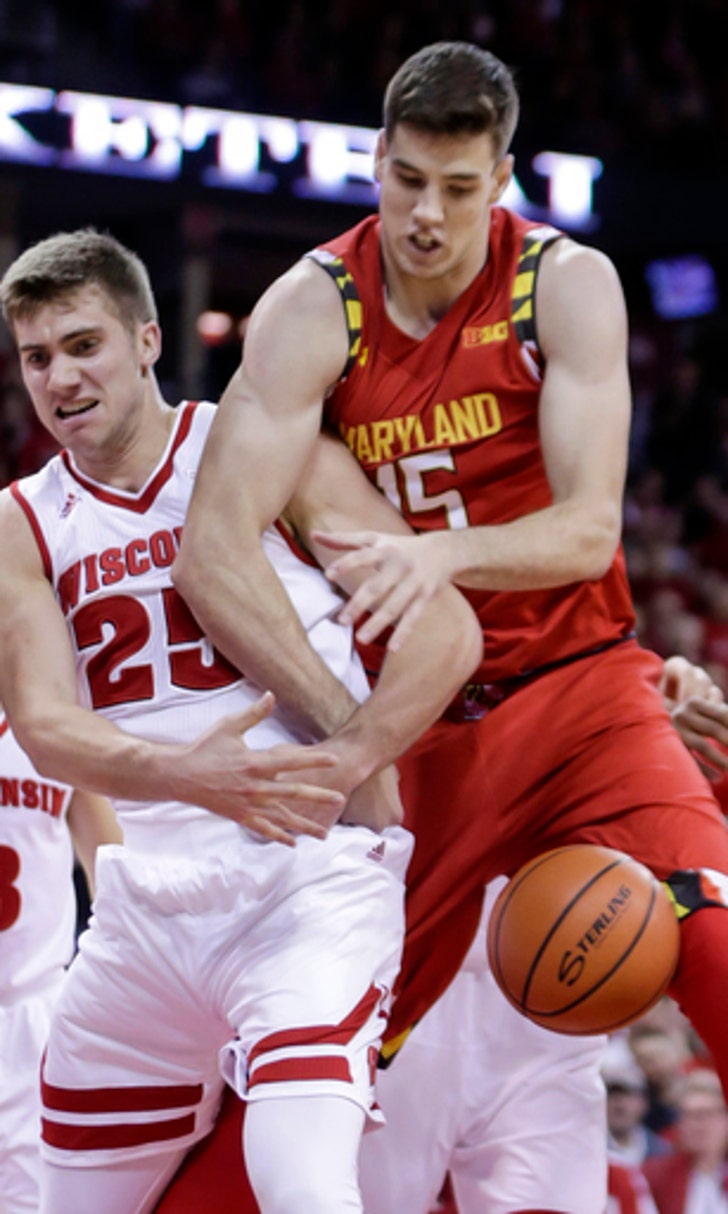 Trimble's 3 with 1.2 seconds left lifts No. 3 Maryland
BY foxsports • January 9, 2016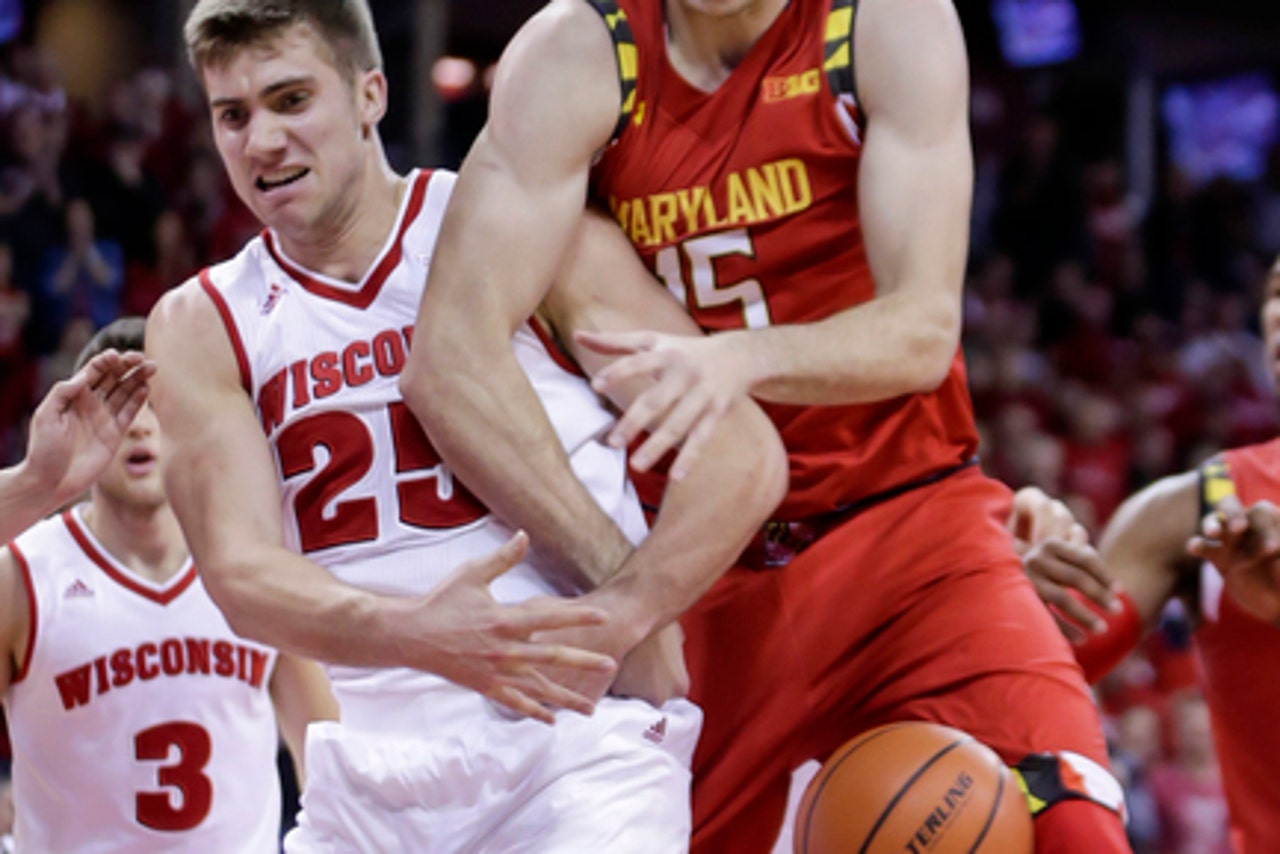 MADISON, Wis. (AP) Melo Trimble hit a long 3-pointer with 1.2 seconds left to lift No. 3 Maryland to a 63-60 win over Wisconsin on Saturday
Trimble finished with 21 points on 9-of-17 shooting in a game in which the Terrapins (15-1, 4-0 Big Ten) lost an eight-point lead with about 7 minutes to go.
Trimble saved his biggest shot for the end.
The sophomore let the shot clock wind down with Zak Showalter guarding him for the Badgers (9-8, 1-3). Showalter had a hand up when Trimble let loose the winning shot.
Trimble swaggered as he backpedaled after the bucket stunned the Kohl Center crowd.
Robert Carter Jr. added 14 points and 11 rebounds for Maryland.
The Badgers had tied it at 60 on Bronson Koenig's 3 with 23 seconds left, capitalizing after Rasheed Sulaimon missed the front end of a 1-and-1 with 40 seconds to go.
---
Follow Genaro Armas on Twitter at http://twitter.com/GArmasAP and the AP's college basketball site at http://collegebasketball.ap.org
---
---