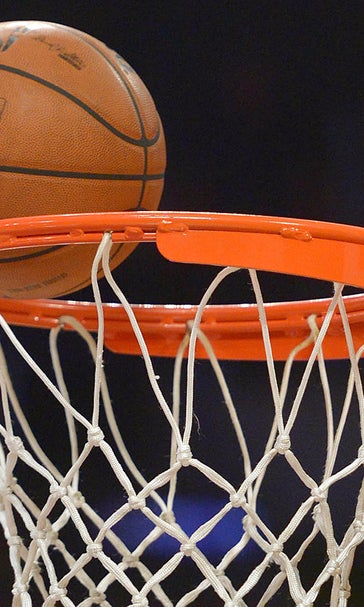 Tributes abound as basketball guru Howard Garfinkel passes away at 86
May 7, 2016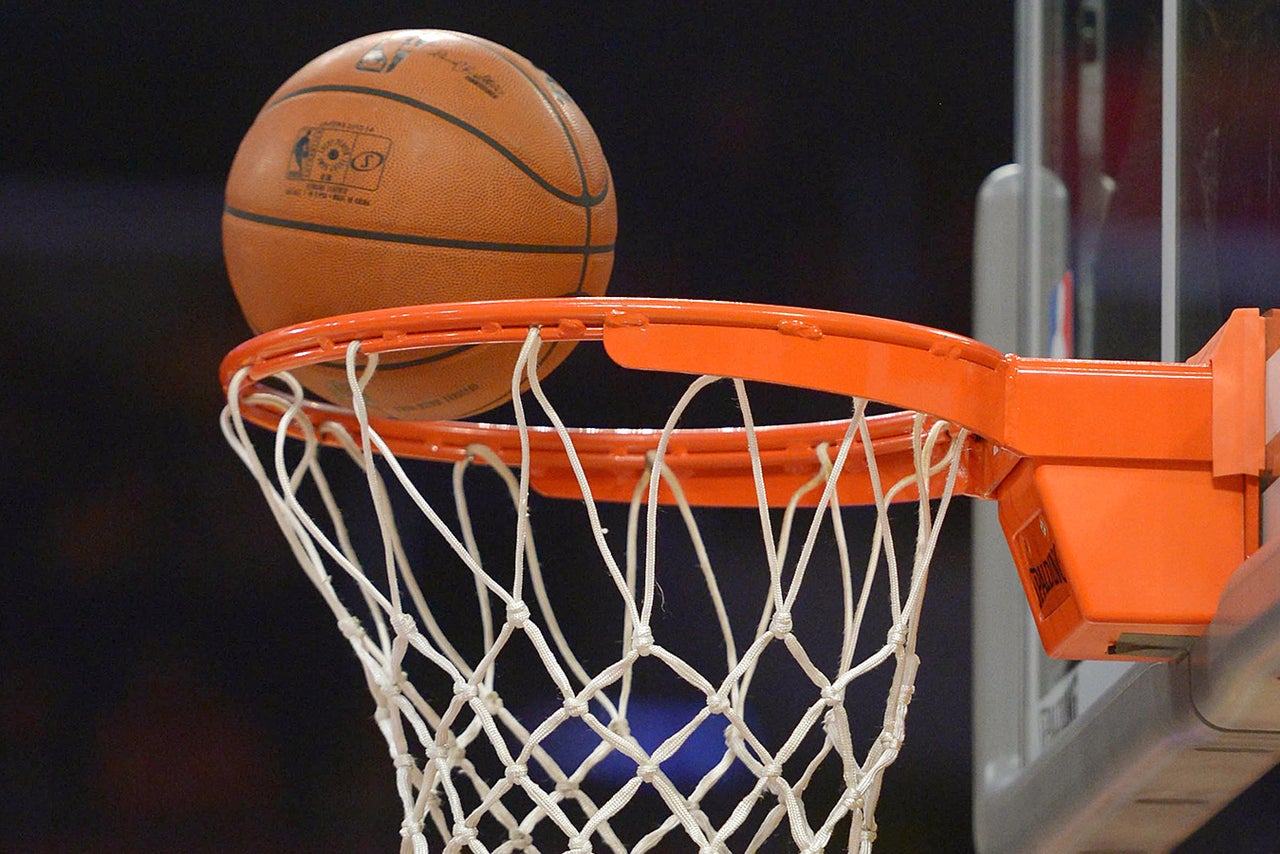 Basketball legend Howard Garfinkel died on Saturday at the age of 86.
Garfinkel was a co-founder of the Five-Star Basketball Camp and ran it from 1966 through 2008. Garfinkel helped develop many players and was influential in the coaching careers of Rick Pitino and John Calipari.
Some of the names who attended Five-Star: Michael Jordan, LeBron James, Isiah Thomas and Kevin Durant.
After the news of Garfinkel's passing, Twitter paid homage to the legend:
Posted this last week before I went to the hospital to see him. I told him then & I'll say it again: Love you, Garf. https://t.co/CJO3QT7VS0

— John Calipari (@UKCoachCalipari) May 7, 2016
basketball giant howard garfinkel passed away peacefully this morning. he was 85 gave so much to so many. tears for 5 star. @BlueStarMedia1

— Dick Weiss (@HoopsWeiss) May 7, 2016
---