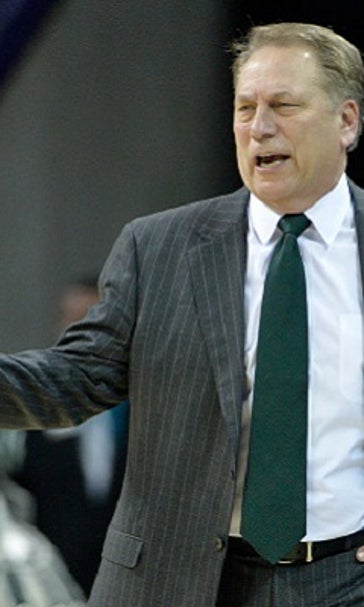 Tom Izzo wants his players off Twitter
BY foxsports • March 25, 2015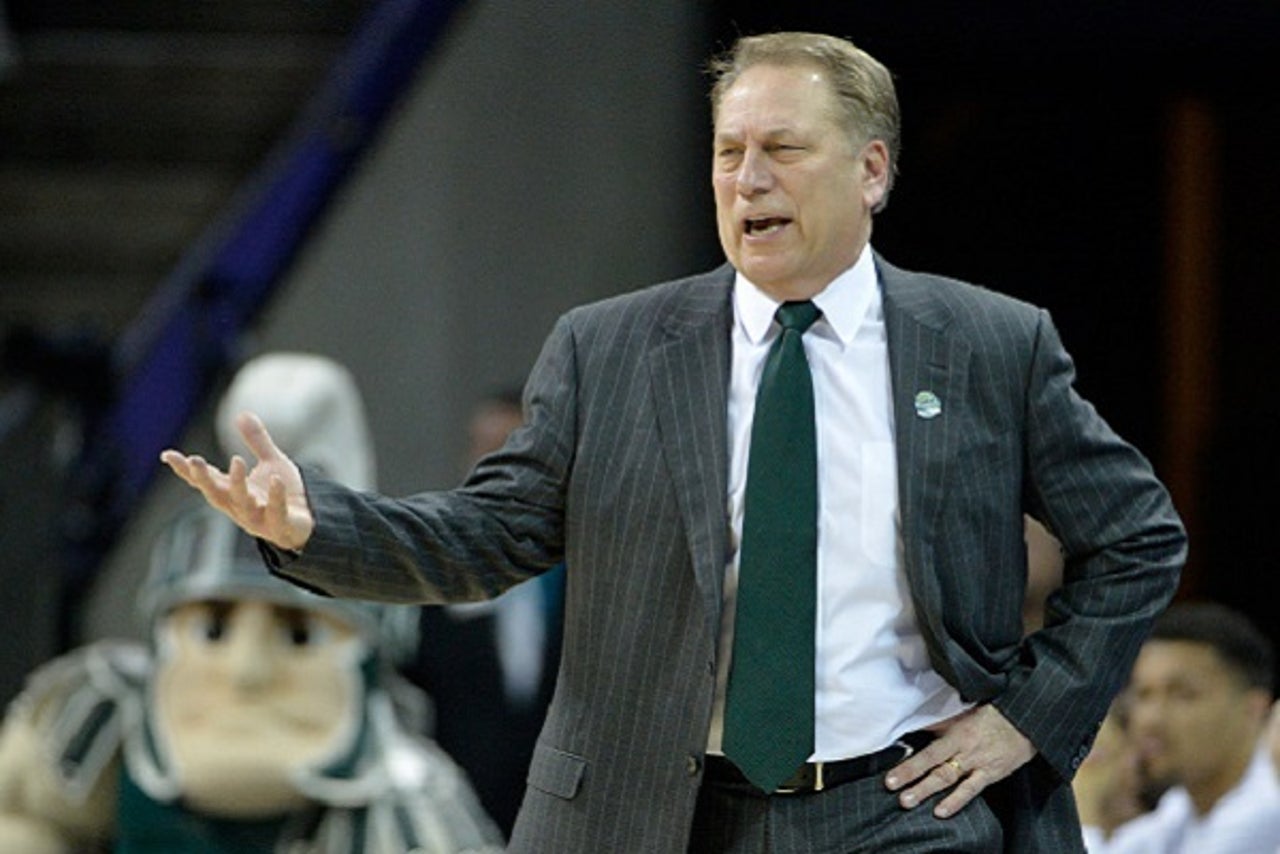 By Matt Lombardi
Michigan State head coach Tom Izzo has made it clear over the years that he's not a fan of Twitter -- or any social media medium, really. Izzo, one of the more old-school coaches in college basketball, has even partially blamed the service for his team's struggles in prior contests.
Tuesday, Izzo took things a step further, revealing that he asked his team to "stay off Twitter" following MSU's big victory over Virginia this past Sunday. He also told them to "stick" their phones where the sun doesn't shine, oddly.
"Told my players after the game, take phones, stick where the sun doesn't shine, stay off Twitter," The Detroit News' Matt Charboneau reported.
Izzo's statement hasn't really gotten through to every player – we just randomly checked Travis Trice's account and saw a few tweets over the past 24 hours. But regardless, it's clear that Izzo wants the players to remove all distractions as they head into their Sweet 16 matchup with Oklahoma.
More from College Spun:
---