Thompson, Lindauer help High Point top Campbell 59-49 (Feb 23, 2017)
February 23, 2017

HIGH POINT, N.C. (AP) Tarique Thompson scored 14 points and Anthony Lindauer added 10 more as High Point broke away in the final three minutes to defeat Campbell 59-49 on Thursday night and snap a three-game losing streak.
The contest was tied 26-26 at halftime and remained tight through 17 minutes of the second half with seven ties. Miles Bowman Jr. and Lindauer each sank a pair of free throws to give High Point (15-14, 9-8 Big South) a 47-44 lead with 3:41 remaining.
Chris Clemons cut the lead to 47-46 eight seconds later but Lindauer and Luke Vargo hit back-to-back 3-pointers and the Panthers closed out the last 3 minutes on a 12-3 run.
Campbell (13-16, 6-11) ended the game with three straight turnovers. Clemons, the nation's fourth-leading scorer, returned from sitting out one game to injury and led the Fighting Camels with 23 points.
Campbell will host a first-round Big South Tournament game on Feb. 28 while High Point is through to the quarterfinals March 2.
---
---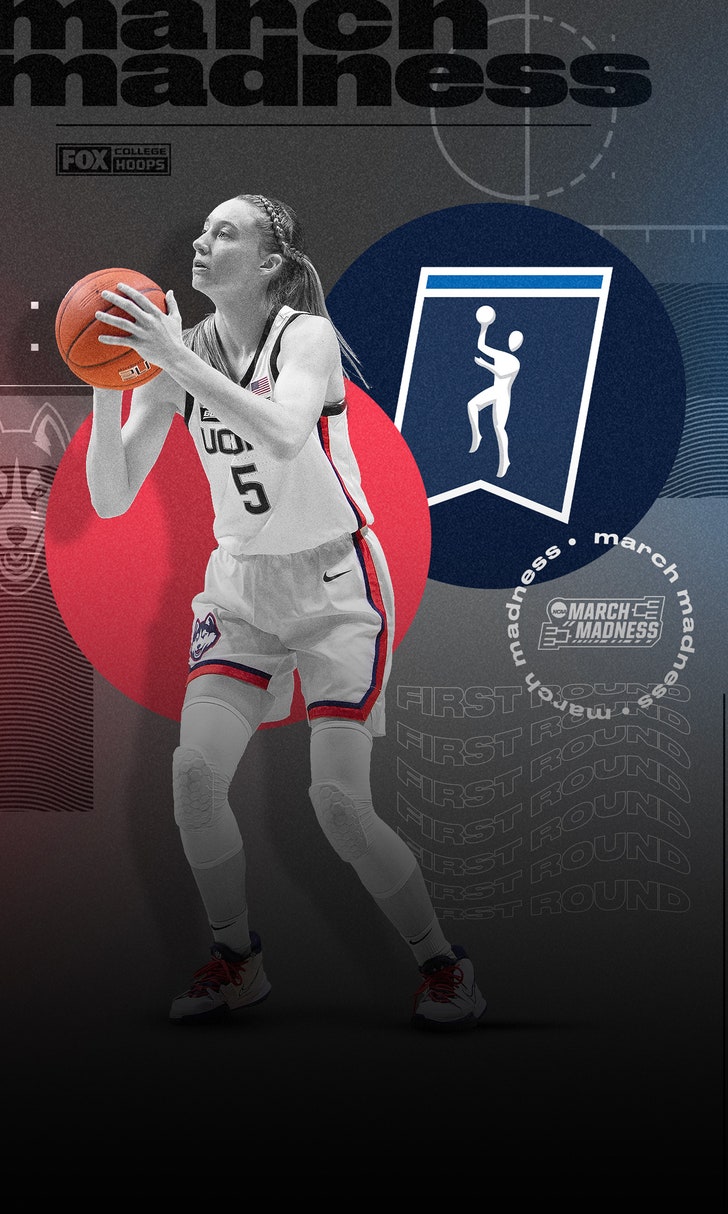 Women's College Basketball
NCAA Women's Tournament Top Moments: Round of 64 begins