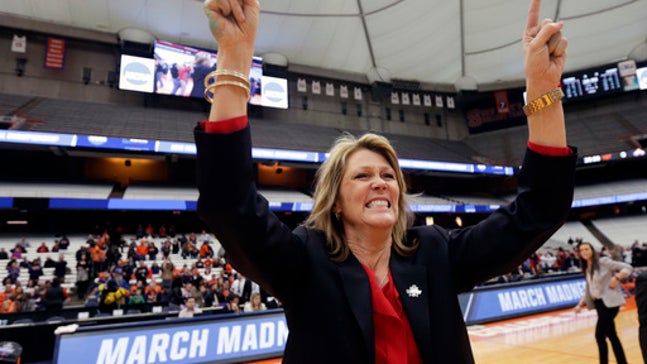 The Latest: Scoring crew that made error works another game
Published
Mar. 20, 2016 12:42 p.m. EDT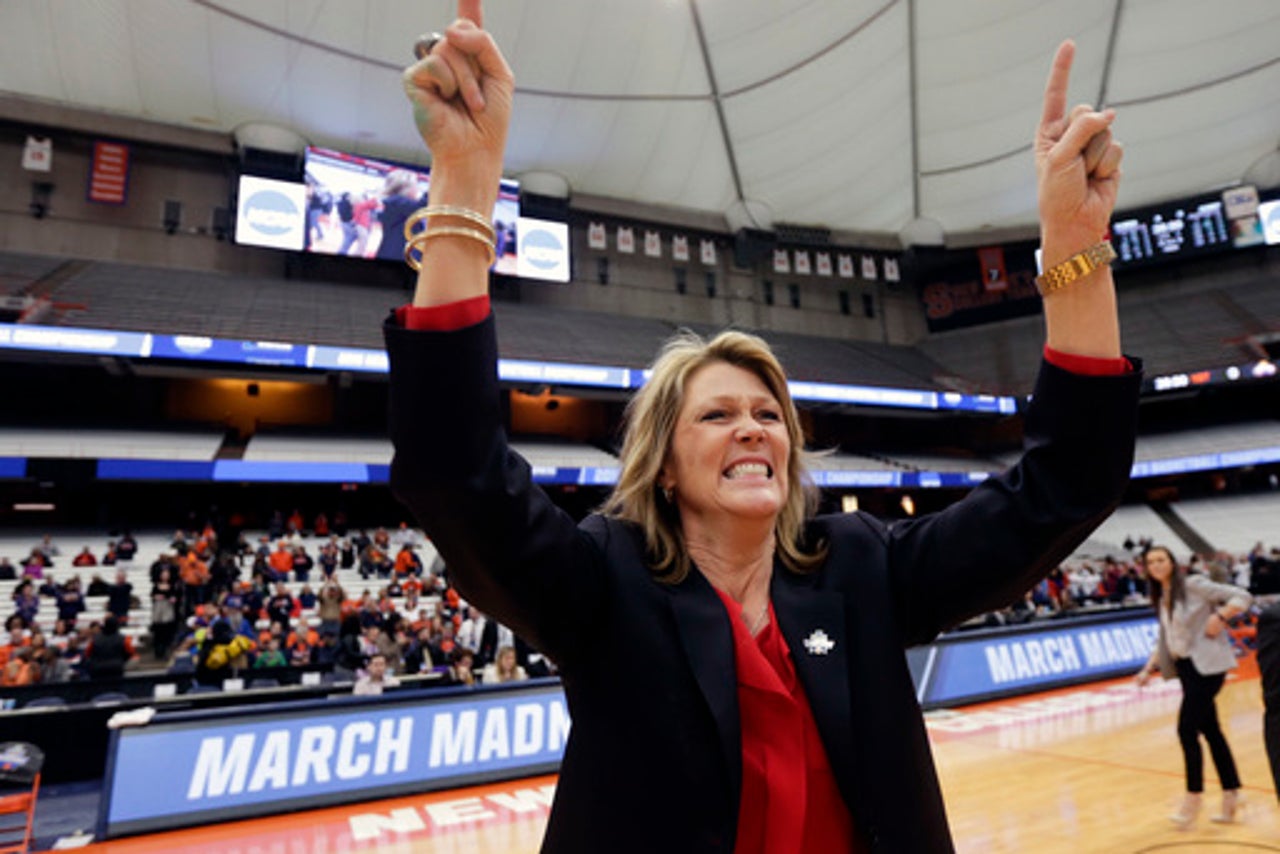 The Latest on the fourth full day of the men's NCAA Tournament, including games being played in New York; St. Louis; Oklahoma City and Spokane, Washington. Women's NCAA Tournament games are being played in Syracuse, New York; Louisville, Kentucky; Columbia, South Carolina; Starkville, Mississippi; Waco, Texas; Tempe, Arizona; and Corvallis, Oregon (All times EDT):
---
11:30 a.m.
Women's NCAA Tournament officials in Syracuse say the same scoring crew that mistakenly provided Florida an extra point in the Gators' 61-59 loss to Albany on Friday will be working the second-round game between 12th-seeded Albany and fourth-seeded Syracuse on Sunday.
Sue Edson, Syracuse's executive senior associate athletic director and chief communications officer, confirms the crew will remain unchanged. But, she adds, ''I'll be counting.''
The Gators were awarded an extra point when the official scorer credited January Miller with making a free throw to complete a three-point play in the second quarter. The score stood with Florida having 59 points, even though the box score showed the Gators with 58 because the official scorer was unable to resolve the discrepancy before the game ended.
- John Wawrow reporting in Syracuse, New York
---