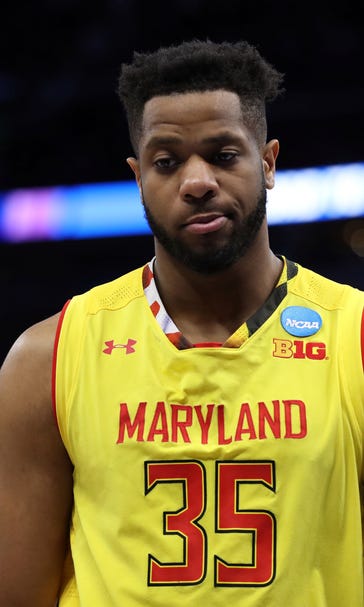 The first day of the 2017 NCAA tournament was a gigantic bore
March 17, 2017

There's an odd moment every March that comes around 12:45 p.m. ET. All the buildup of the NCAA tournament - from the thrilling conference tournaments to the debate of Selection Sunday to talk about snubs, favorites and everything in between to studying the brackets and filling out the one you just know will finally give you the office pool title that's eluded you for a decade -- reaches a fever pitch when the tourney tips off in some faraway locale. You're hyped. You have two TVs set up, your laptop out, an iPad precariously leaning against your beer. You're set. And then, by the first TV timeout you're left to wonder: Is this all there is?

It's only natural when you have a bunch of two-hour games with staggered starts. Madness is a second-half phenomenon so when it's early in the first half of the first game there's inevitably a letdown. You wait and soon enough there's a buzzer-beater, an upset, a controversial play one fanbase will be talking about for years and the first-round star who goes from anonymous to ubiquitous with one flick of the wrist. Suddenly, without warning, it's 8 p.m. and you realize you haven't moved off the couch since the pizza was delivered at 3 p.m. It never fails.

Except on Thursday, it did. The first day of the 2017 NCAA tournament was a giant bore. Sixteen games. Three that were in doubt in the final minute. Only two numerical upsets, neither of which was actually an upset. Oh, there were some good finishes but nothing out of the ordinary, nothing that made you involuntarily yell out loud and text your friends to make sure they were watching.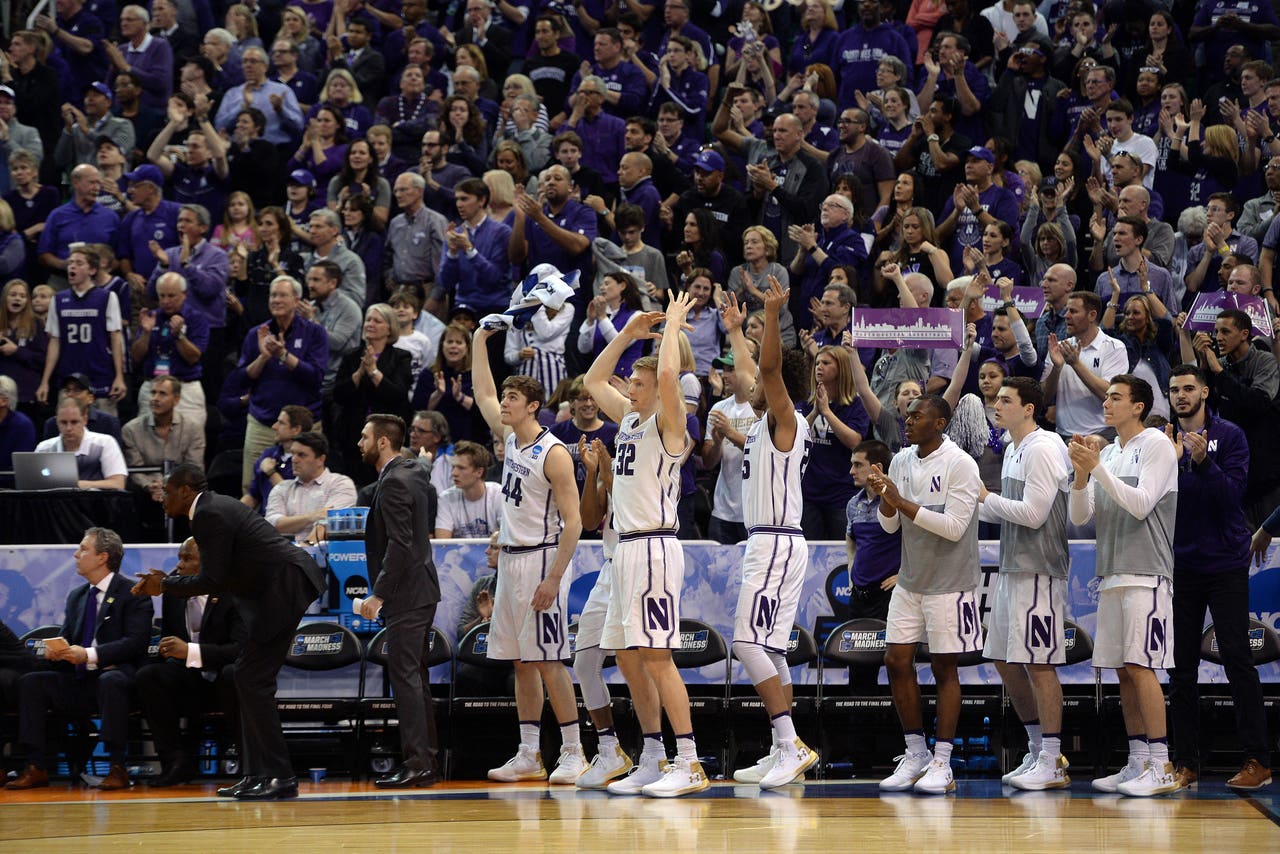 That's not to say it was a horrible day. Northwestern's first tournament game proved worth the wait and gave us the play of the day - the boneheaded foul by Vanderbilt's Matthew Fisher-Davis, who thought his team was down one point instead of up one point. Princeton and Notre Dame was a thriller, with the Tigers having a chance to win in the final seconds. Dunk City (Florida Gulf-Coast) and Florida State played an exciting, up-tempo first half and looked like they were destined for a March classic, but the darlings of the 2013 tournament missed repeated opportunities to take advantage of FSU gifts and the game ended with a stretch of unwatchable play.

Those two "upsets?" Anything but. Middle Tennessee, the No. 12 seed, was actually favored over No. 5 Minnesota and made bettors look good by winning and covering with ease. And while No. 6 Maryland was a slight favorite over No. 11 Xavier, metrics such as KenPom had the Musketeers ranked far ahead of the Terps. (Xavier did end an impressive streak: Maryand had won at least one game in its last 12 NCAA tournaments, a mark dating back to 1997.) And that was it. Sixteen games, 14 pieces of chalk. Betting favorites won 14 of 16 (Northwestern was a two-point dog in its game). Yawn.

Chatter on social media and by bleary-eyed co-workers on Friday will likely assume some great karmic balancing that will take place in the tournament's second day. If Thursday is bad, Friday has to counterbalance it. It all evens out. Right?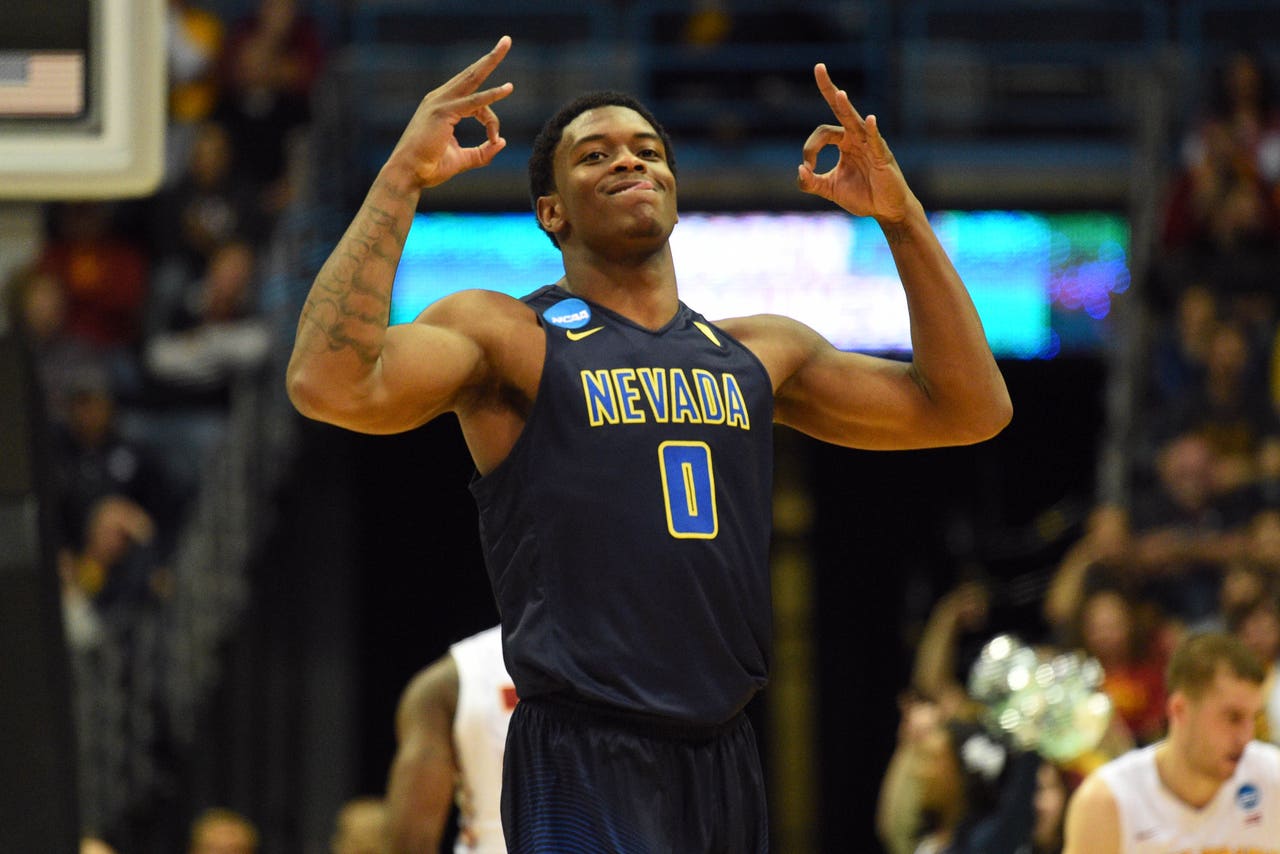 We hope. We have faith because we've seen it happen so many times before. A bad afternoon session turns into a classic night session. A great Thursday turns into a disappointing Friday. One site (usually wherever Verne Lundquist is) has all the good games and the others get dogs. When you have 32 games in 36 hours, odds are that things are going to break your way. There's going to be at least one big upset. (It's been 10 years since the tournament hasn't seen a No. 13, No. 14 or No. 15 seed win a game). There's always going to be at least one stone-cold classic.

And generally it tends to work out that way. The most recent example came in 2015, with the days reversed. Thursday broke a record for the most one-point games, saw some massive upsets and a few near-misses. It was the first time in 20 years that two No. 14 seeds won first-round games and one of those introduced us to tournament legends Ron Hunter and Ron Hunter's chair. Harvard almost beat UNC, Northeastern should have upset Notre Dame, UCLA won on a controversial goaltending call and LSU blew a 16-point lead by missing its final 12 shots and six free throws in the final minutes. It was everything we want March Madness to be. And then on Friday, another record: There was chalk for the first 12.5 hours of the day, with favorites going 15-for-15 until Dayton upset Providence in a less-than-shocking No. 11 over No. 6 win.

So don't fret if Thursday didn't live up to expectations and if Friday doesn't have many games that jump off the bracket and say "watch me!" Take comfort in the fact that the six winningest teams in NCAA tournament history - Kentucky, North Carolina, Duke, UCLA, Kansas and Louisville - all play Friday, which was either great planning or a phenomenal quirk of scheduling. Know that it's rare for an entire first round to be a bust. And relax: March Madness never fails to deliver. So sit back and relax. You just can't go looking for classics. It's always the ones you can't see coming.


---