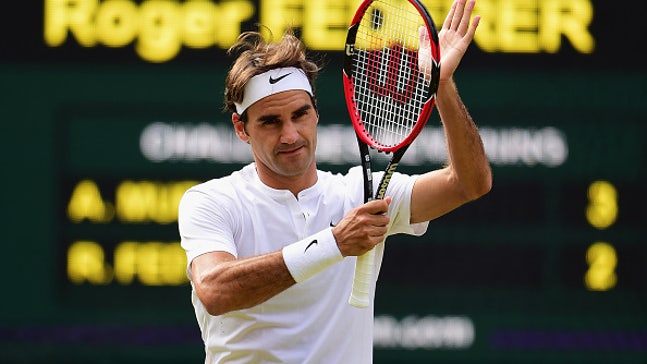 Surprises abound at Wimbledon men's semifinals
Published
Jul. 10, 2015 5:32 p.m. ET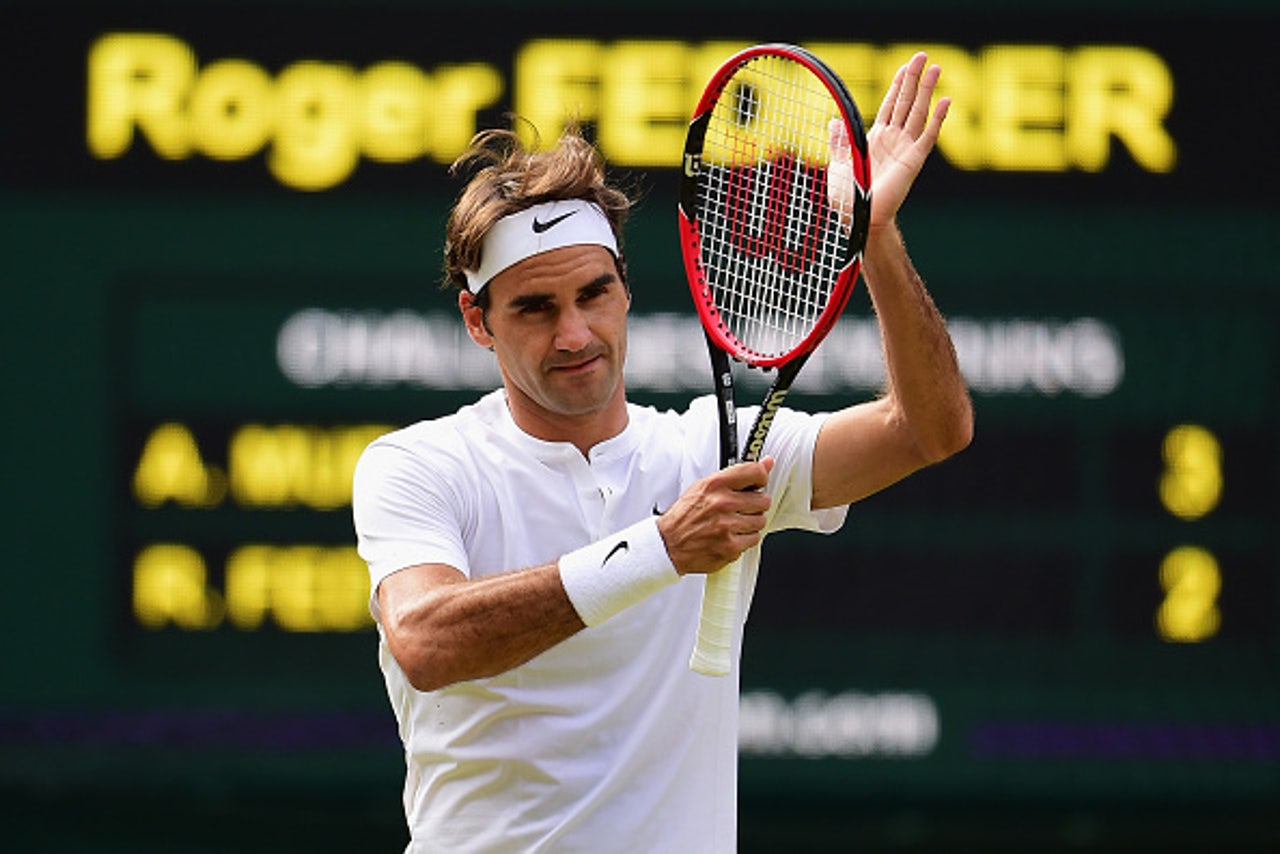 By Rachel Grim
The men's semifinal matches certainly didn't last as long as many had hoped, both clocking in at just over two hours, but surprises are good, and both matches had plenty.
No. 1 Novak Djokovic beats No. 20 Richard Gasquet 7-6, 6-4, 6-4
What was no surprise was Novak Djokovic's three-set win over Richard Gasquet. Though the Frenchman was largely able to keep up with the Djoker, in games won, distance run, and general play, Djokovic managed to stay enough ahead to go out in just 3 sets. The first set tie-breaker likely tired out Gasquet, who had longer fight on Wednesday against Stan Wawrinka, going into the fifth set 11-9, while the Serb's quarterfinal made 3 sets of 6-4 each look easy.
Of course, Gasquet didn't let his more tired-self give in to the Djoker. He managed to win just 17 points and 10 winners less than Djokovic, and even had fewer unforced errors. Still, Djokovic is number 1 for a reason, and that reason showed itself in his match today: he wins by being the better player.
However, this won't be the last time we see Gasquet's amazing backhand. He may not beat many more high-ranked players, but he's shown that he can. Meanwhile, Djokovic is headed to the final at Wimbledon for the third year in a row.
No. 2 Roger Federer beats No. 3 Andy Murray 7-5, 7-5, 6-4
While most of us expected Federer to win, we thought it would take all five sets. However, the Swiss legend took the match in three straight sets, without even entering a tie-breaker. Stats-wise, the two were rather evenly matched, but Murray couldn't break Federer and had too few winners and too many unforced errors. Still, the second and third ranked players put on a show for the crowd, Murray being especially vocal, as usual, in firing up himself and the fans.
But home court advantage didn't work this time for the Brit. While there were moments when it looked like Murray could take the set, Federer kept his cool and made quick work of his opponent. In fact, his match lasted 2 hours and 7 minutes, 14 minutes less than Djokovic's win over Gasquet, leaving plenty of time for the Swiss to rest up before playing for his 8th possible Wimbledon title.
Looking to the final: A rematch
These two players faced each other here last year. While the trend this year seems to be three-set matches, hopefully Djokovic and Federer will give us a bit more of a show than that. Given the shortness of their matches today, neither should be very tired out. This, along with their rivalry, might be enough to make it a good match and a great show. But, personally, I won't be surprised if one of them takes over and finishes 3-0.
More from isportsweb.com:
---