Stony Brook edges Maine on free throw in strange finish (Feb 12, 2017)
February 12, 2017

STONY BROOK, N.Y. (AP) Roland Nyama capped a career scoring day of 26 points with a free throw with 0.5 left and Stony Brook defeated Maine 67-66 on Sunday.
Maine's Jaquan McKennon made 1 of 2 free throws to tie the game then Stony Brook let the clock wind down before Lucas Woodhouse missed a 3-pointer and the ball went out of bounds to Maine with 1.2 seconds left. But a length-of-the-court pass went out of bounds and the Seawolves regained possession under their basket. Nyama took the inbounds pass in the paint and was fouled as he went up for the shot against two defenders, making the first free throw for the win.
Woodhouse added 11 points for the America East's second-place Seawolves (15-10, 10-2), who won their fourth straight.
Wes Myers scored 22 points with a career-high 10 rebounds for Maine (6-22, 2-11), which has lost nine of its last 10 games. Andrew Fleming added 17 points.
---
---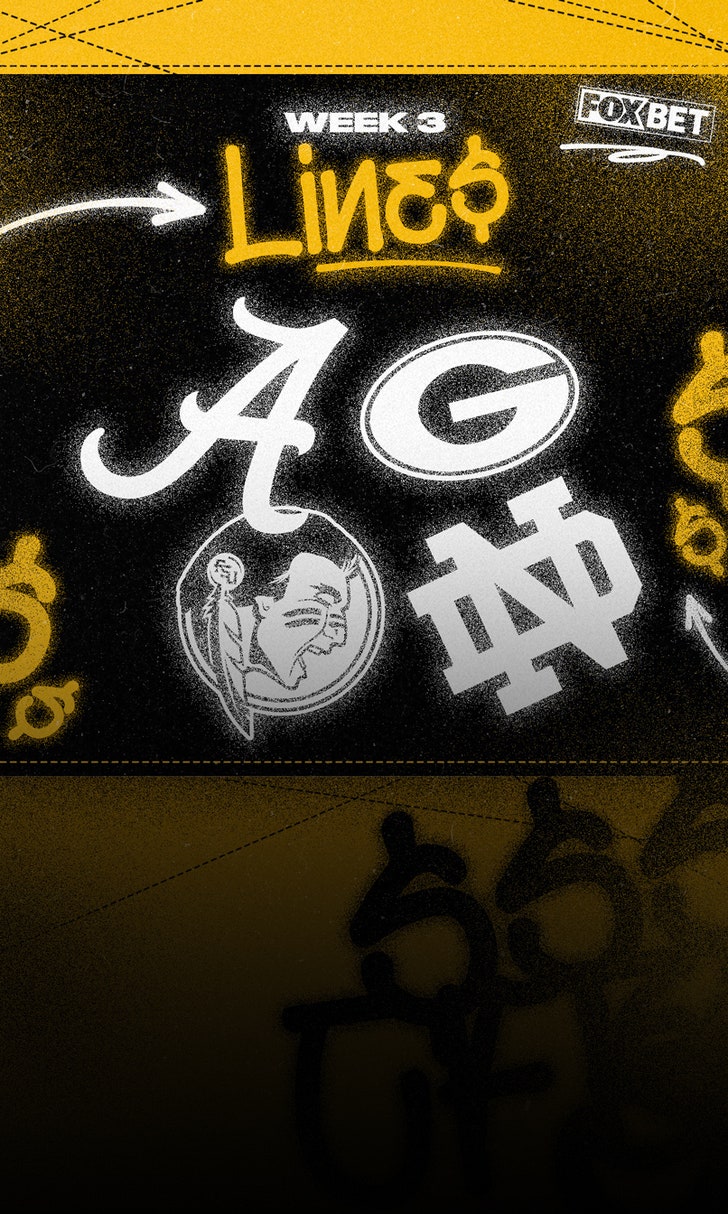 College Football odds: Week 3 betting results, point spreads, lines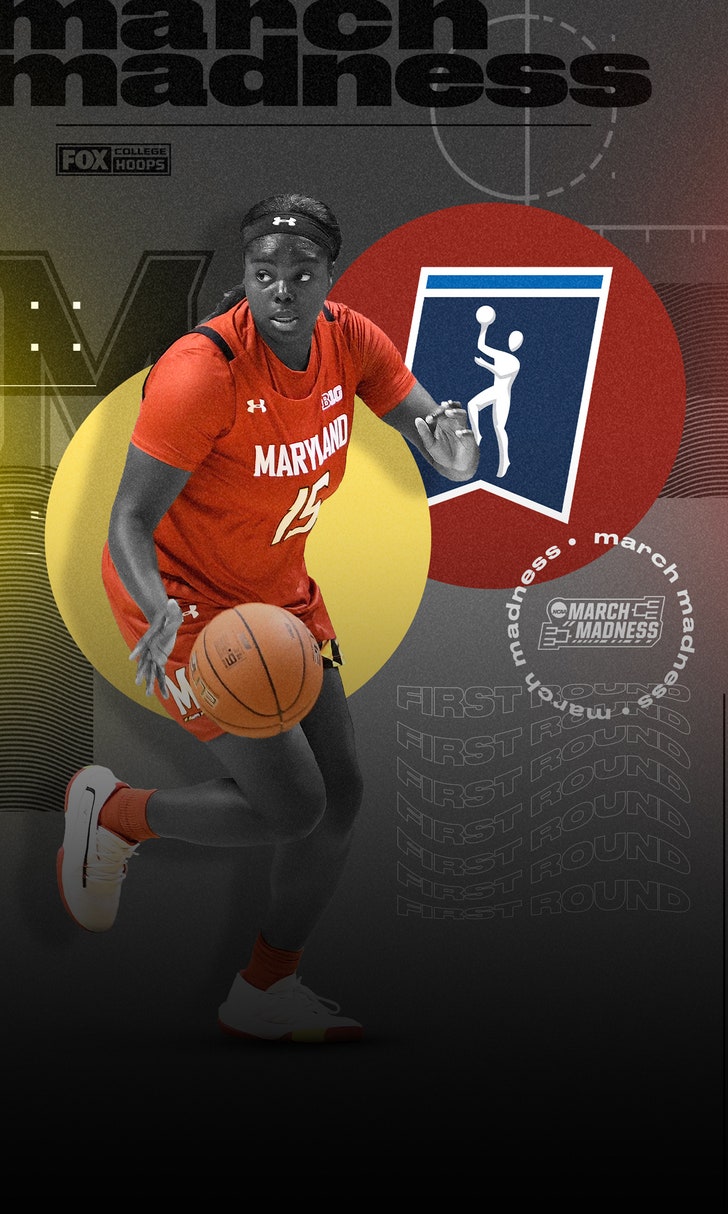 Women's College Basketball
NCAA Women's Tournament top moments: First round, Day 2