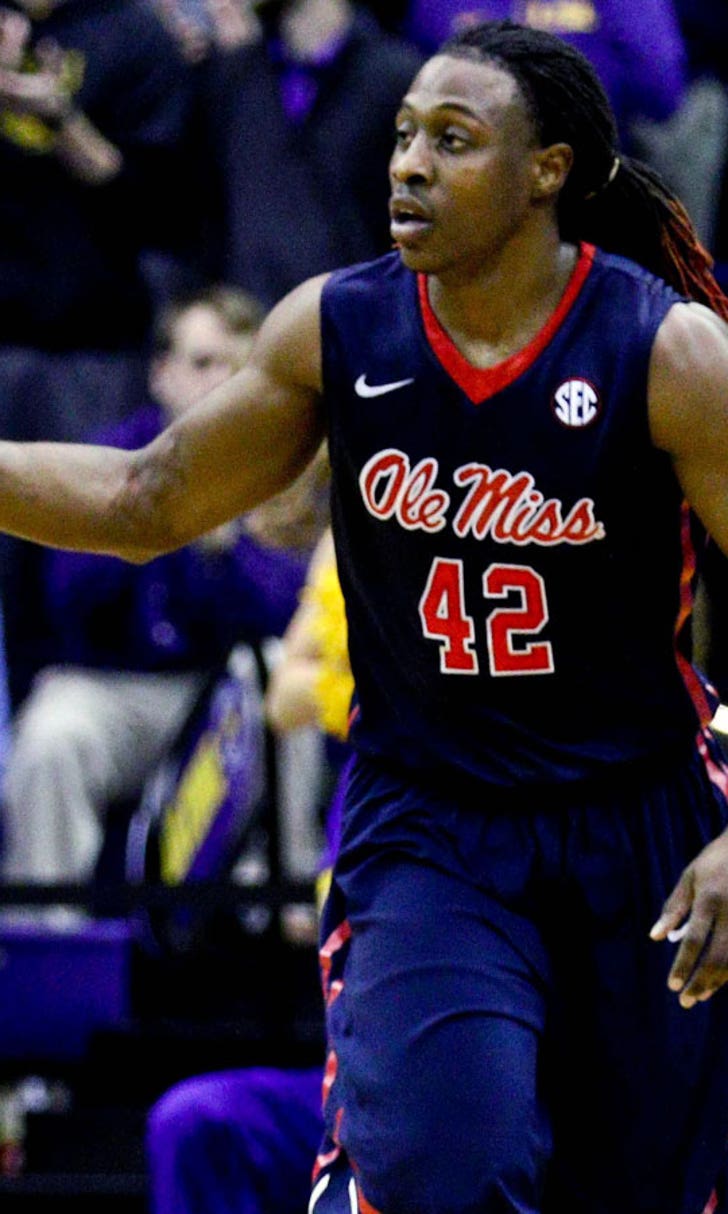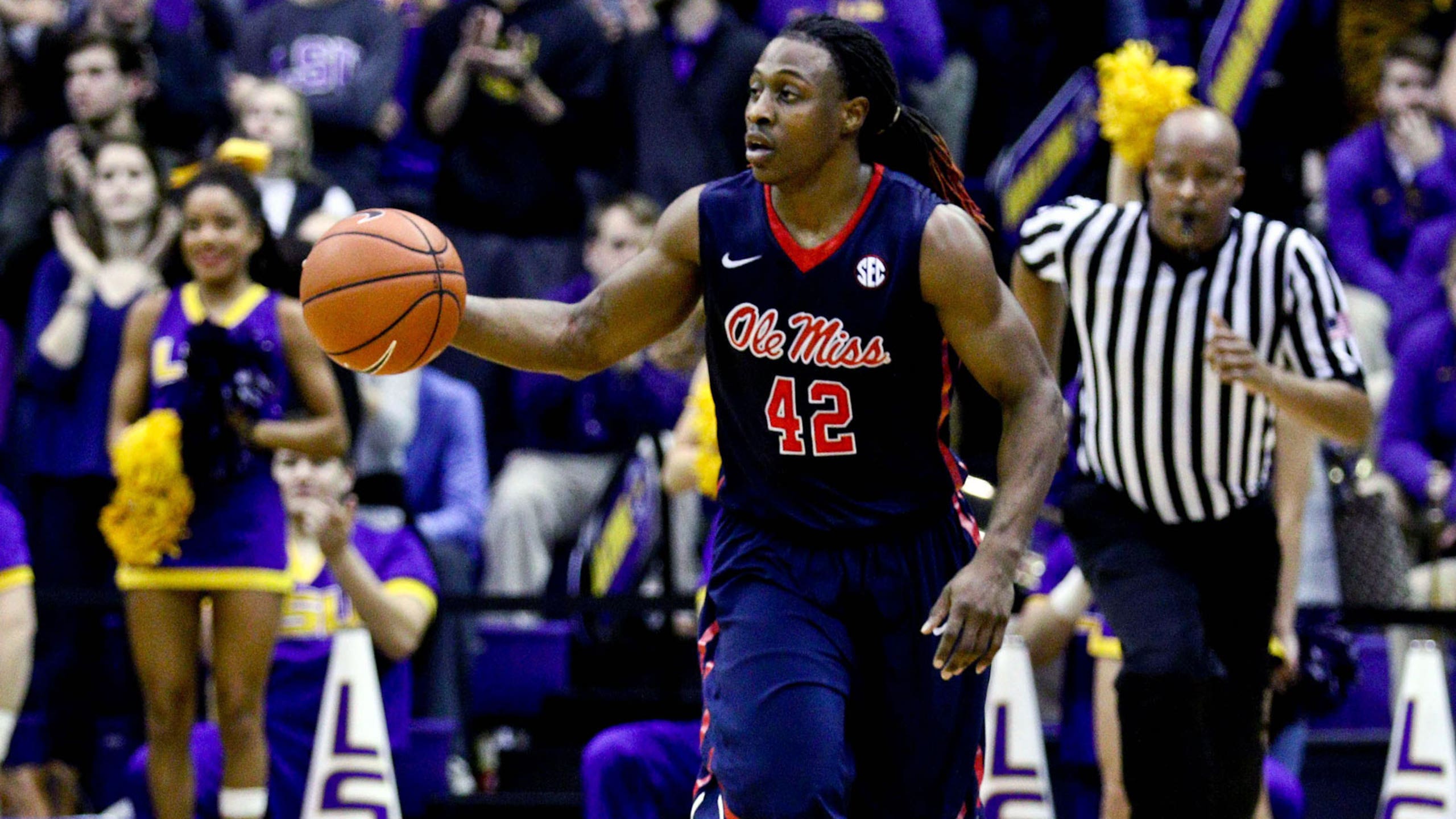 Stefan Moody throws down putback dunk, then shows off Steph Curry range
BY foxsports • January 14, 2016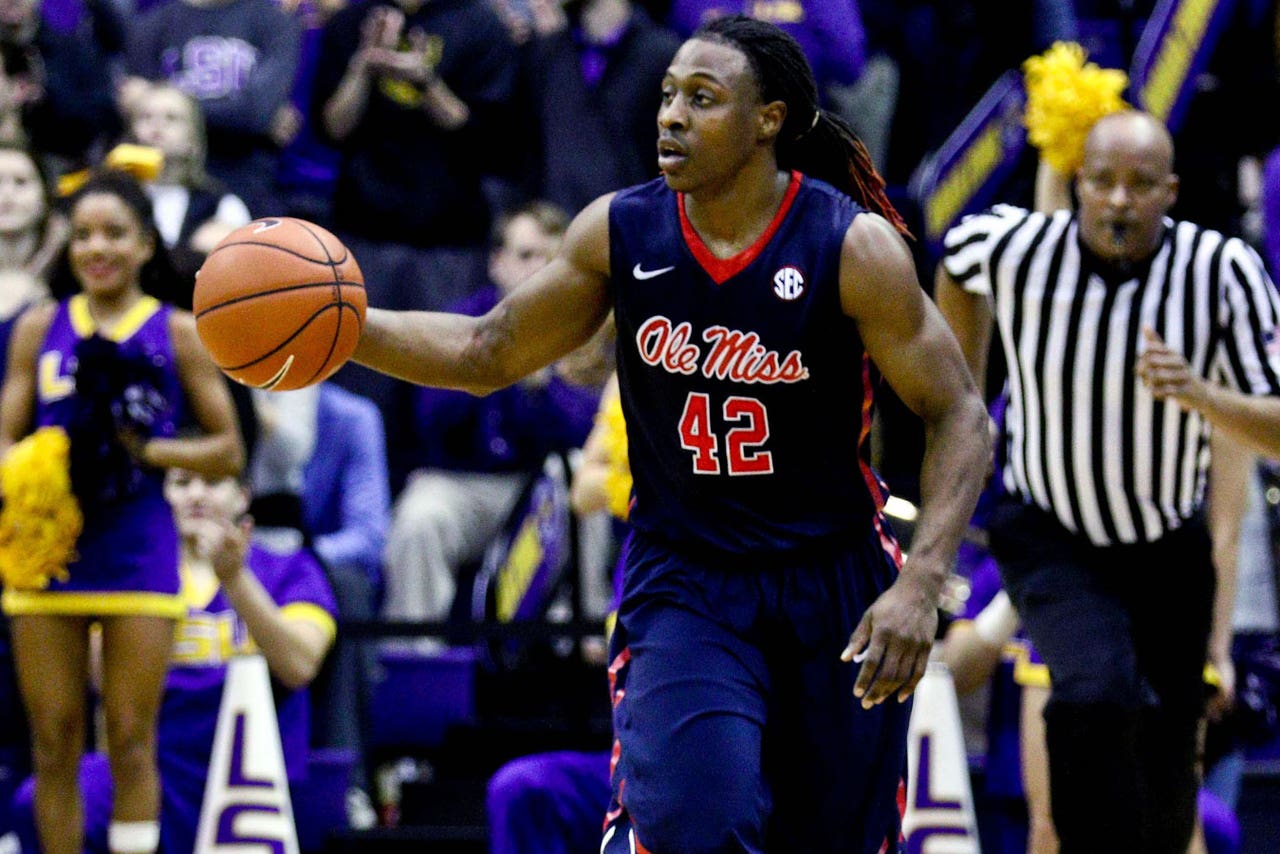 LSU topped Ole Miss 90-81 on Wednesday night at home.
But the Rebels' star guard generated buzz with two impressive plays in the second half. Stefan Moody, the 5-foot-10 senior, began the second half by cleaning up a missed fast break layup from Rasheed Brooks with a two-handed, putback dunk. Again, he's listed at 5-foot-10.
Later in the half, Moody, who is shooting 37 percent from three, did his best Steph Curry impression by drilling a 3-pointer from the LSU logo. 
Moody finished with a career-high 33 points in a losing effort on Wednesday night. He's averaging 24.4 points per game this season.
''We have to get Moody some help,'' Ole Miss head coach Andy Kennedy told reporters after the game. ''We are just so thin in other departments. We need contributions from other guys.''
In a game that featured projected No. 1 overall pick Ben Simmons, Ole Miss' diminutive point guard nearly stole the show.
Ole Miss hosts Florida on Saturday night.
---
---