Spight scores 40, Northern Colorado beats SHSU in CIT semis (Mar 28, 2018)
March 28, 2018
GREELEY, Colo. (AP) Andre Spight scored 40 points with seven of Northern Colorado's 17 3-pointers and the Beats beat Sam Houston State 99-80 on Wednesday night in the CIT semifinals.
Northern Colorado made its first 10 shots from the field with four 3-pointers and Spight scored 16 points in the first half to help the Bears build a 42-39 lead after shooting 68 percent overall, including 8 of 14 from distance.
Spight was 15 of 24 from the floor to reach 1,000 career points and UNC shot 59 percent.
Jordan Davis added 18 points and Jonah Radebaugh 14 for Northern Colorado (25-12), which tied a program record for wins in a single season.
The Bears will face Illinois-Chicago in the championship game on Friday night.
Christopher Galbreath Jr. led Sam Houston State (21-15) with 24 points and eight rebounds before fouling out with 5:19 remaining.
The Bearkats took their first lead of the game at 46-45 on Galbreath's 17-footer but UNC answered with three straight 3-pointers for a 54-46 lead. The Bears' run reached 20-6 to make it 65-52.
---
More AP college basketball: https://collegebasketball.ap.org; https://twitter.com/AP-Top25 and https://www.podcastone.com/ap-sports-special-events
---
---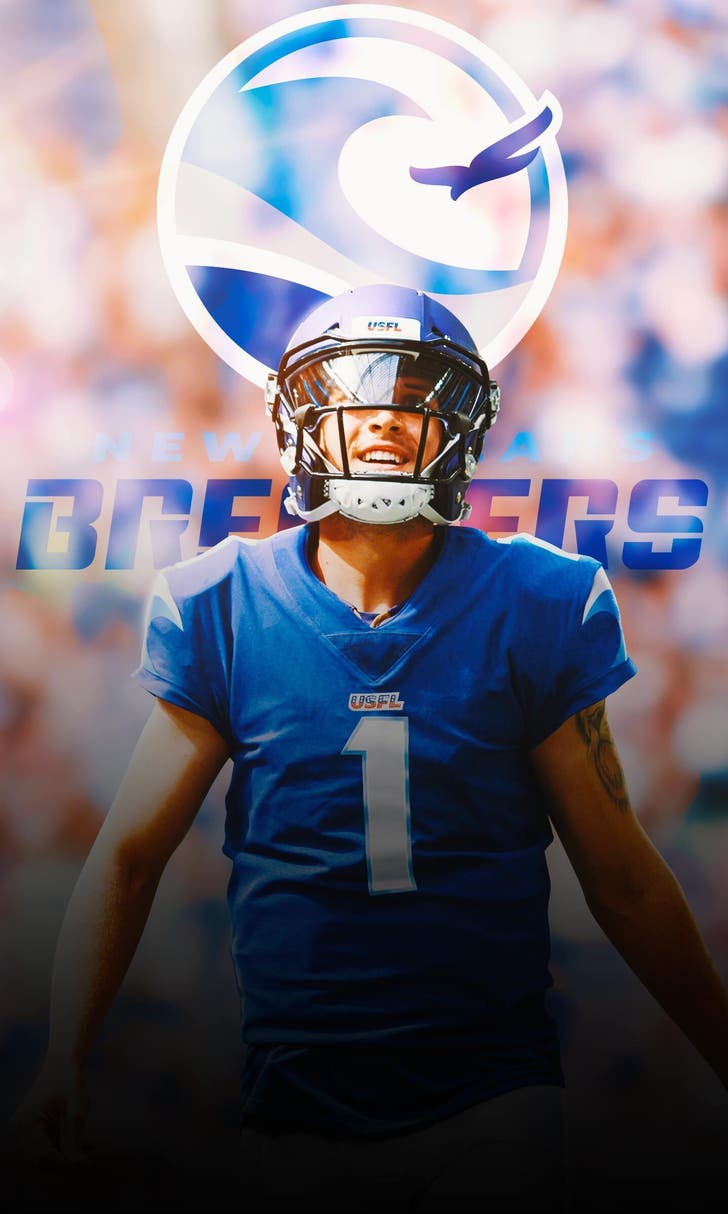 United States Football League
USFL Draft 2022: New Orleans Breakers take QB Kyle Sloter