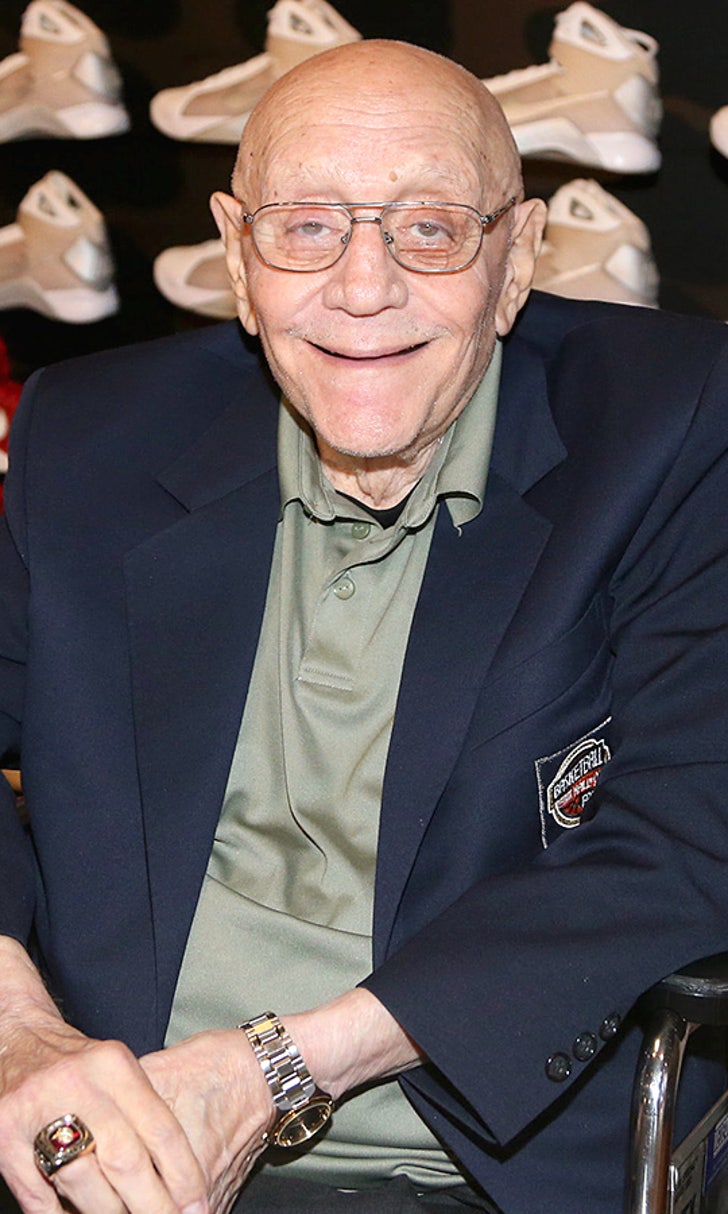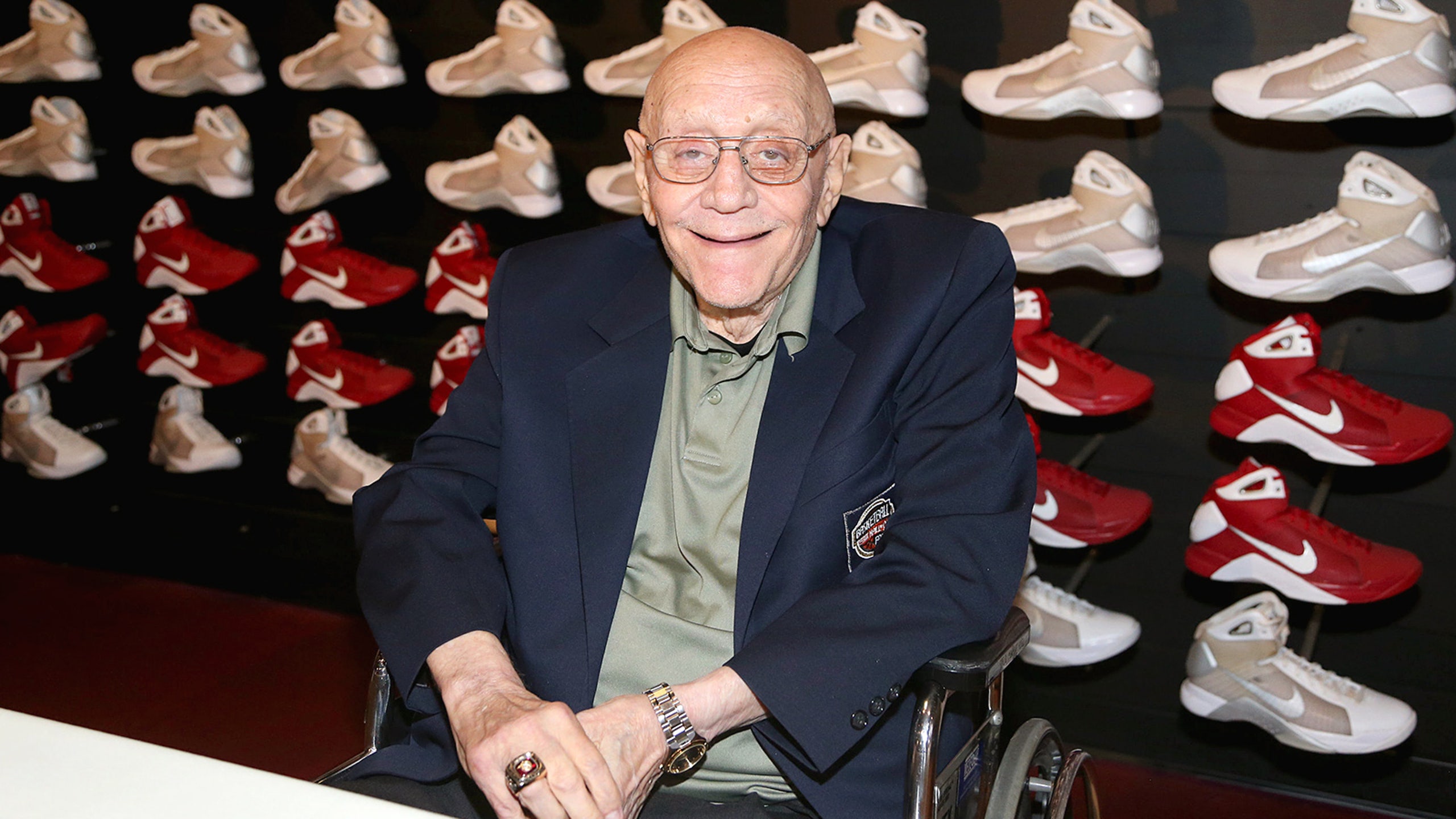 Son says Jerry Tarkanian 'still fighting', in critical condition
BY foxsports • February 10, 2015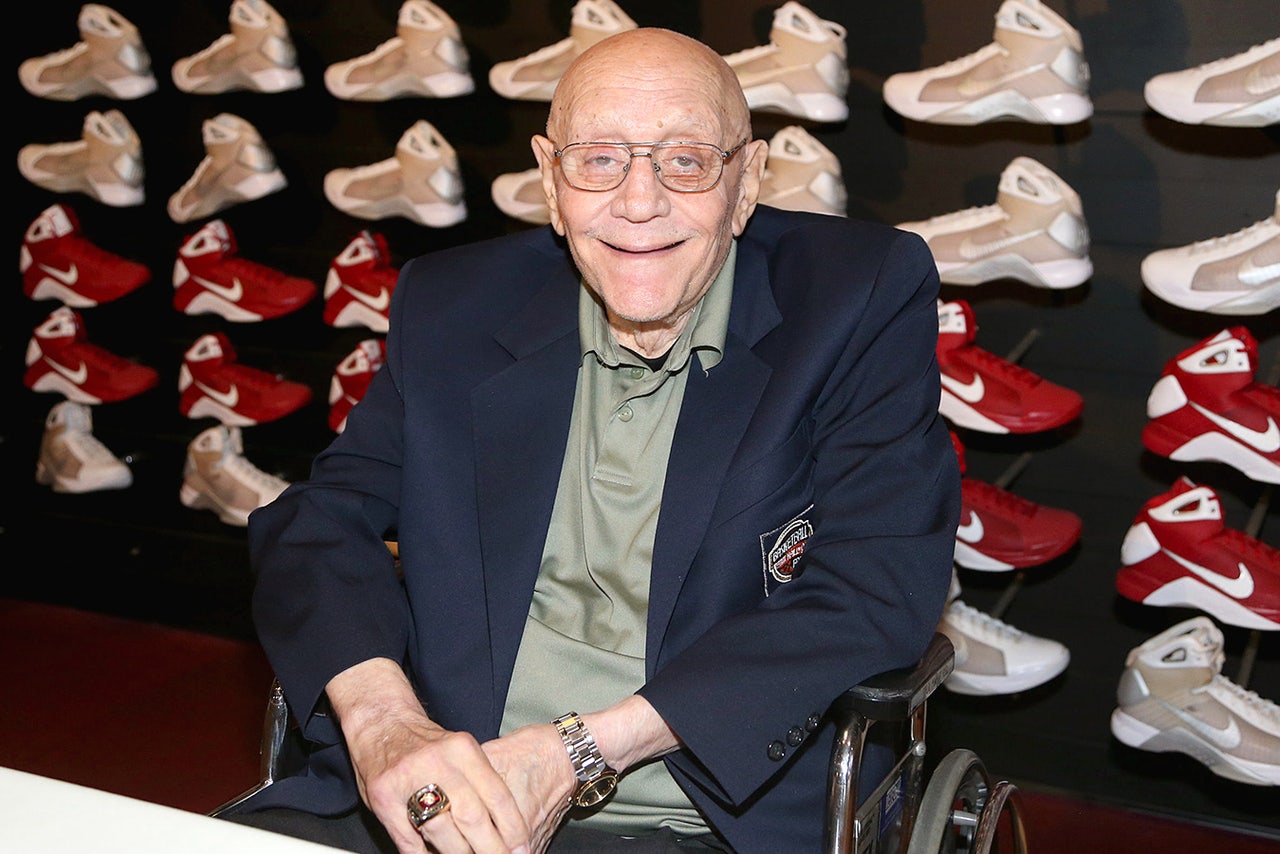 Hall of Fame basketball coach Jerry Tarkanian is battling for his life at a Las Vegas hospital, where family members say he's in very critical condition.
Son Danny Tarkanian said Wednesday that his father is ''still fighting.''
A son-in-law, Dr. Zafi Diamant, said Tuesday that the 84-year-old Tarkanian was fighting a respiratory ailment and infection after being hospitalized Monday.
The towel-chewing coach dubbed ''Tark the Shark'' has been hospitalized three times in 10 months.
He had a second heart attack last April and was treated for pneumonia in November.
Tarkanian led the 1990 UNLV team that won an NCAA national title and the 1991 Runnin' Rebels who lost to Duke in the Final Four.
Tarkanian later coached with the NBA's San Antonio Spurs and at Fresno State, leading the Bulldogs to the NCAA tournament twice.
---