College Basketball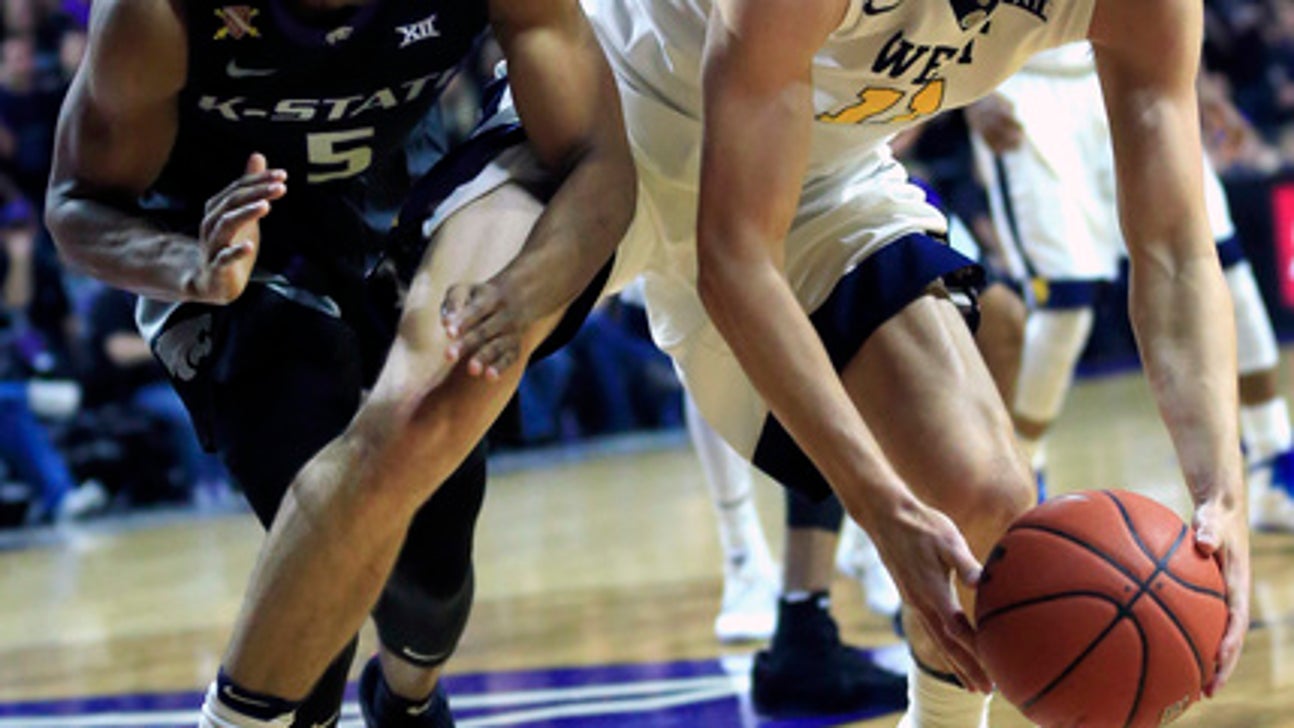 College Basketball
Slumping West Virginia prepares to meet No. 2 Kansas
Updated
Mar. 4, 2020 11:04 p.m. ET

West Virginia's breakneck pressure defense is starting to wear down the Mountaineers, too.
West Virginia has gotten sloppy both defending the basket and holding onto the ball, and opposing offenses are figuring out ways to get through the press.
The Mountaineers lost twice last week and fell 11 spots to No. 18 in The Associated Press poll on Monday. Now coach Bob Huggins is trying to get West Virginia ready to play No. 2 Kansas at home on Tuesday night.
Instead of becoming a consistent top 10 team, West Virginia couldn't hold onto the momentum of a blowout win over then-top ranked Baylor at home on Jan. 10.
West Virginia struggled to beat a young, sub-.500 Texas team on the road, then blew a 15-point lead and fell in overtime to Oklahoma , which had lost seven of its previous eight games.
Then came Saturday's 79-75 loss at Kansas State in which the Mountaineers had 23 turnovers, committed 11 more fouls than the Wildcats and relinquished a 12-point lead.
''We haven't finished games for really a multitude of reasons,'' Huggins said Monday. ''Our ball pressure isn't what it was. Maybe we're playing guys too many minutes, but then it's hard when you put a guy in and he gives (up) a straight line-drive to the basket for a layup.''
There promises to be plenty of motivation to play first-place Kansas (18-1, 7-0 Big 12).
The Jayhawks were ranked No. 1 a year ago when they lost in Morgantown 74-63. Kansas committed a season-high 22 turnovers and had its lowest point total of the season.
Huggins expects few slipups from Kansas this time.
''They've got multiple guys who can push the ball,'' he said. ''They've got great speed. They're great finishers. I haven't seen anybody near as good at transition as they are.''
Third-place West Virginia (15-4, 4-3) must make up three games in the standings to have any chance of catching Kansas. Two of those chances come Tuesday and again on Feb. 13 when the teams meet in Lawrence, Kansas, where the Jayhawks have 50 straight home wins.
One of the most glaring problems of late for West Virginia has been the lack of scoring from Esa Ahmad, who led the team in points over the first two months. He's failed to reach double digits over the past four games, when he shot 8 of 24 from the field.
Ahmad seems more concerned about shoring up his skills on the defensive end.
''I feel like I haven't been aggressive and not putting enough pressure on defense,'' he said Monday. ''So, that's what I'm going to do. You've got to give 110 percent out there and I haven't been doing that myself.''
Despite leading the nation in forced turnovers at 23.2 per game and steals at 12, West Virginia has had single-digit steals in six of its last seven games.
And it also has struggled at times making free throws and 3-point shots, although the Mountaineers went 21 of 24 from the line at Kansas State. But that's by far the best performance this season for a team averaging 65 percent.
''Two things got to change,'' Huggins said. ''We can't turn the ball over and we've got to make free throws. If we do that, then we're going to be one of the better teams in the country.''
---
AP freelancer Matthew Thornsbury in Morgantown, West Virginia, contributed to this report.
---
More AP college basketball: http://collegebasketball.ap.org and http://www.twitter.com/AP-Top25
---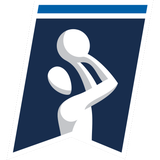 Get more from College Basketball
Follow your favorites to get information about games, news and more
---