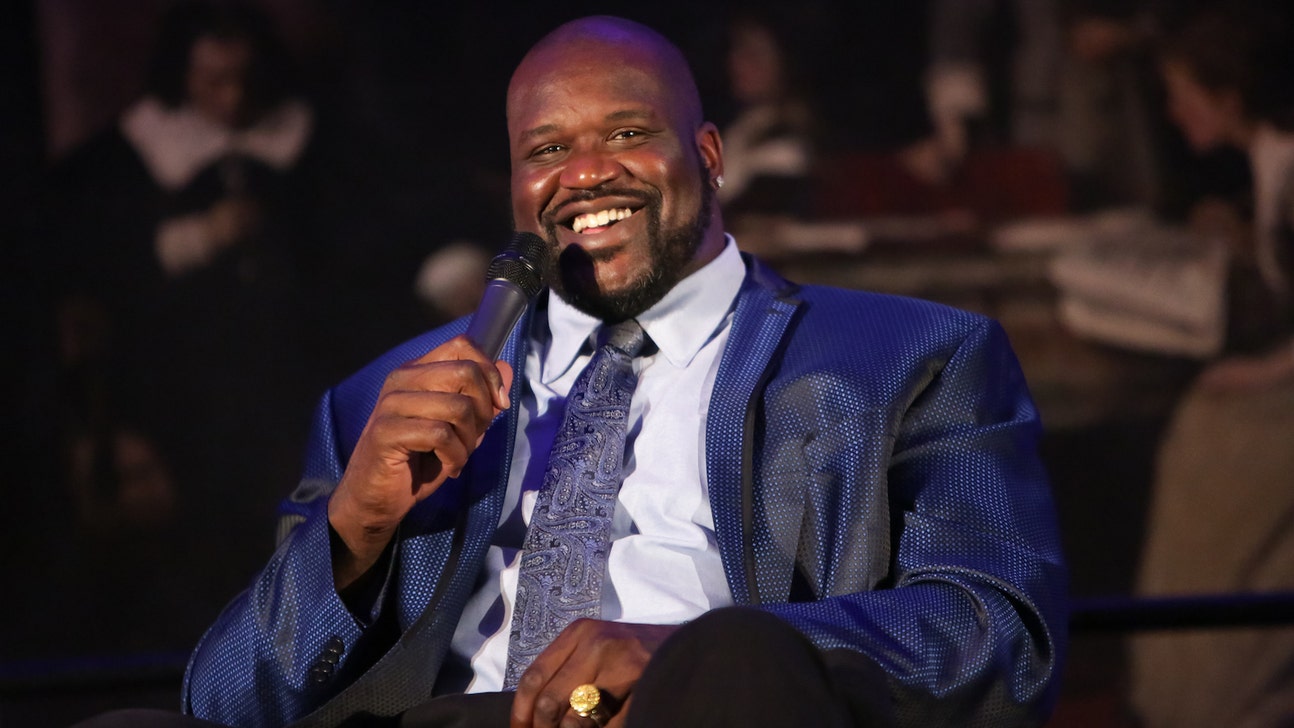 Shaq already knows where he wants his star son to go to college
Published
Jun. 9, 2016 12:24 p.m. ET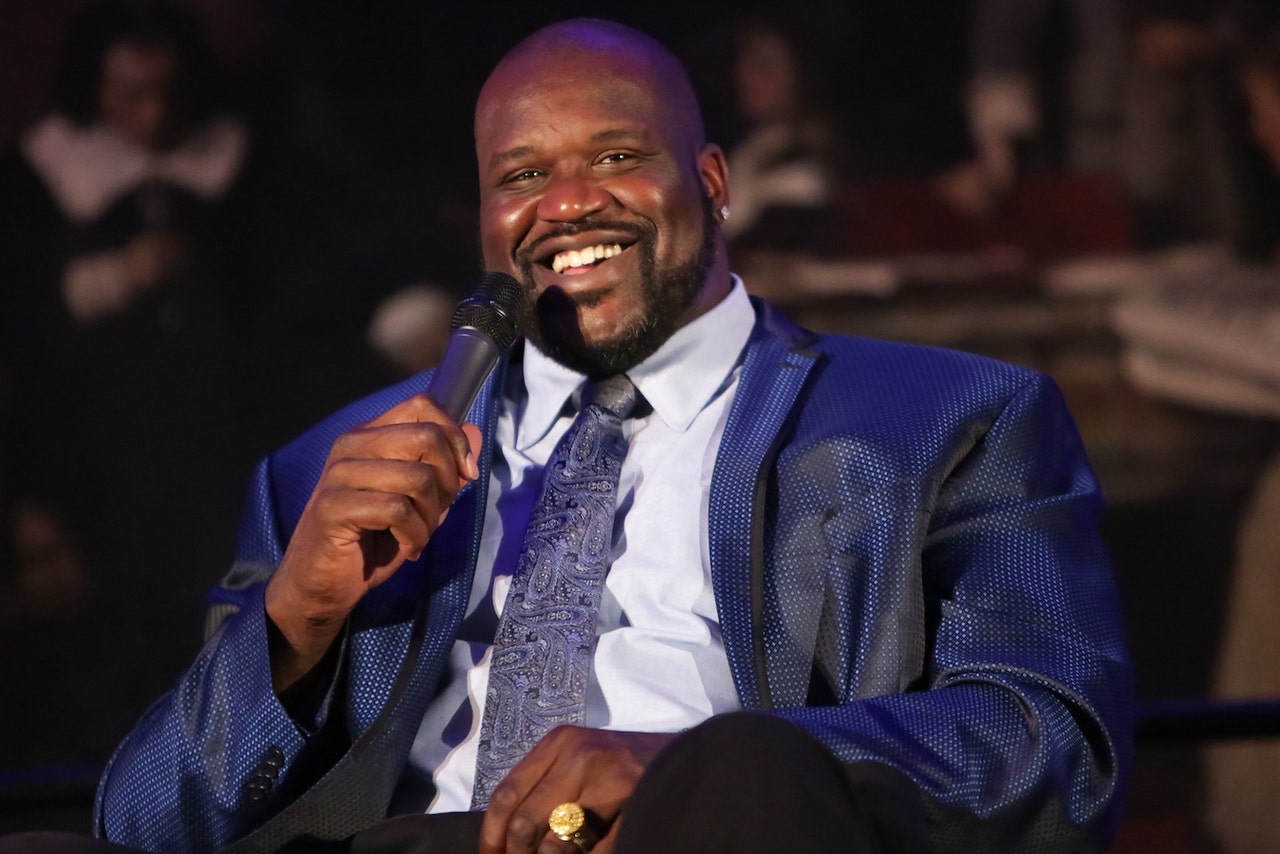 It's probably a little too early for the casual college basketball fan to start thinking about the high school recruiting class of 2018 (that'd be players who are currently sophomores, going into their junior years). But when they do, there is one name which will stand out above all others: Shareef O'Neal.
The 6'8 forward from Windward High School in L.A. is of course the son of Shaquille O'Neal and regular training partner of Kobe Bryant, not to mention one of the top high school players, regardless of classification in the country. And while there's still quite a bit of time before Shareef has to make his college choice, dad has already let it be known where he wants son to go to school.
This news comes at an interesting time as Shareef's recruitment seems to be really picking up. It's also interesting for a few different reasons.
On the obvious level it should be no surprise that Shaq prefers Shareef go to Kentucky; any parent -- whether they're a 7'1" future Hall of Famer or not -- who wants their son to make a successful transition to the NBA would have Kentucky on their short list. No school is better at getting their players into and out of school in one year, and prepared for the league quite like Kentucky is (this year's NBA Rookie of the Year Karl-Anthony Towns is just the latest example). The fact that Shaq appears to have a relationship with John Calipari shouldn't be a surprise either; it seems like everyone in basketball (from LeBron to Magic Johnson and everyone in between) has some relationship with Coach Cal.  
At the same time, it is still a tiny bit surprising, if only because it was just last week that Shaq himself said that he wasn't pressuring his son toward any specific school, and that Shareef was considering Kentucky, along with Duke and Michigan State.
Of course for all the excitement that a guy like Shareef could create, it's important to remember that it will still be two-and-a-half full years before he suits up for a college team.
Still, with that said, the younger O'Neal is a pretty special player.
Check out the video above as proof.
---