Shaka Smart explains why he idolizes Nick Saban - even though he's never met him
November 15, 2016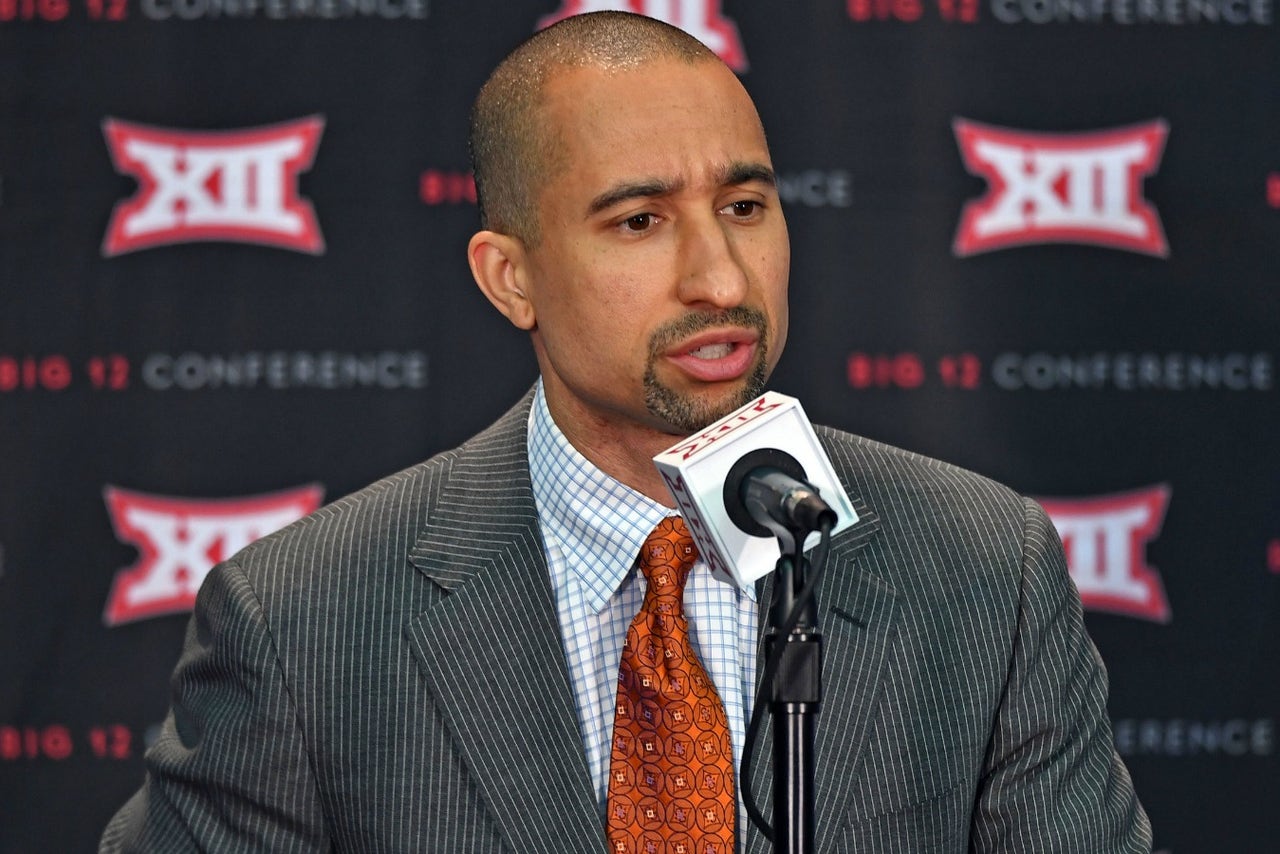 College hoops season is set to tip off this Friday and when it does, the Texas Longhorns will be one of the most intriguing teams in the entire country. Shaka Smart's club will be young but talented with freshmen Jarrett Allen and Andrew Jones leading a group that is hoping to make back-to-back NCAA Tournaments under the second-year head coach.
And if that group is able to achieve its goals, it could be courtesy of inspiration from an unusual place: Nick Saban.
Although Smart and Saban coach entirely different sports, Smart explained on the most recent edition of "The Sidelines Podcast" with FS1 college basketball insider Evan Daniels tat the Alabama football coach has served as a bit of an inspirational force in his career. Especially when it comes to dealing with young players (you can listen to the full interview above):
"I'm a big Nick Saban fan," Smart told the Sidelines. "I follow Nick Saban all the time, and I listen to things he says in his press conferences. And the other day he compared freshmen and sophomores to three-, four-, five-year-old kids. He said when you're a little kid, you go on from the next toy, to the next toy, to the next toy, and it's hard to have an attention span.
And really, he's exactly right. That's what we're trying to develop in our young guys, it's like 'hey, can you stay focused in wanting to be good at these things you can control.' Whether it's playing in a stance or communication or being a good teammate, can you stay focused on those things over a length of time so you can be a good player."
And here's the best part: Smart has never even met Saban. Heck, he's never even come in close contact with him.
But hearing a Saban press conference years ago peaked Smart's interest, and he's been a fan ever since.
"I've never met him. I'm not a huge football guy, but when you're in college athletics, you follow college football, and I kept hearing him talk about 'The Process' when I was at VCU; the process, the process, the process. I said 'you know what? That's something we really value and talk about' and I started watching his press conferences and reading a little bit about him.
I'll tell you what: He has one of the best definitions of discipline I've ever heard. He says that discipline is that every morning you wake up, and there are things that you don't want to do, but you have to do in order to be successful, and can you do those things? And then the second thing being, every morning you're going to wake up and there are going to be things you want to do, but you know you have to not do. And can you keep yourself from doing those things in order to be successful."
As they say, "inspiration comes in all shapes and sizes" and Smart sees Saban as a motivating force. And frankly, there are a lot worse people to inspire you than a coaching icon who has won five national championships and is regarded as one of the greatest coaches not just of his generation, but in the history of college football.
Smart's insight on Saban is just one of many fascinating stories that he shared in his wide-ranging interview with Evan. The two discussed everything from this year's team – and the wild recruitment of Allen, a 6-foot-11 McDonald's All-American – to his time coaching Team USA this past summer, as well as a fascinating story about what it was like to work out LeBron James when he was still in high school.
The Smart interview is also just the latest in a series of wide-ranging interviews with some of the biggest names in basketball on "The Sidelines." In previous episodes, Evan sat down with Hall of Fame Duke coach Mike Krzyzewski, as well as the coach of the defending national champions, Jay Wright.
Remember, to get new episodes delivered right to your phone, subscribe below.
SUBSCRIBE: iTunes | Google Play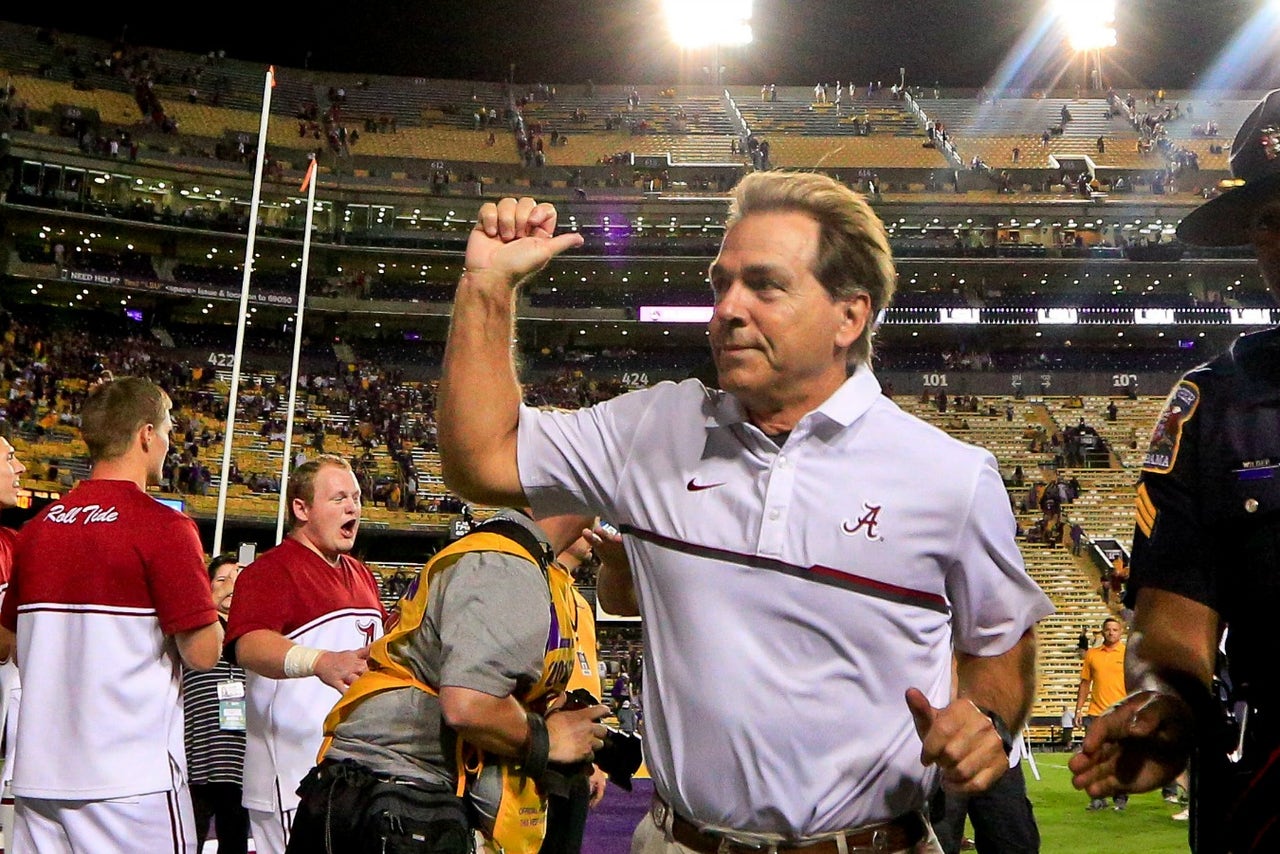 ---