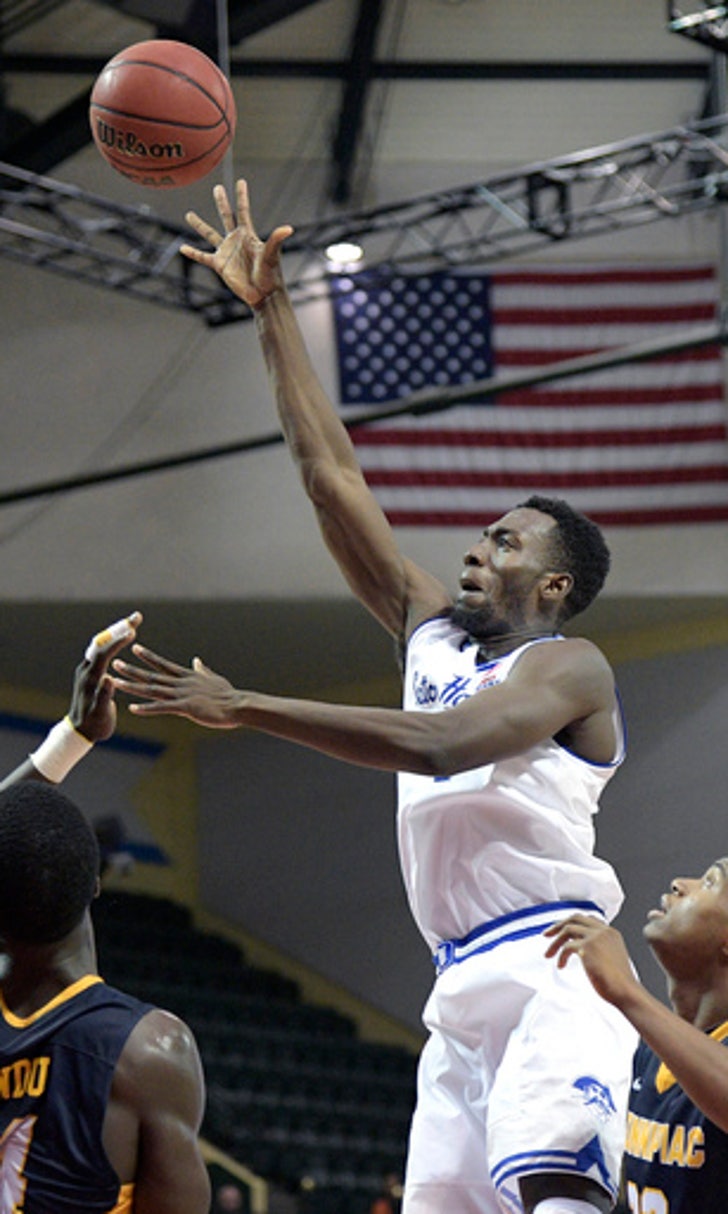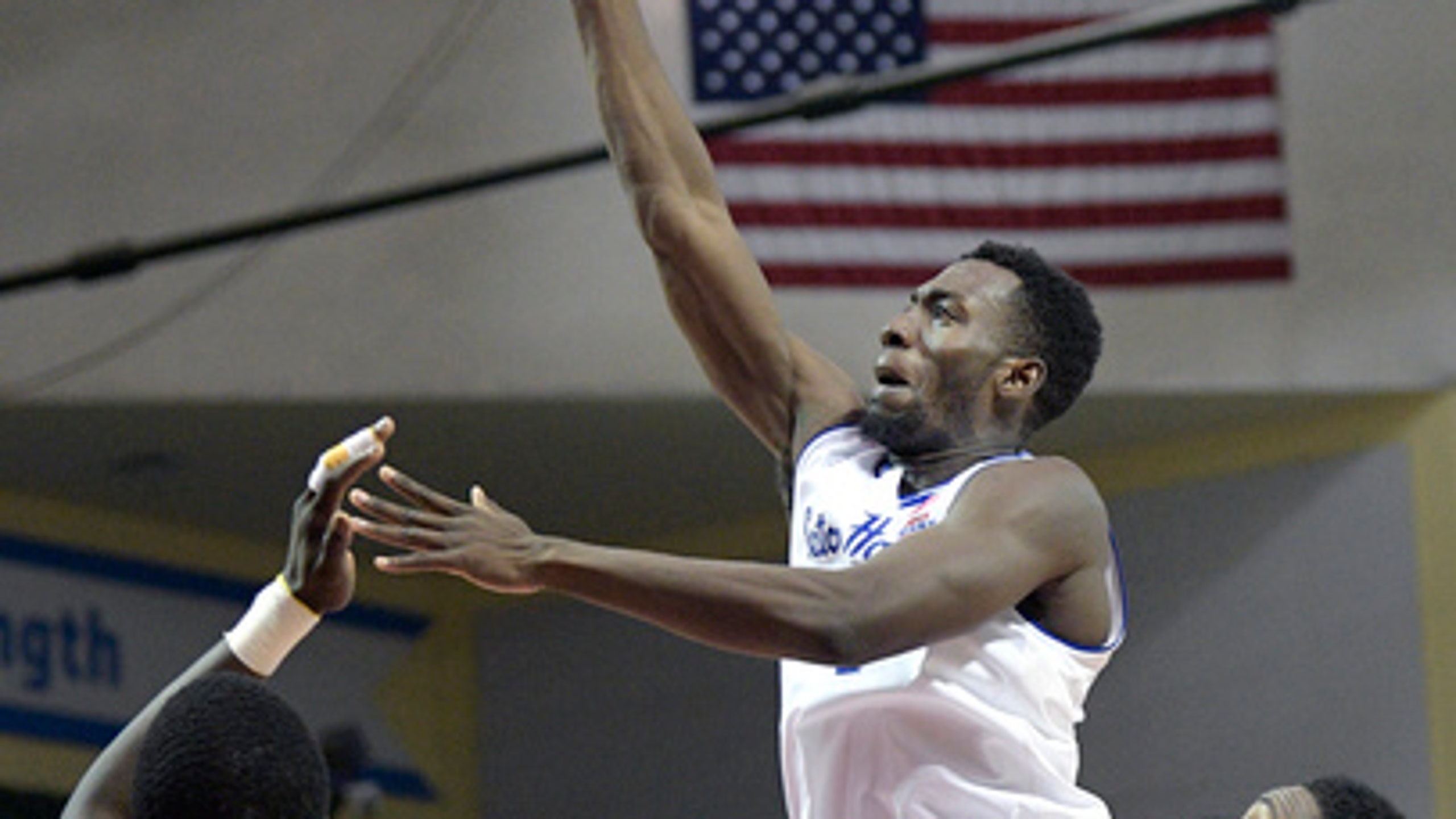 Rodriguez, Nzei lead Seton Hall over Quinnipiac 90-79
BY foxsports • November 25, 2016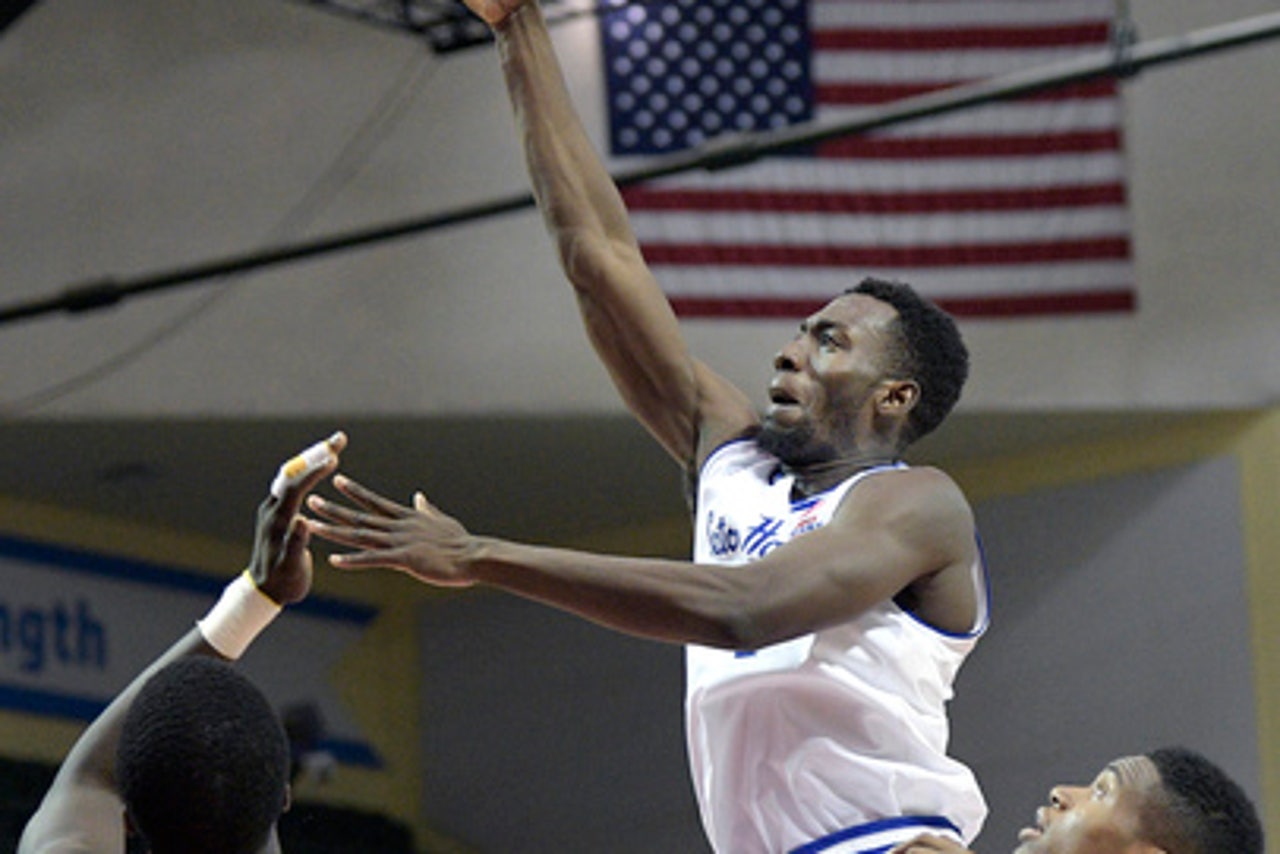 LAKE BUENA VISTA, Fla. (AP) Desi Rodriguez scored 23 points and grabbed 11 rebounds to lead Seton Hall to a 90-79 victory over Quinnipiac in the AdvoCare Invitational at Disney World on Friday night.
Michael Nzei had 19 points and 12 rebounds for the Pirates (4-1), who bounced back from a loss to Florida to make it to the fifth-place game in the eight-team tournament.
Quinnipiac (0-4) took an early 10-point lead before Rodriguez scored eight points in a 10-0 burst that jump-started Seton Hall, which outscored the Bobcats 36-19 over the final 14 minutes of the opening half to lead 46-39 at the break.
The Pirates built the lead to 15 in the second half, but didn't finally put the game away until after Peter Kiss keyed a 13-0 run that enabled Quinnipiac to cut its deficit to 62-60.
Kiss made two long 3-pointers in the burst and finished with 19 points. Daniel Harris had 18 points and Chaise Daniels added 14 points and 11 rebounds for the Bobcats.
Khadeen Carrington had 17 for Seton Hall after scoring a career-best 28 in the Pirates' opening-round loss.
---