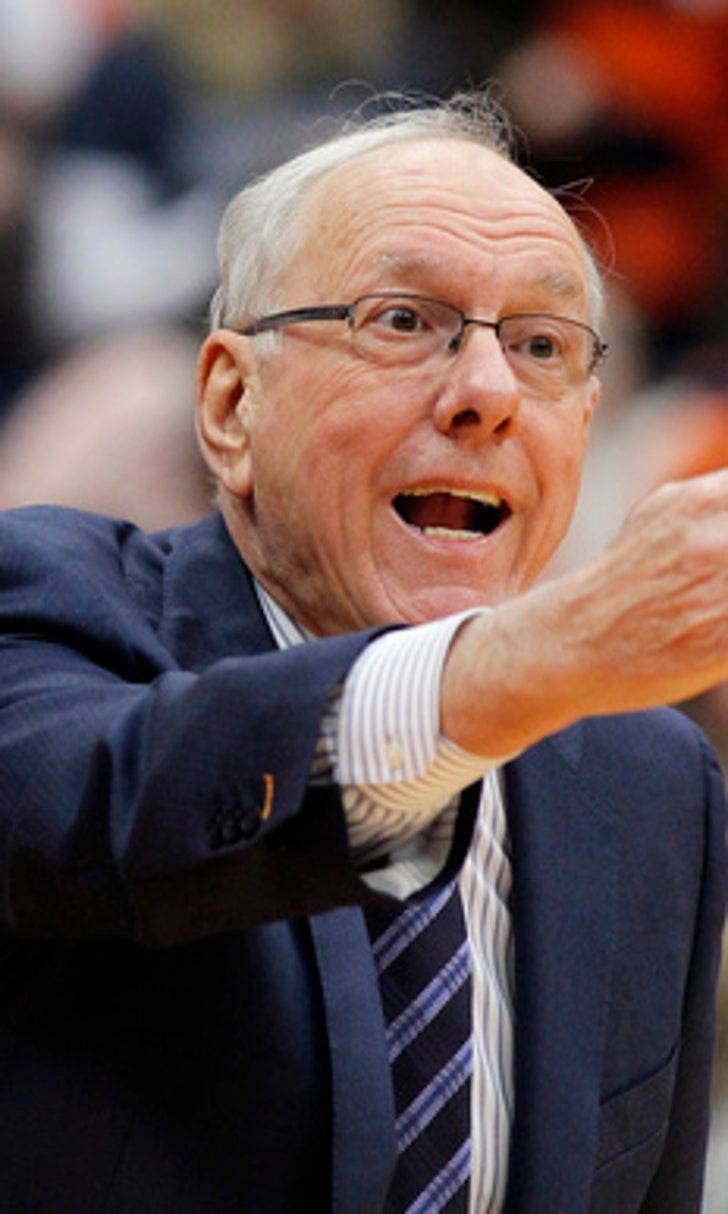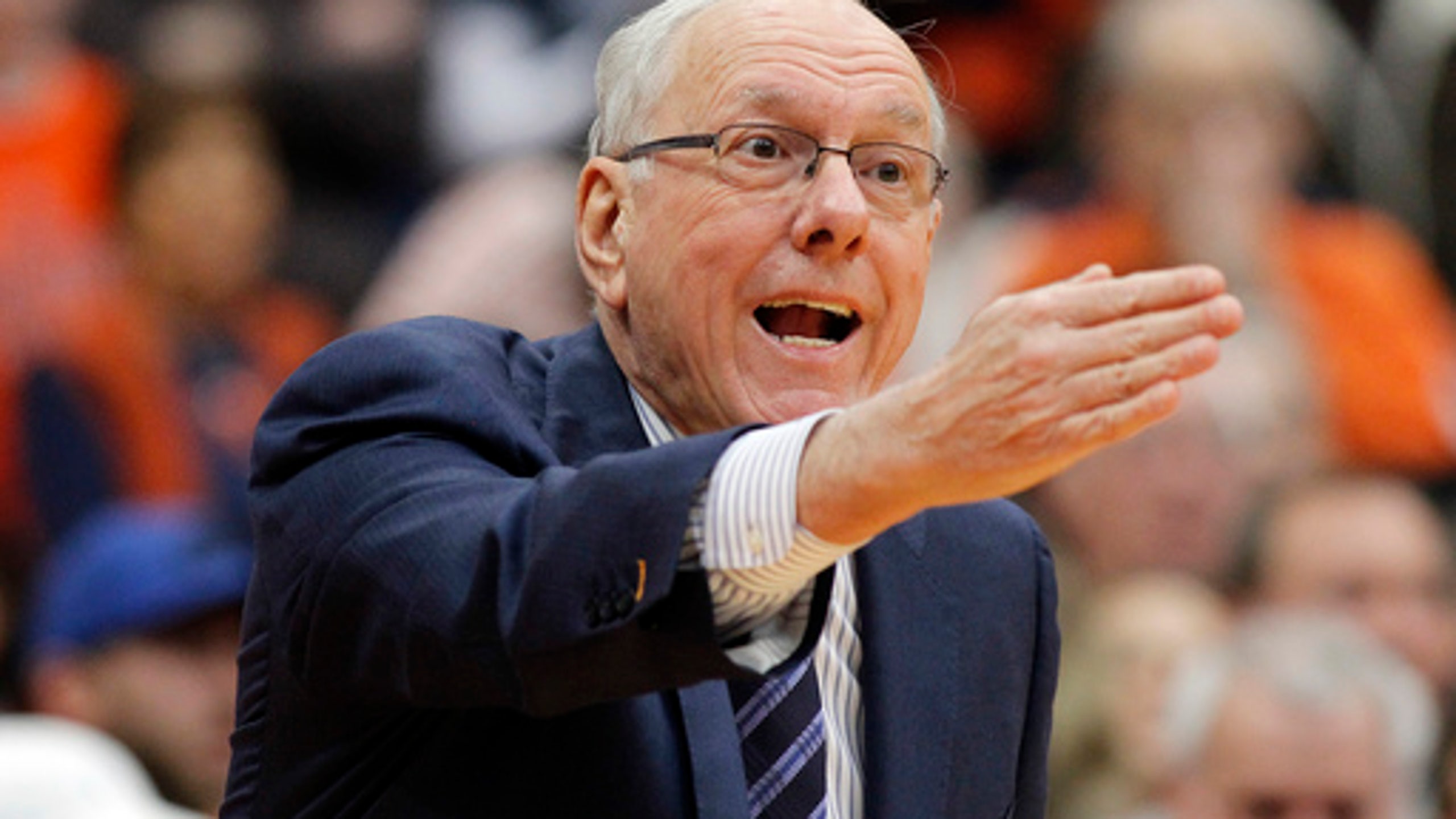 Richardson's FTs lift Syracuse over Georgia Tech 60-57
BY foxsports • January 30, 2016
SYRACUSE, N.Y. (AP) Three foul shots down the stretch by freshman Malachi Richardson lifted Syracuse to a 60-57 win over Georgia Tech on Saturday.
The victory was the fifth in six games for the streaking Orange (15-8, 5-5). Adam Smith missed a desperation 3 at the buzzer for the Yellow Jackets (12-9, 2-6).
The game was the second straight low-scoring affair between the two teams. Syracuse outlasted Georgia Tech 46-45 a year ago.
Michael Gbinije led the Orange with 16 points. Richardson scored all of his 13 points in the second half. DaJuan Coleman chipped in with 11.
Nick Jacobs had 14 points for the Yellow Jackets. Smith added 13 and Ben Lammers had 10.
Georgia Tech went on a 7-0 run, capped by an NBA-length 3 by Smith, to take a 46-44 lead with 13:17 to go. The teams were tied at 49 when Lammers scored on an alley-oop to give the Yellow Jackets the lead with 6:03 remaining.
Syracuse then missed the front end of consecutive 1-and-1 opportunities. A Jacobs layup gave the Yellow Jackets a 53-49 margin with more than five minutes to go. Malachi Richardson hit a 3 from the top of the key to bring the Orange within one.
Syracuse freshman Franklin Howard hit 1 of 2 free throws to tie the game at 53. Gbinije's two free throws gave the Orange a 57-55 lead with 1:25 to go, setting up Richardson's shots at the line.
Syracuse started out the game ice cold, hitting just four off its first 16 shots but then hit 10 of its next 16.
Howard provided a spark off the bench, assisting on four buckets in little more than five minutes during a 10-3 run that gave the Orange a 29-22 lead with 4:07 to go in the half. But the Yellow Jackets went on a 13-3 run, highlighted by Smith's eight points, including two 3s. A long 3 by Syracuse freshman Tyler Lydon with two seconds to go in the half tied the game at 35.
TIP-INS
Georgia Tech: Marcus Georges-Hunt averaged 25.3 points over his last three games, including 26 in Wednesday night's win at N.C. State, but scored just six Saturday. ... Nick Jacobs has averaged 17 points and eight rebounds over his last three games. ... Georgia Tech's five ACC losses have been by a combined 26 points ... The Yellow Jackets have shot 48 of 57 from the foul line (.842) over their last two games. . Georgia Tech has hit 37 per cent of its 3-point shots. ... Adam Smith has 66 3-pointers through 20 games, more than any Tech player in coach Brian Gregory's tenure.
Syracuse: The Orange are 9-1 when freshman Tyler Lydon scores in double figures. . The Orange are 11-1 when they outrebound their opponents. . Michael Gbinije has scored in double figures in every game. . Tyler Roberson is one of four ACC players averaging a double-double in league games.
UP NEXT:
Georgia Tech hosts Duke Tuesday.
Syracuse is home Tuesday against Virginia Tech.
---