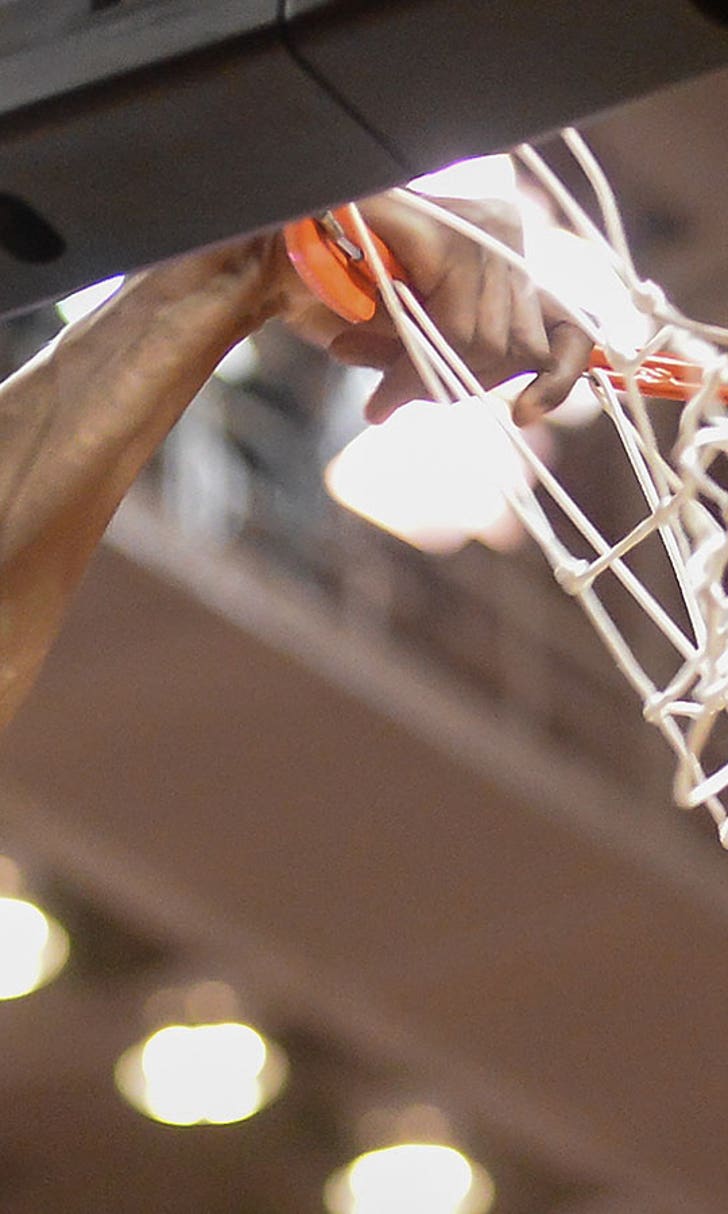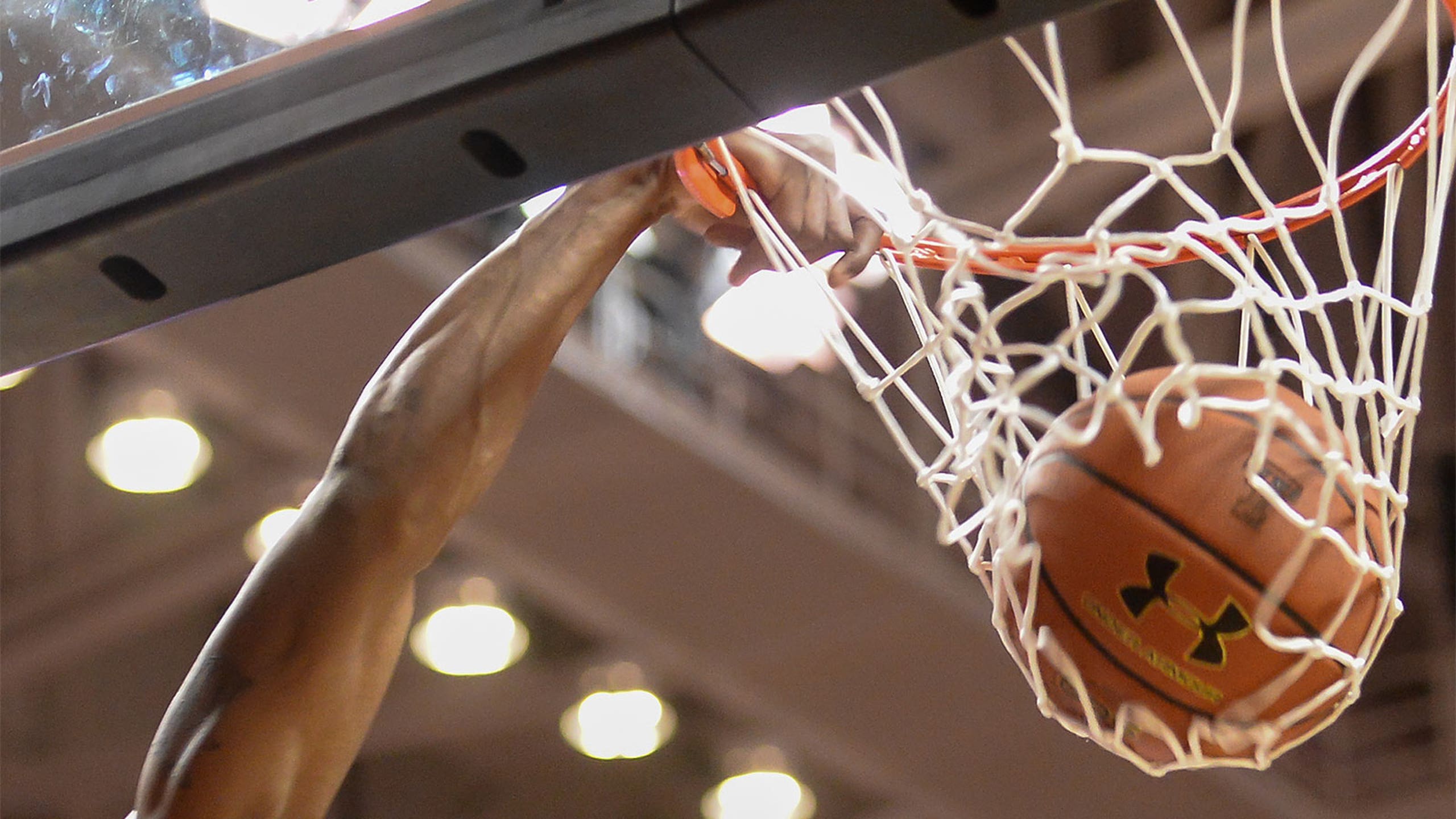 Reverse heartbreaker? North Florida loses by 2 on <i>pregame</i> dunk
BY foxsports • December 16, 2014
If you think a 3-pointer at the buzzer is the most aggravating way to lose a game, North Florida would beg to differ. Try losing on a basket made before the game even began.
Add Section 4, Class B, Article 1(e) of the men's basketball rulebook to the list of NCAA edicts that feel a bit outdated.
On Monday night, before their home game against Tennessee Tech, the Ospreys were assessed a technical foul under the aforementioned rule after a player dunked the ball during pregame warm-ups. This, in the NCAA, is a no-no:
Subsequently, according to Section 4, Article 1:
Bottom line: Don't dunk in warm-ups when within 20 minutes of the opening tip.
After the violation, the Golden Eagles selected junior Torrance Rowe to take the free throws, and you can imagine what happened next:
And you can imagine what happened 40 minutes later.
The clock hit zero and . . .
Tennessee Tech 82, North Florida 80.
It's not the first time this rule played a role in a game, but at least Kansas State lost by seven after the Wildcats broke the same rule against Kentucky before an NCAA Tournament game last season.
---
---