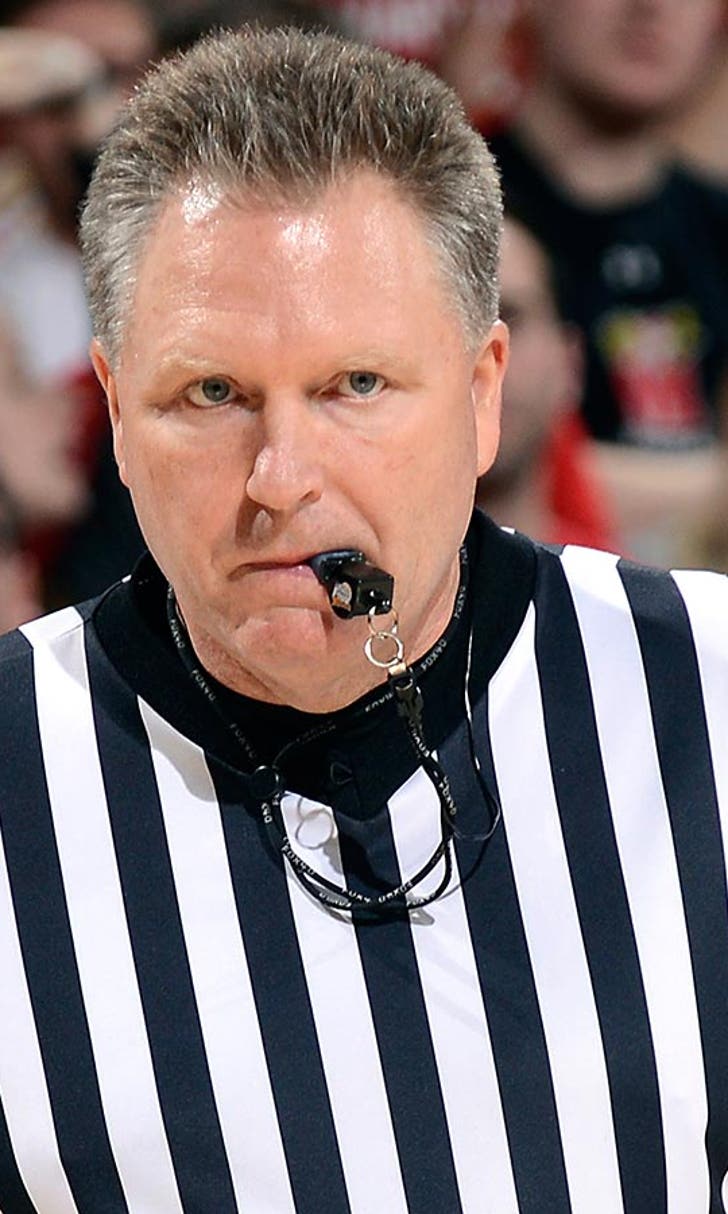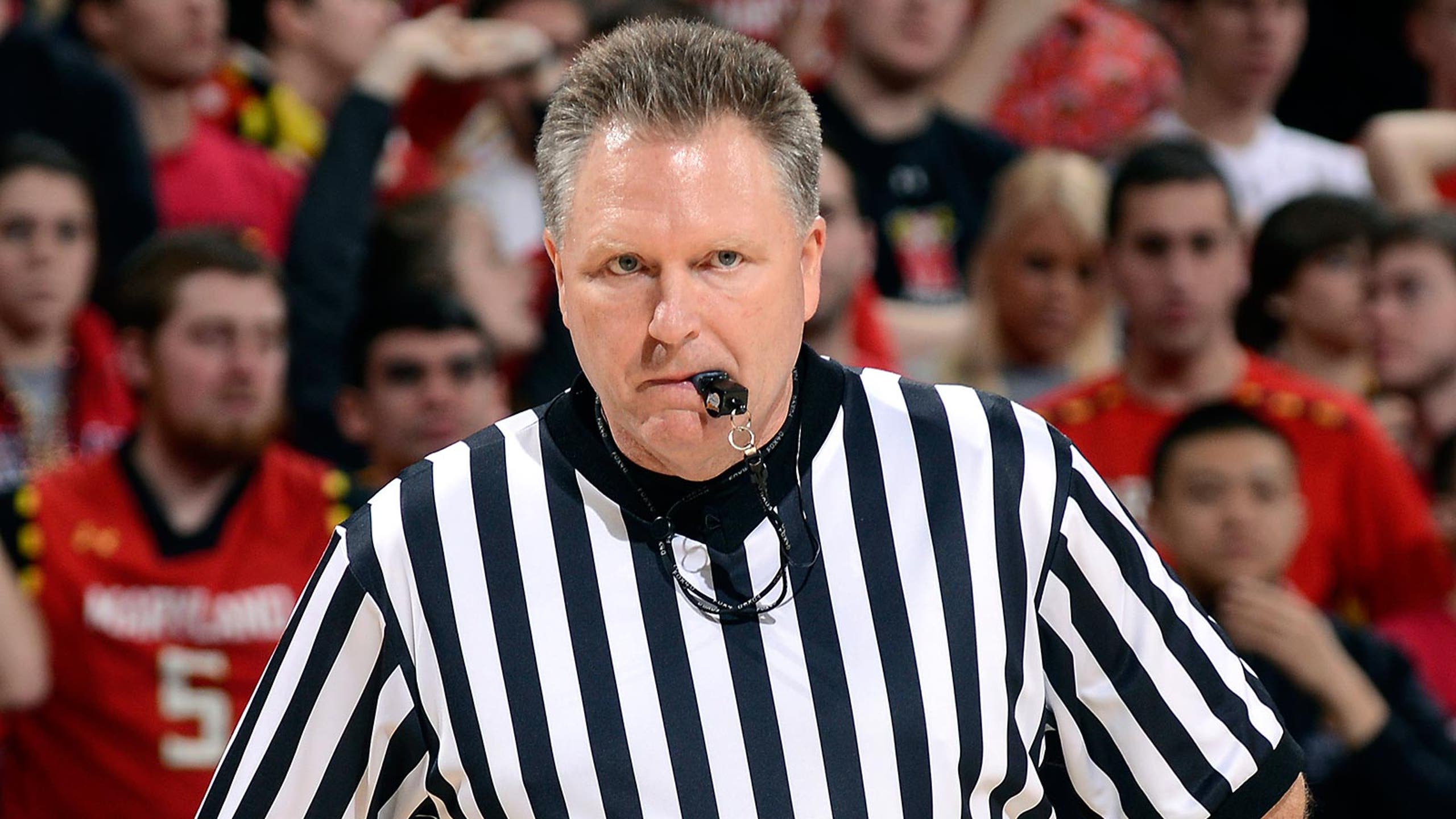 Report: Referee accused of slur barred from ACC games
BY foxsports • January 9, 2015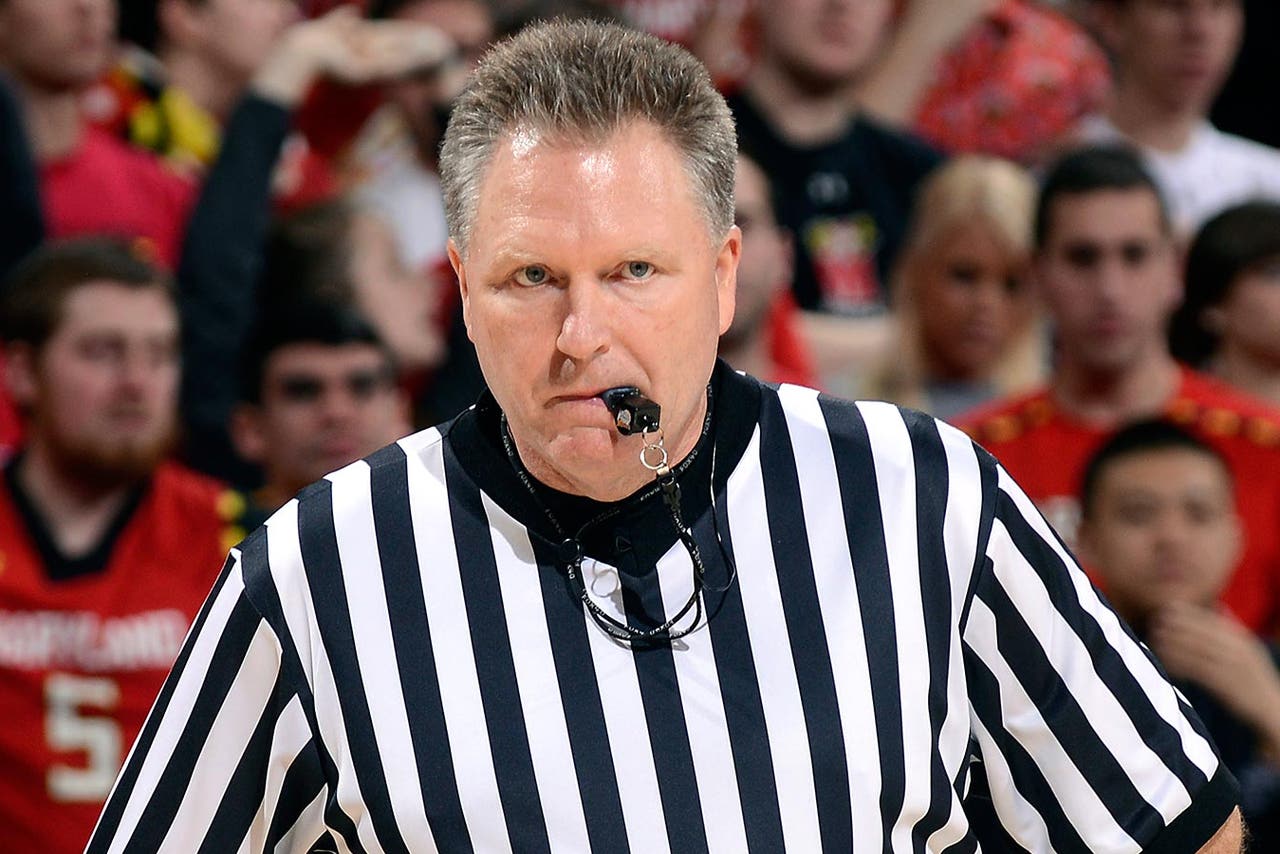 A veteran referee accused of making an ethnic remark at a Wake Forest booster will not work any further Atlantic Coast Conference games this season, a person familiar with the situation told The Associated Press.
The person spoke on condition of anonymity Friday because the conference does not publicly discuss personnel matters.
The decision came days after Mit Shah, a prominent booster of Indian descent, accused official Karl Hess of aiming the remark at him during Sunday's Louisville-Wake Forest game.
Hess did not immediately return a phone message from the AP seeking comment at his office in Lynchburg, Virginia, where he also works as a psychologist. In an interview with ESPN, Hess said he was joking when he made the comment.
"It's a sad day and is devastating," he said. "But I'm responsible."
Game officials are independent contractors whose deals with individual conferences run yearly. Hess' contracts with other leagues are unaffected by the ACC's move, though Hess told ESPN that he would withdraw from assignments in the American Athletic Conference and possibly other leagues. Late Friday, Southeastern Conference spokesman Craig Pinkerton said in an email to the AP that Hess has withdrawn from working SEC games for the rest of the season.
Shah, who did not immediately respond to an email, is the CEO of an Atlanta hotel management company and former chairman of the Wake Forest University board of trustees. He was born in New Jersey and grew up in Winston-Salem.
The decision to remove Hess from ACC games was first reported by ACCSports.com.
Shah posted to Twitter that Hess told him he wanted to sit in Shah's seat and watch him ref a game. The remark came during that exchange.
Hess played at Liberty from 1977-80 and scored a school-record 2,373 points. The school retired his No. 11 jersey in 2006.
He works games in a handful of other conferences, including the Colonial Athletic Association. He most recently called the LSU-Missouri game on Thursday night in Columbia, Missouri. He has officiated six Final Fours and nine ACC championship games.
But he has been no stranger to controversy at ACC games the past few seasons, specifically those involving North Carolina State.
In February 2012, former N.C. State basketball stars Tom Gugliotta and Chris Corchiani were ejected from their seats behind the scorer's table by Hess during a game in Raleigh. Hess repeatedly declined comment to the AP after that game but told ACC officials the former players weren't ejected for anything they said, but for "excessive demonstration on several calls." The league publicly reprimanded Hess.
The conference said Hess decided not to work the ACC tournament later that season, but the three officials who worked the opening game of that tournament wrote the letters "KH" on a small piece of tape attached to the side of their shoes. No other referees took such an action.
Last month, Hess worked an N.C. State game in Raleigh for the first time since he ejected Gugliotta and Corchiani. Fans booed him every time he made a call, and he further drew their ire by calling a technical foul on N.C. State coach Mark Gottfried barely four minutes into the game against Wofford.
The Terriers won after a last-second shot by N.C. State's Trevor Lacey was determined to have come after the buzzer. As Hess left the court following the disallowed basket, some fans at Reynolds Coliseum threw trash at him.
---