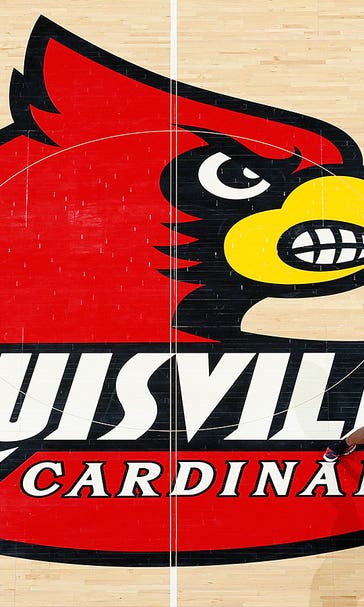 Report: NCAA officials interview members of Louisville program
October 27, 2015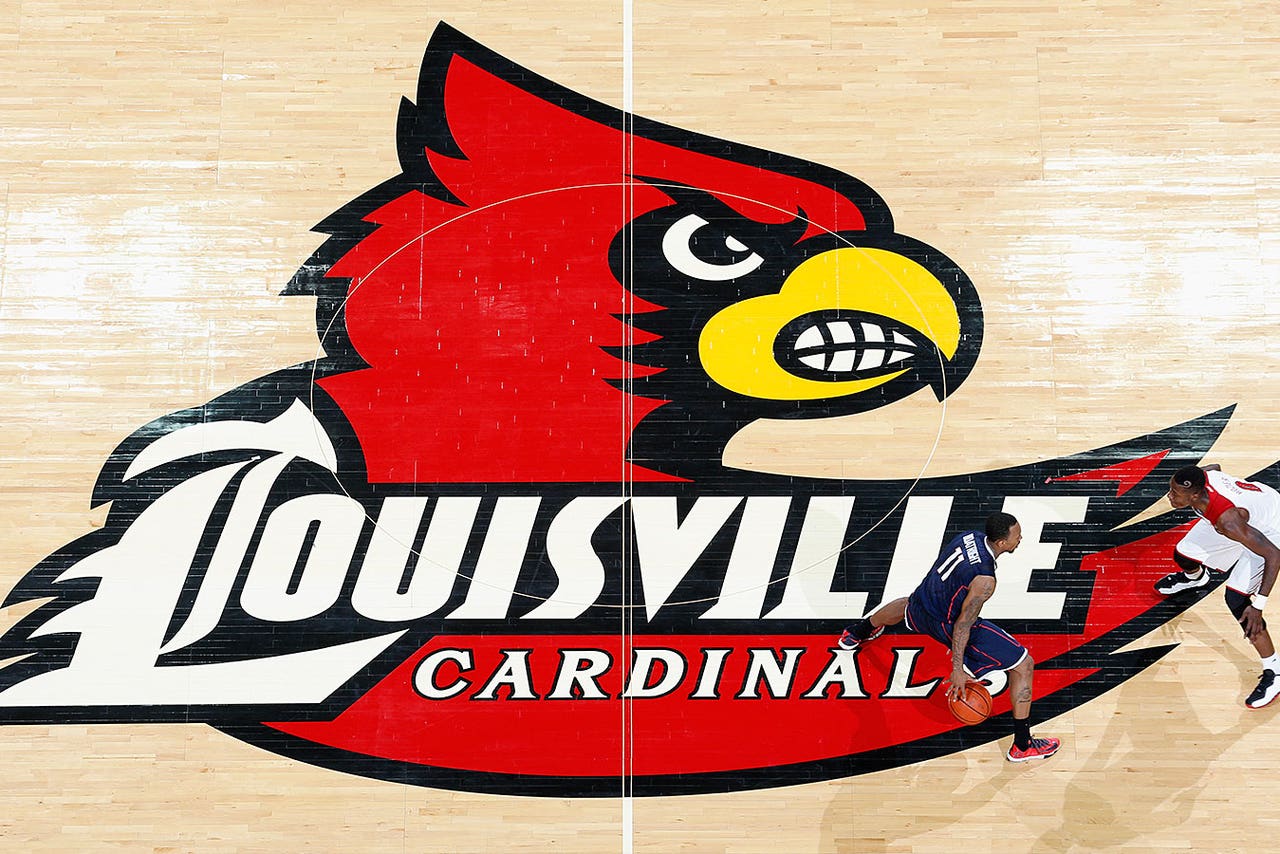 NCAA officials were on the Louisville campus this week, conducting interviews with members of the men's basketball program, Jeff Goodman of ESPN reported on Tuesday afternoon.
Louisville is being investigating following the release of the book, "Breaking Cardinal Rules: Basketball and the Escort Queen." The tell-all book, co-authored by Katina Powell, alleges that Andre McGee, the former Louisville graduate assistant and director of basketball operations, paid Powell 10,000 over the course of four years to provide strippers for private parties held for Louisville players and recruits.
McGee, who had been serving as an assistant coach at Missouri-Kansas City since 2014, resigned last week, but maintained the allegations were false.
Louisville head coach Rick Pitino has not denied the validity of the allegations, but has stated that he will not resign.
---