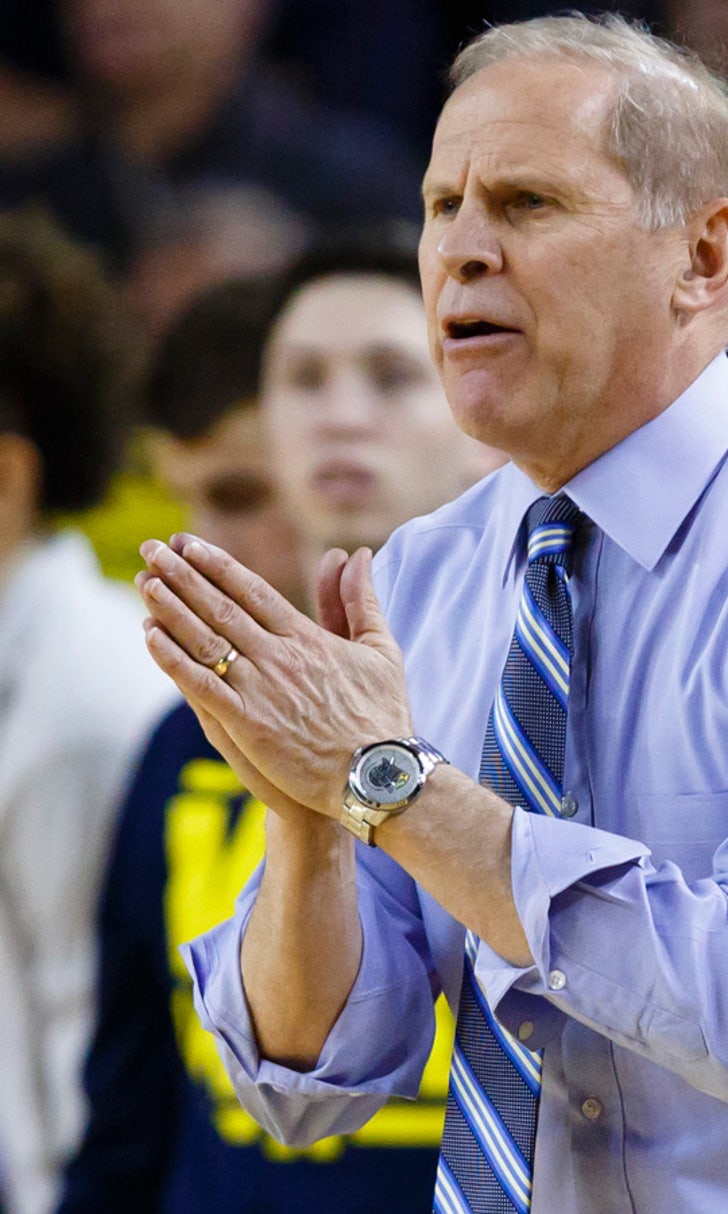 Plane carrying Michigan basketball team slides off runway in scary incident
BY Aaron Torres • March 8, 2017
Championship Week is generally an exciting time of year for college basketball fans, players and coaches. But on Wednesday it was anything but for the Michigan Wolverines.

As the Wolverines were set to leave for the Big Ten tourney in Washington D.C., their plane was involved in a scary accident, skidding off the runway due to high winds.

According to the team's Twitter account, the plane was evacuated and no one was inured:

https://twitter.com/umichbball/status/839576533266231302

Various local news outlets shared photo and video of the scene:

https://twitter.com/CStewartWPTV/status/839588039852687360

 

Michigan basketball manager Tyler Davis shared a video, calling it the "scariest moment of my life."

https://twitter.com/tylerjdavis2/status/839584612758220805

The team spent the afternoon trying to make alternate plans to get to Washington D.C. of Thursday's 12:00 p.m. ET tip-off against Illinois. And late on Wednesday night, we learned what those plans are.

https://twitter.com/Mark__Snyder/status/839679644144140288

Obviously that's a crazy travel schedule - with the real possibility that the team won't actually get to the game until shortly before tip-off.

Thankfully - and most importantly however - is that everyone is safe.



 
---