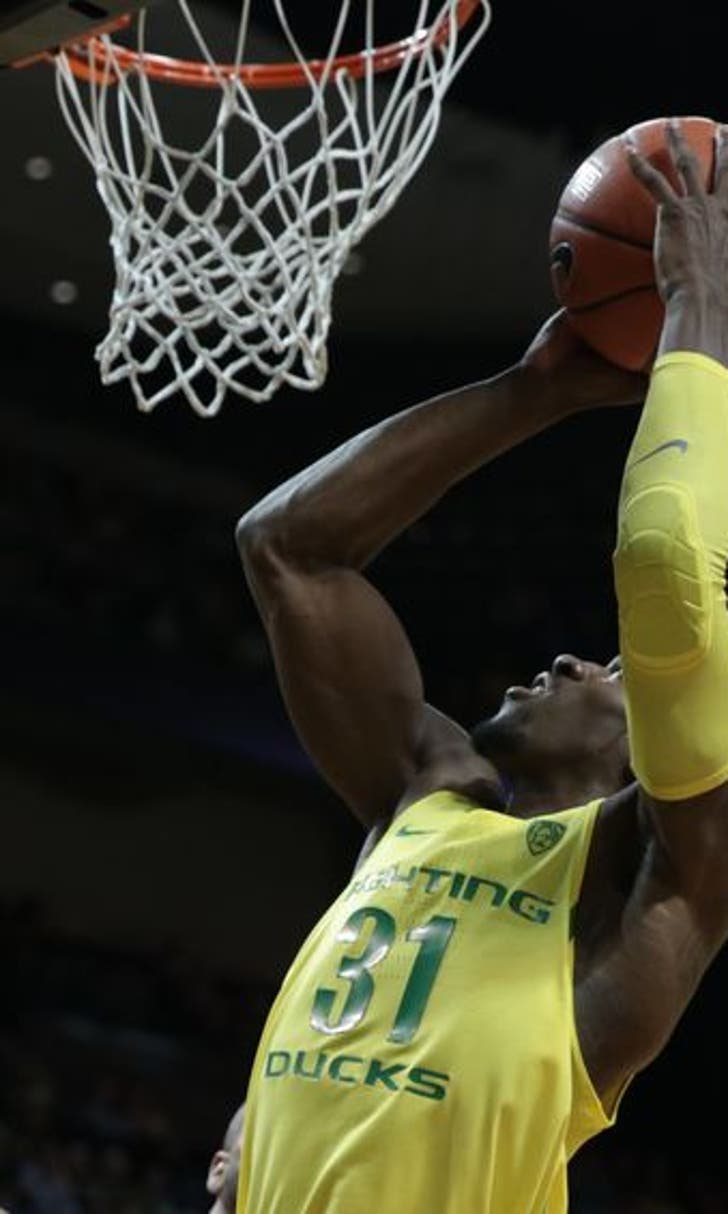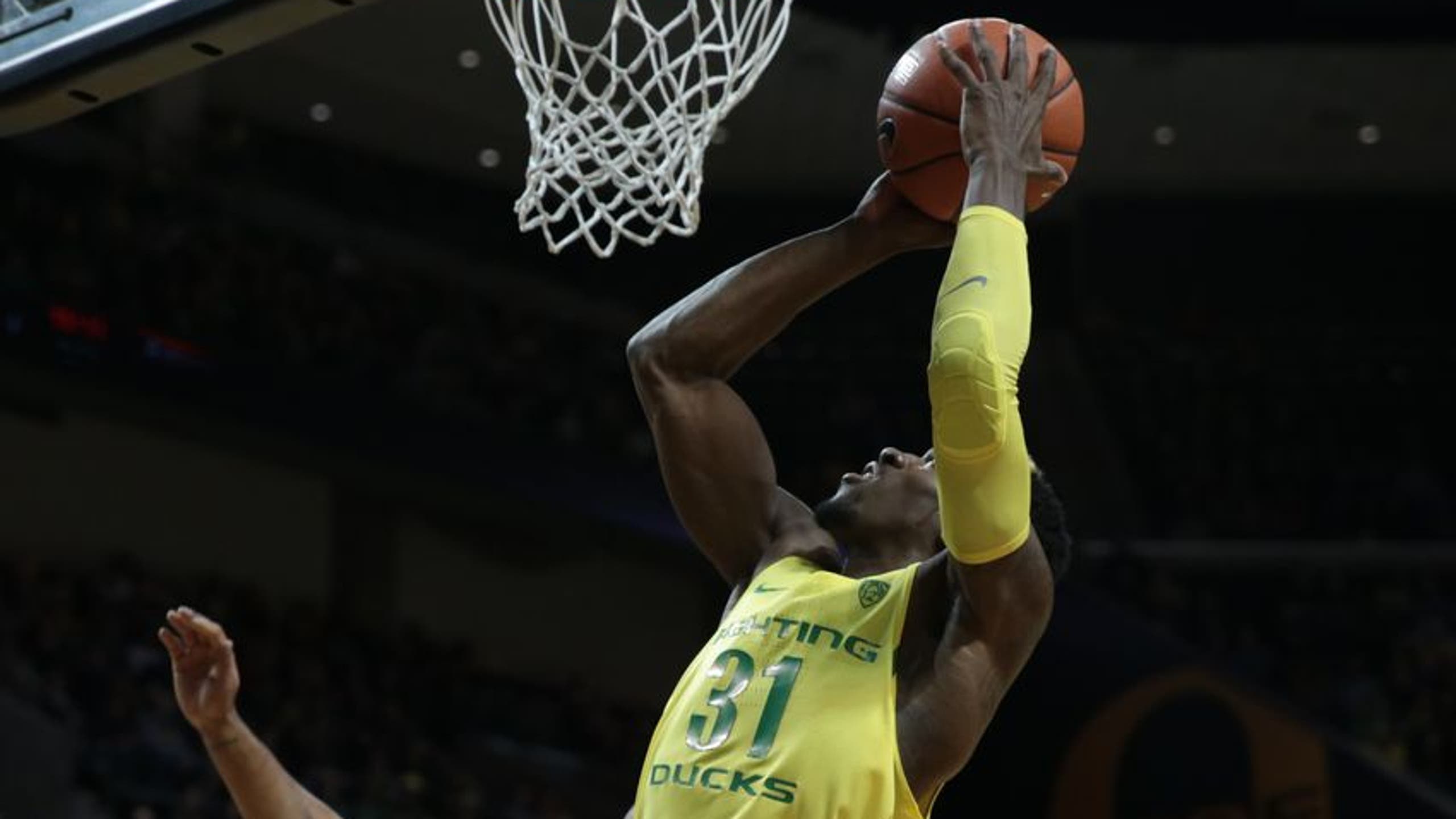 Oregon Ducks Use Second Half Surge To Get Past Montana
BY Fansided and Justin Phillips/FanSided via Autzen Zoo • December 14, 2016
A big performance from Dylan Ennis helped power the Oregon Ducks past the Montana Grizzlies.
The Oregon Ducks met a former Duck with the Montana Grizzlies on Tuesday night. Ahmaad Rorie was with Oregon two seasons ago and received a nice round of applause. He is in his Junior year with Montana and having a solid season.
Montana started the game with consecutive possessions but were unable to capitalize. Jordan Bell made his presence felt early with a two point roller followed by a block on the other end. Dylan Ennis made it 8-2 Oregon with 16:20 left in the first half.
The Ducks found themselves in a 10-0 run to start the game as Montana went cold after their first bucket. The Grizzlies went 0-7 with a 4:30 scoring drought. Oregon then followed suit and had a 3+ minute scoring drought of their own. The Grizzlies were down a point 10-9 after some sloppiness by the Ducks. Dana Altman watched his team turn the ball over on five of six possessions.
Dec 13, 2016; Eugene, OR, USA; Montana Grizzlies guard Ahmaad Rorie (14) dunks during the first half against the Oregon Ducks at Matthew Knight Arena. Mandatory Credit: Cole Elsasser-USA TODAY Sports
Montana turned those turnovers into points and took a 17-12 lead with just under 9 minutes to go in the first half. Oregon missed seven consecutive shots and hit on just 1 of 9 in a seven-minute span. They still managed to average 33 percent from the floor. Dillon Brooks picked up his third foul with 7:12 left in the first half. His aggression to the basket was a little too much for the refs who went to the monitor to check on a flagrant option that it was not.
More from Autzen Zoo
Now, Oregon was playing without their Star player for the rest of the first half at least. The Ducks found a run of their own hitting three shots in a row to take the lead back 24-23 with just under 5 minutes left in the half.
Despite 11 turnovers, the Oregon Offense finished the first half with back to back three-pointers, after going 0-5 to start the game. Altman and the Ducks had a 4 point lead at the break  and I'm sure got an earful in the locker room.
Pritchard and Rorie exchanged three-pointers to start the second half. Ahmaad Rorie hit back to back baskets to pull Montana within a point, 42-41. Dillon Brooks came into the game and led the charge with back to back baskets and a pass to Dylan Ennis to put Oregon up 10 with 13:23 left.
Dylan Ennis was instrumental in the second half as Montana would not go away. Ennis had 11 in the second half and finished the game with 22 as Oregon extended their home winning streak to 32 straight games. It was a tale of two halfs once again for the Ducks.
Ahmaad Rorie led Montana with 19 points with 5 rebounds and 3 assists.
Oregon next faces UNLV in Portland at the Moda Center on Saturday at 8pm Pacific Time on ESPN2.
---
---