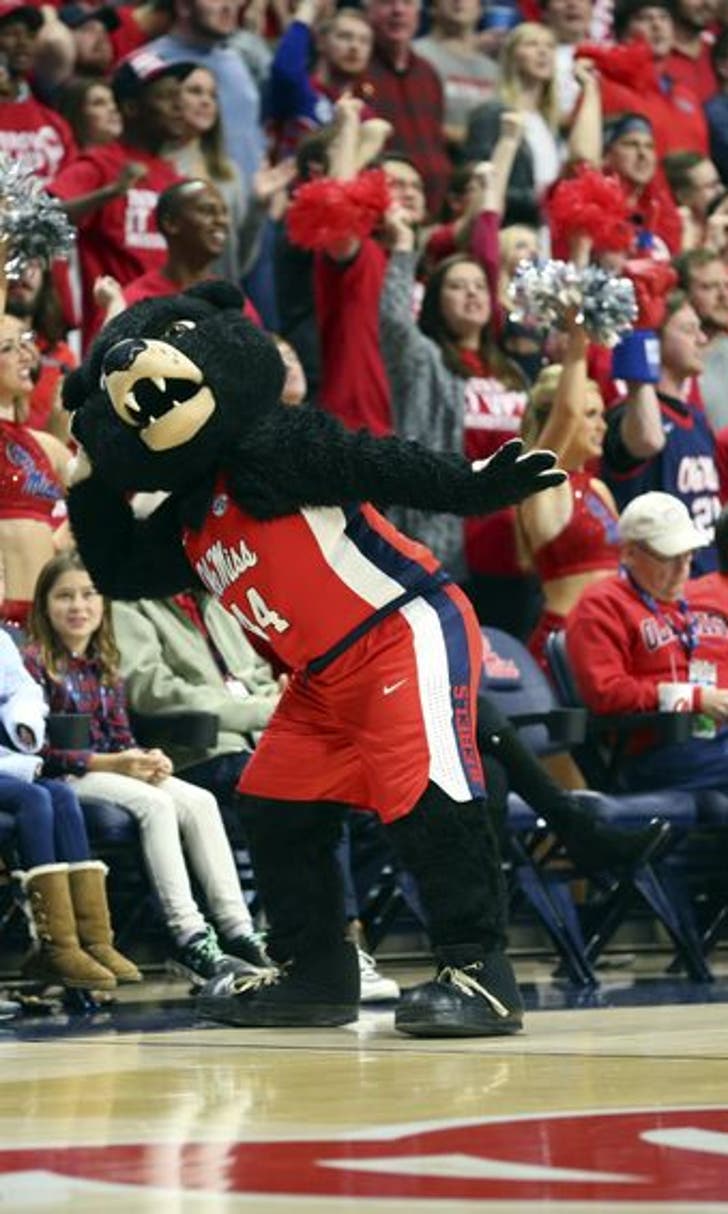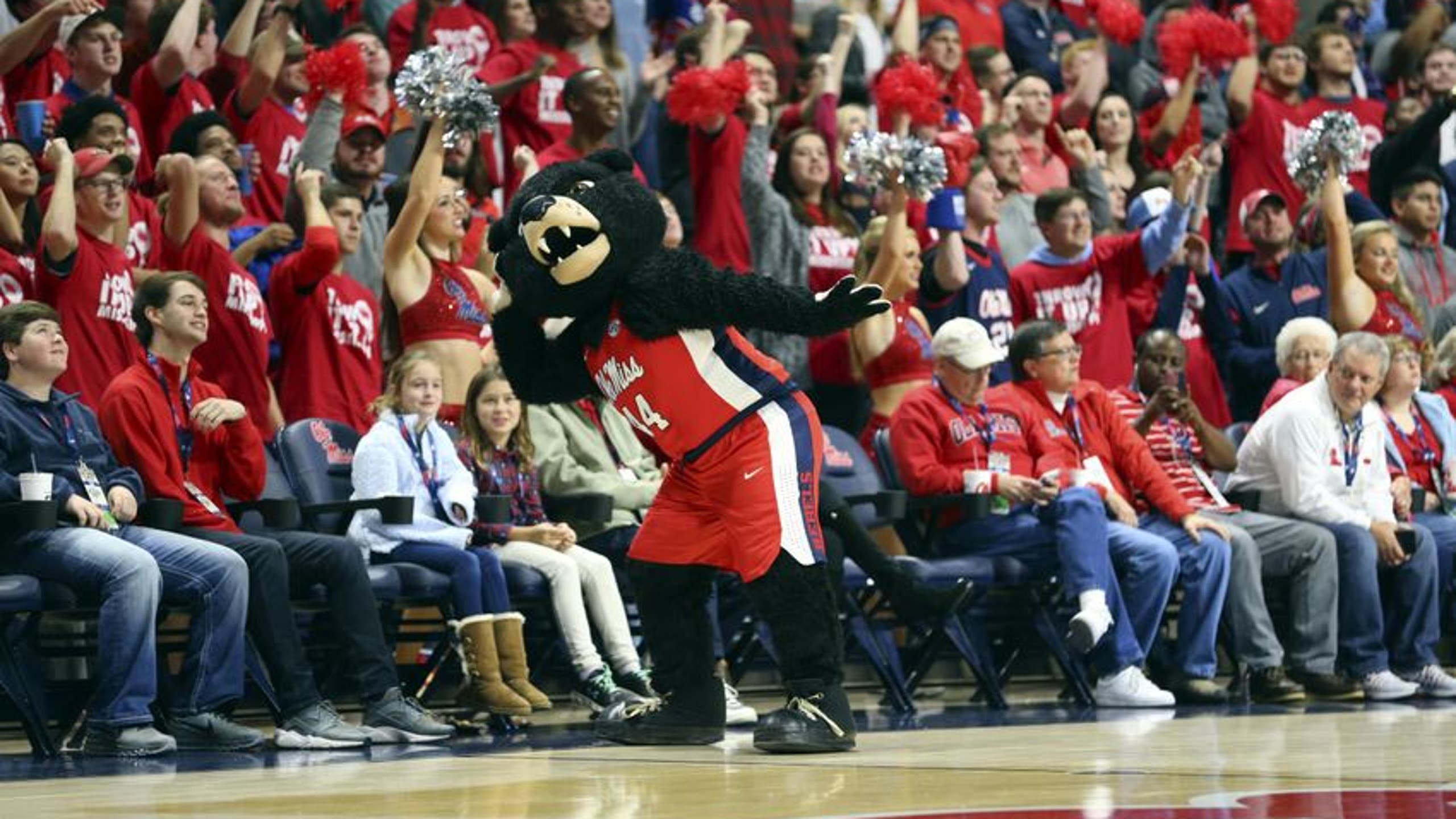 Ole Miss Basketball: Rebels fall to Kentucky 99-76 to start SEC play
BY Fansided and Randy Morgan/FanSided via Ole Hotty Toddy • December 29, 2016
The Ole Miss basketball team faced #8 Kentucky in the Pavilion in Oxford on Thursday night. Ole Miss lost the game 99-76 to start conference play.
Andy Kennedy and the Ole Miss basketball team faced a Kentucky squad that was hell-bent on not falling to the Rebels.
Ole Miss had hopes of competing with the Wildcats, but the speed and athleticism of Kentucky killed the Rebels.
Ole Miss started the game trying to play a fast-paced game with Kentucky, but it did not work. The Wildcats destroyed the Rebels on transition plays.
ICYMI: Four Running Backs Ole Miss Needs to Target 
The Rebels were simply outplayed by a talented squad that is going to compete for a national championship.
Ole Miss will face Florida on January 3rd in Gainesville, Florida.
Here are five things we learned from tonight's loss.
1. Sebastian Saiz is the best player on this team, by far. 
Ole Miss fans everywhere take Saiz for granted. He is a double-double machine that keeps Ole Miss in these kinds of games.
Tonight he had another of his classic double-doubles. Scoring 23 points and 13 rebounds.
Without Saiz, Ole Miss is lucky to win 15 games a season.
2. Kentucky is the most athletic team in the country. 
There is not a team in the country that can run with the Wildcats. Their transition offense is one of the best I have seen in years.
Bam Adebayo is an elite threat under the rim and is an issue for opposing defenses.
Expect Kentucky to continue their dominance throughout conference play.
3. Ole Miss is a lot better than they played tonight. 
The Rebels played some sloppy ball tonight. They started the game out trying to beat Kentucky at their own game and it did not work.
Ole Miss has an elite offense that can compete with most teams when they play a smart game.
The defense needs some work, but I expect Andy Kennedy and the Rebel coaches to work on that.
4. Terence Davis shows signs of excellence. 
Davis was the only player on the court that could have run with the Wildcats. His athleticism kept him competing with the Wildcats all night long.
He ended the game with 7 points and 5 rebounds.
5. Where is Donte Fitzpatrick-Dorsey? 
When the season began Ole Miss fans were really excited to see what DFD could do on the team, but he has been non-existent this season.
Fitzpatrick-Dorsey only played 5 minutes tonight and had 0 points.
The Rebels go on the road for the next two games as they face Florida and Auburn.
More from Ole Hotty Toddy
This article originally appeared on
---
---