College Basketball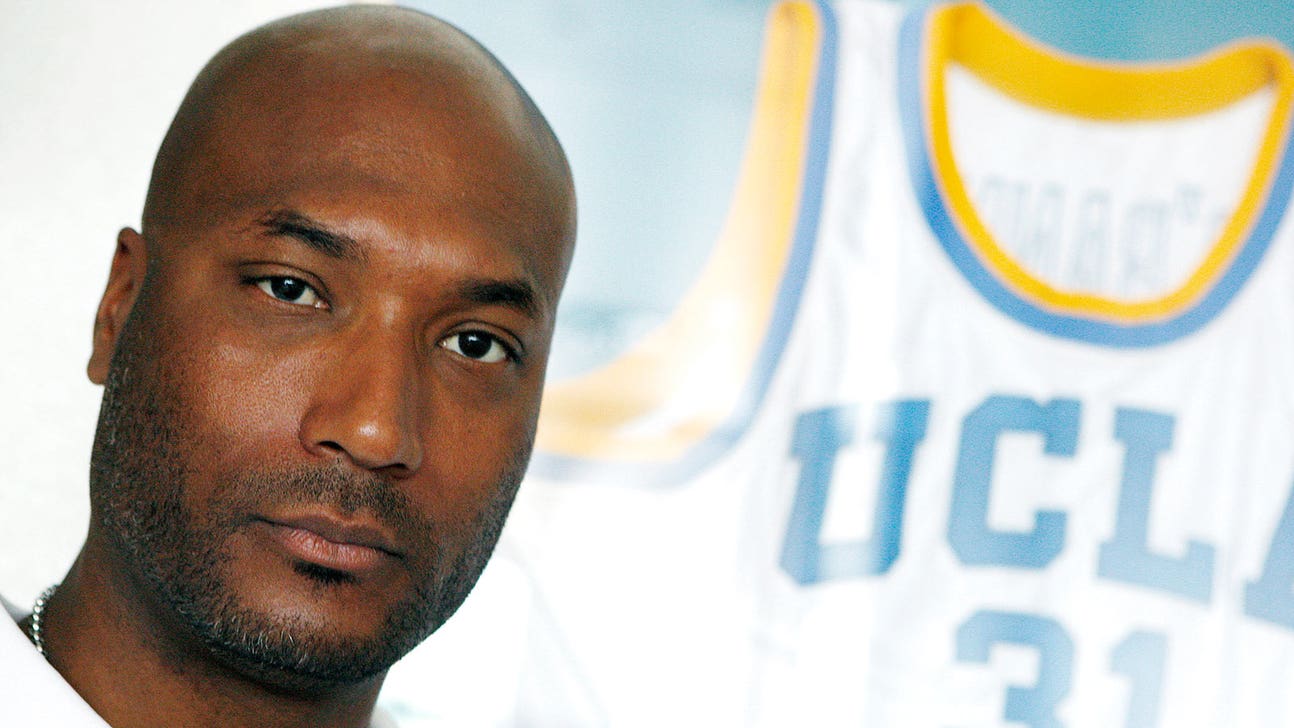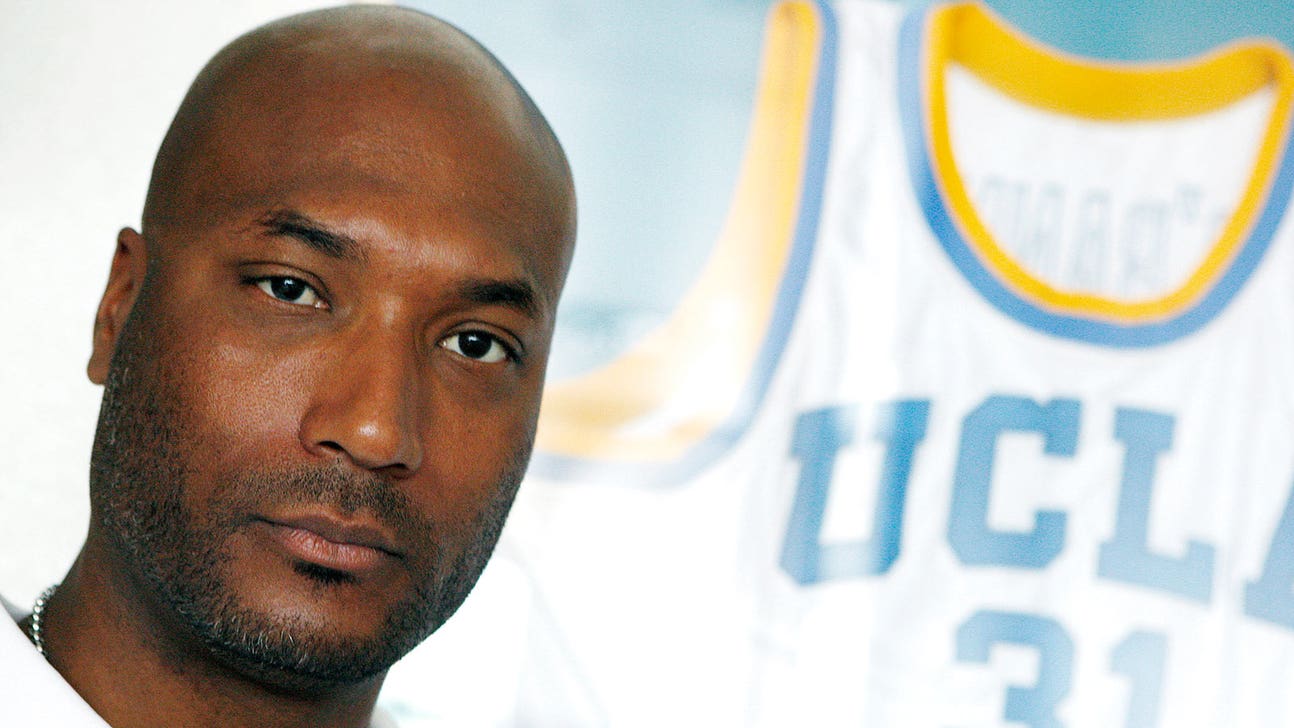 College Basketball
O'Bannon ready to keep fighting after beating NCAA
Updated
Mar. 4, 2020 9:54 p.m. ET

LAS VEGAS -- Ed O'Bannon knows it's not over, far from it. He's ready for the appeals, and welcomes a challenge to the ruling that could change big-time college sports forever.
After five years of battling the NCAA, O'Bannon isn't about to back away from the fight. Not when he is such a believer in the cause.
"You want to go to the Supreme Court, let's go," O'Bannon said in an interview with The Associated Press on Saturday. "I've got my ticket already."
The former UCLA basketball star and face of the lawsuit that has shaken the NCAA to its core could have been out celebrating Saturday, a day after a federal judge issued an injunction paving the way for future college football and basketball players to receive payments for service to their schools.
Instead, he was headed back to the auto dealership in a suburb, where he sells cars, happy that other players will get the benefits he and his teammates on the 1995 national championship team never did.
"This means a lot to me because I know what potentially the college athlete is set to receive now," O'Bannon said. "I get it because I lived it."
U.S. District Judge Claudia Wilken on Friday shot down the NCAA's arguments that its model of amateurism was the only way to run college sports. She said the NCAA had to allow football players in FBS schools and Division I men's basketball players at least $5,000 a year for rights to their names, images and likenesses, money that would be put in a trust fund and given to them when they leave school.
Legal experts and NCAA observers agreed the ruling would not cripple to the NCAA.
"I think O'Bannon wins in the sense that the judge sided with him on antitrust malices for the most part," said Michael McCann, director of the sports and entertainment law center at the University of New Hampshire School of Law. "But it's not the slam dunk victory that will radically change college sports the way some critics of the NCAA were hoping."
The ruling did leave college administrators pondering its potential ramifications and how they might go about implementing such a compensation system.
"It goes on the list of items that will need to be part of our budget projections," SMU athletic director Rick Hart said. "As we prioritize how we allocate resources we'll try to get a better feel of what this will represent."
Some athletic directors were reluctant to speak publicly about the ruling as they digested the possibilities, though it did get a few working on the weekend, meeting with university leaders and lawyers and talking to conference officials.
There are plenty of questions to answer such as: Who will handle the trust fund? Could this money be taxable because it exceeds federal financial aid limits? Will paying one group of male athletes put schools in danger of violating federal gender equity laws covered by Title IX?
"There's not a lot of clarity," Hart said.
Also, will the NCAA appeal?
"I would expect an appeal," McCann said. "The Supreme Court takes less than 1 percent of cases, but this is an interesting case and it involves so many people. But I think it's very hard to predict it would go to the Supreme Court because it takes so few cases."
The ruling came just days after the NCAA approved a proposal to restructure how it passes legislation, allowing schools in the five wealthiest conferences -- Big Ten, Big 12, Atlantic coast Conference, Pac-12 and Southeastern Conference -- the freedom to make rules without the consent of the rest of Division I.
Once given autonomy, the Big Five plans to increase the value of athletic scholarships its schools hand out to cover costs beyond tuition, room and board, books and fees.
"I think if they're going to put it new rules (toward full cost of attendance), they're going to have sit down and take into account this decision," said Jim Ryan, who represents educational institutions for New York-area based law firm Cullen and Dykman and is an expert on NCAA compliance and Title IX.
"But it only deals with FBS football and men's basketball, so it's a narrow ruling in that sense. That leads to a whole other set of issues under Title IX and those are the things that are going to be really problematic."
O'Bannon and the 19 other names plaintiffs gave up their rights for damages before the trial in a legal maneuver, though they will get some from settlements the NCAA and EA Sports made for similar claims about videogames. But he said getting involved in the lawsuit was never really about money.
"My kids aren't missing any meals so to me it's OK," O'Bannon said. "To me this was all about bringing about change, and we did that."
---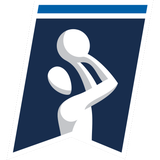 Get more from College Basketball
Follow your favorites to get information about games, news and more
---