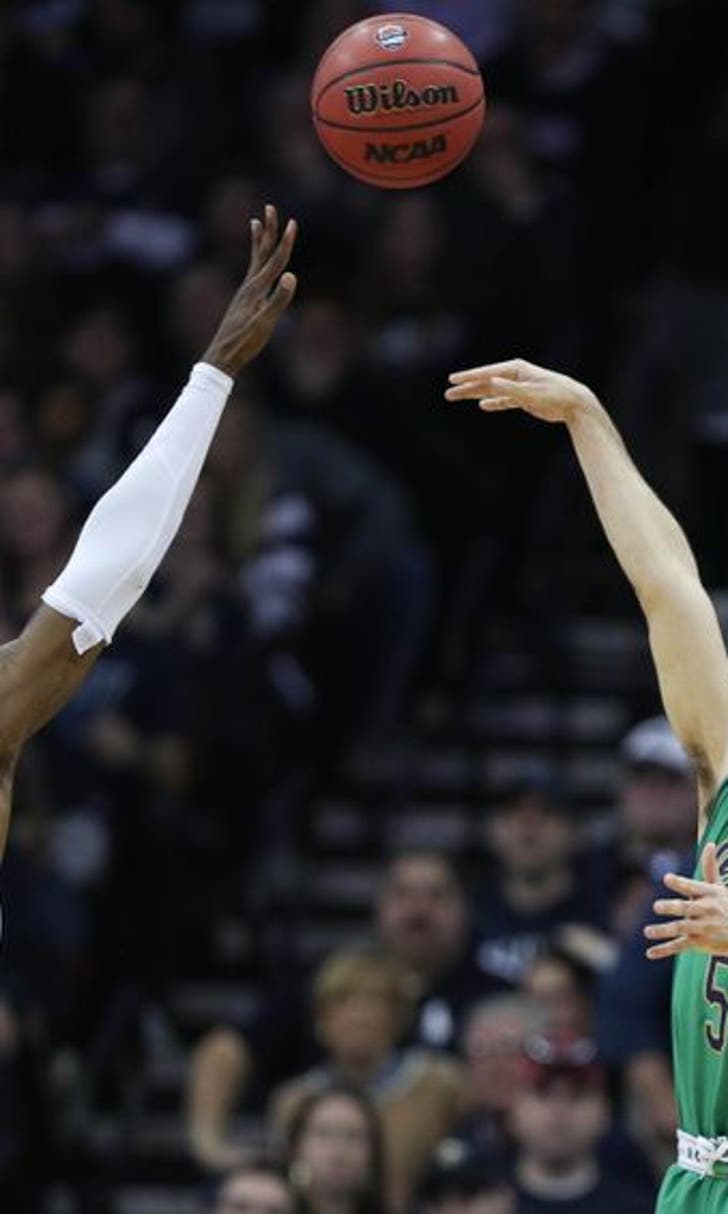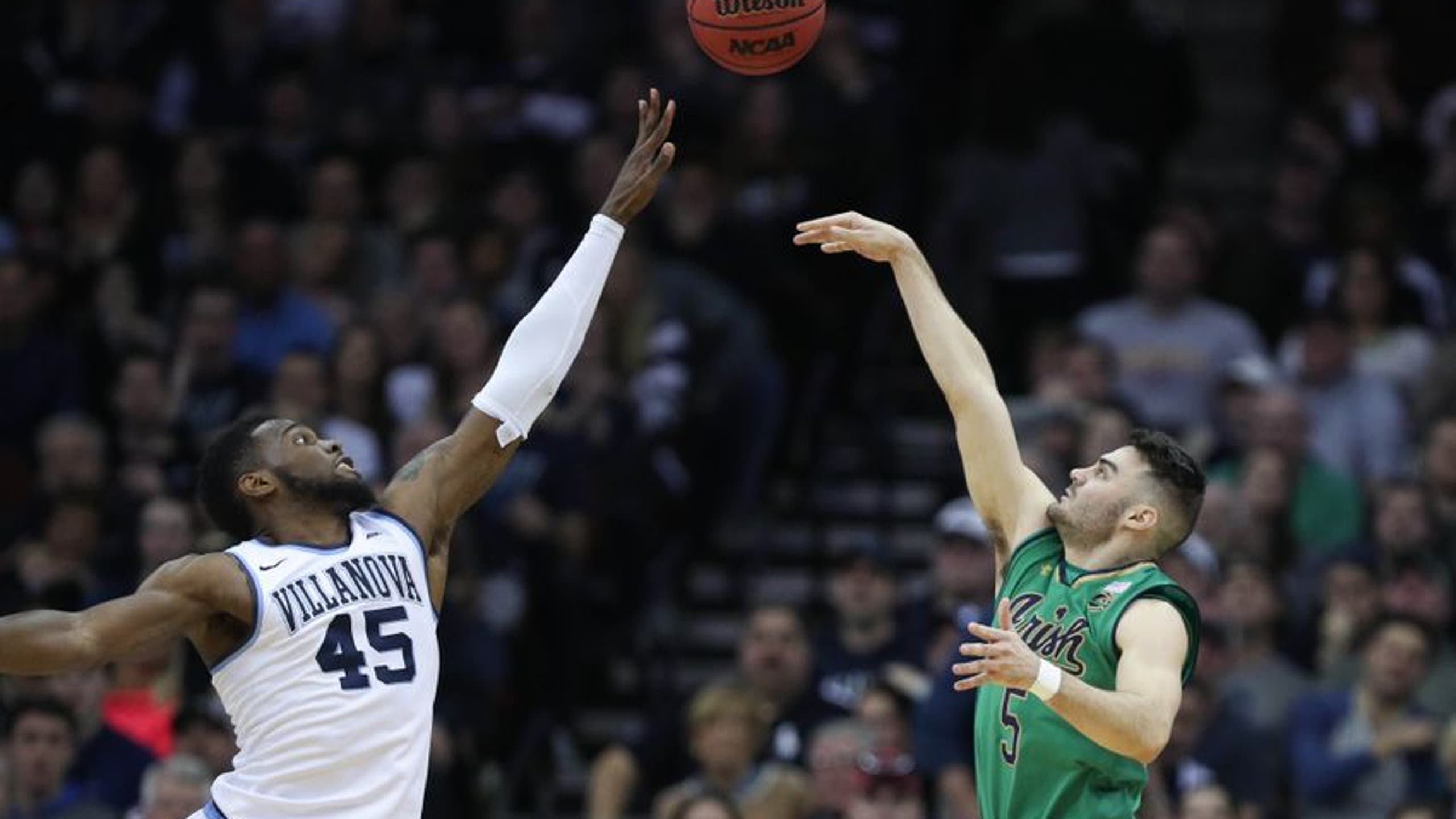 Notre Dame vs Purdue Live Stream: Preview & Game Information
BY Fansided and Noah Strackbein/FanSided via Slap the Sign • December 17, 2016
Notre Dame hopes to bounce back from their loss to Villanova with a win over Purdue. Here's how to watch Notre Dame vs Purdue online.
Notre Dame and Purdue are two teams in looking to accomplish the same thing this Saturday. Both teams are hoping to earn their first top 25 win of the season.
It isn't like these are two teams that haven't been able to compete with top-tier teams. Purdue and Notre Dame both earned their rankings with close games to the nation's top-ranked team. However, only one of these teams will claim their first top 25 victory in this match.
The Irish and the Boilermakers come into this game as two completely different teams. Notre Dame has won all season through their impressive guard play, and the dominance of Bonzie Colson on the boards.
Purdue, on the other hand, have some of the best post players in the country. Caleb Swanigan and Isaac Haas are known to be two of the top big men in the NCAA. At 6'9″ and 7'2″, these two board snatchers are two of the toughest opponents Notre Dame has faced all season.
As Purdue's top scorers and rebounders, Bonzie Colson and the rest of Notre Dame's forwards will have a difficult task at hand trying to stop them. For Colson, this is easily his biggest game of the season.
At 6'5″, Colson has been by far the best post player Notre Dame has had all season. His 10.8 rebounds per game more than double any other Irish player. But against, Swanigan and Haas, Colson will have a nearly impossible task.
He will likely be matched with Swanigan, which gives him a better chance to win the rebounding battle. With four inches to make up for, Colson will have to use the same technique he's used all season and find success from the post and the perimeter. Making Swanigan play numerous spots on the court instead of just the paint.
Notre Dame will continue playing the same style of game they've played all year. While Purdue tries to win the battle down low, the Irish will look to their guards. Notre Dame's backcourt is one of the best all-around units in college basketball. They'll rely on Matt Farrell and Steve Vasturia to control this game, while Colson fights on the boards.
If Farrell and the rest of these guards can make Purdue stop them instead of Colson having to stop Swanigan and Haas, the Irish should pull off a victory. The Irish aren't going to be able to stop Purdue's post. But if they control this game with their guards, Purdue will have to play a style of game they aren't used to.
With two teams that play completely different styles of basketball, the outcome will be decided by which team takes control early. Once Purdue or Notre Dame makes the other play an uncomfortable style of game, it'll be easy to pull away.
Want your voice heard? Join the Slap the Sign team!
Here's how to watch Notre Dame vs Purdue:
Date: Saturday, December 17, 2016
Start Time: 2:00 PM EST
Location: Indianapolis, IN
Venue: Bankers Life Field House
TV: ESPN2
Live Stream: WatchESPN
More from Slap the Sign
This article originally appeared on
---
---