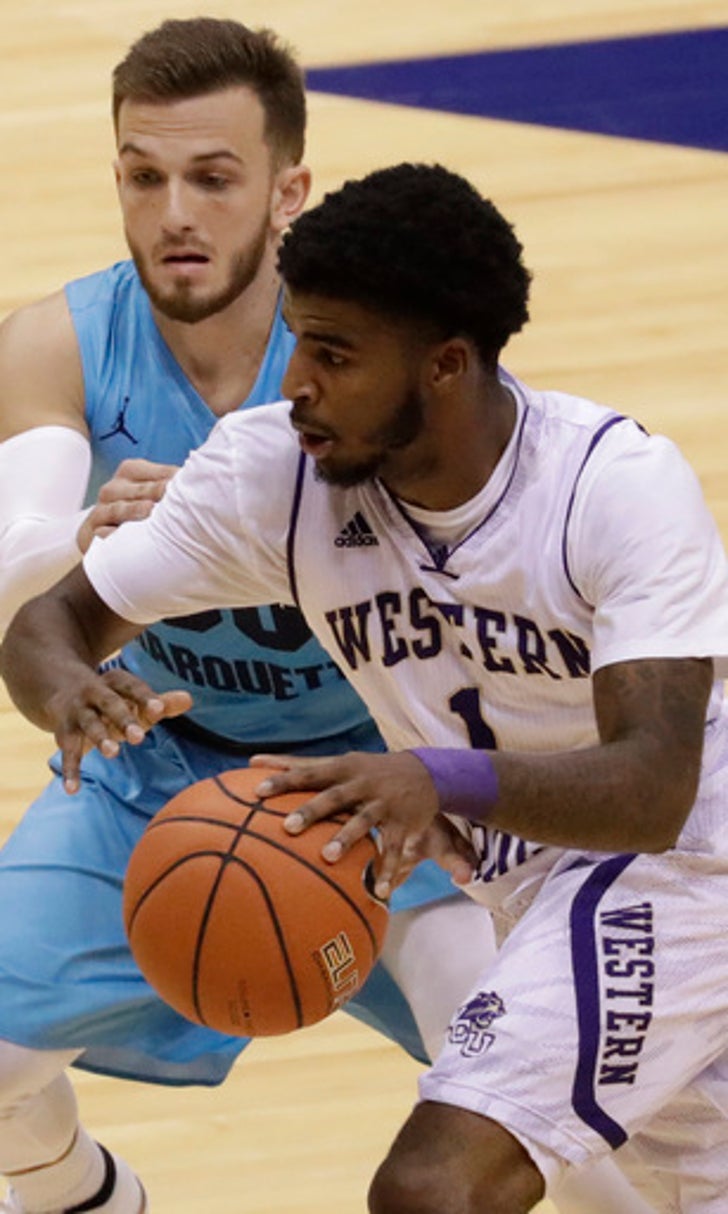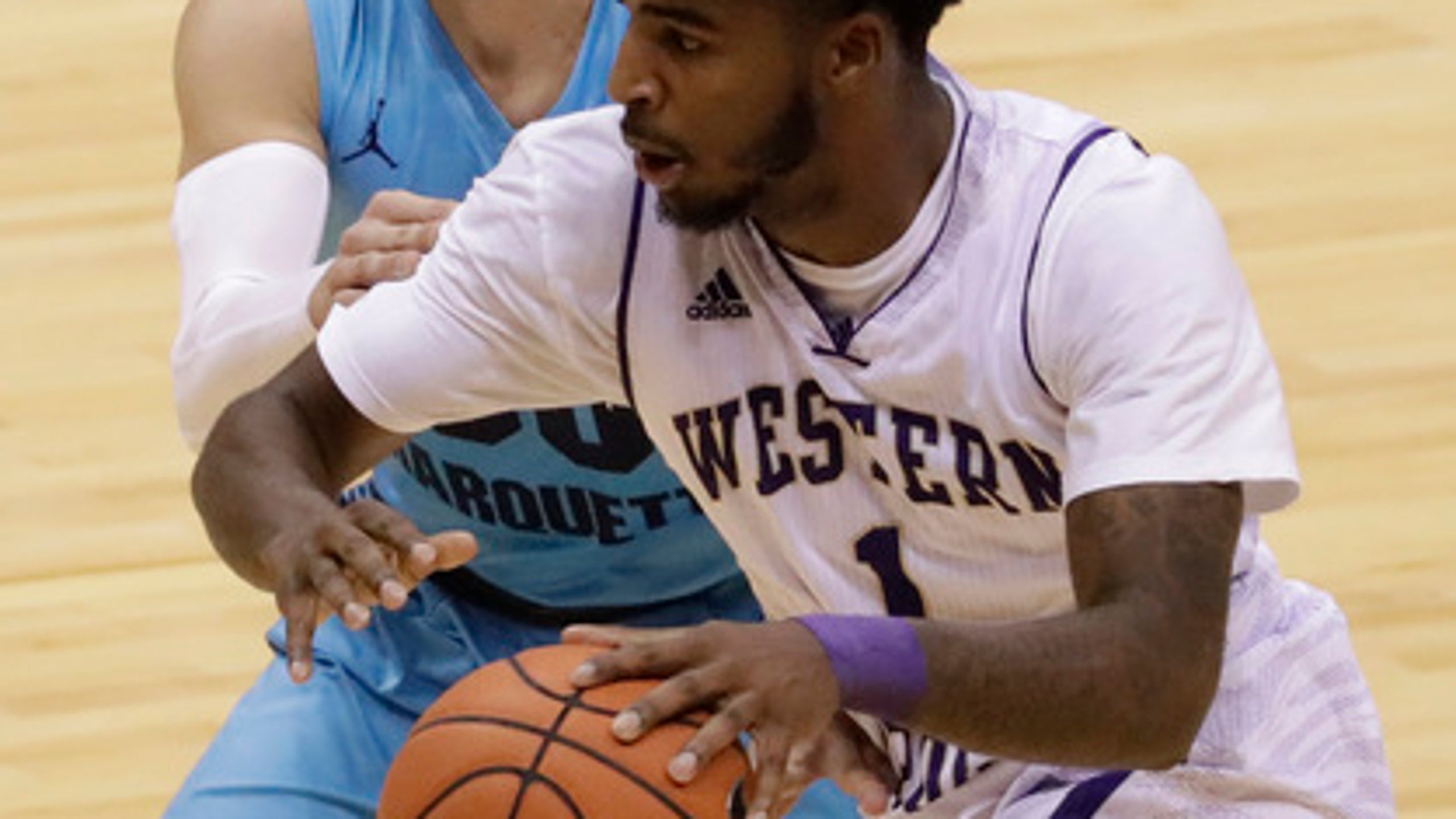 No. 3 Tar Heels mystified by flat performance in 76-67 loss
BY foxsports • December 1, 2016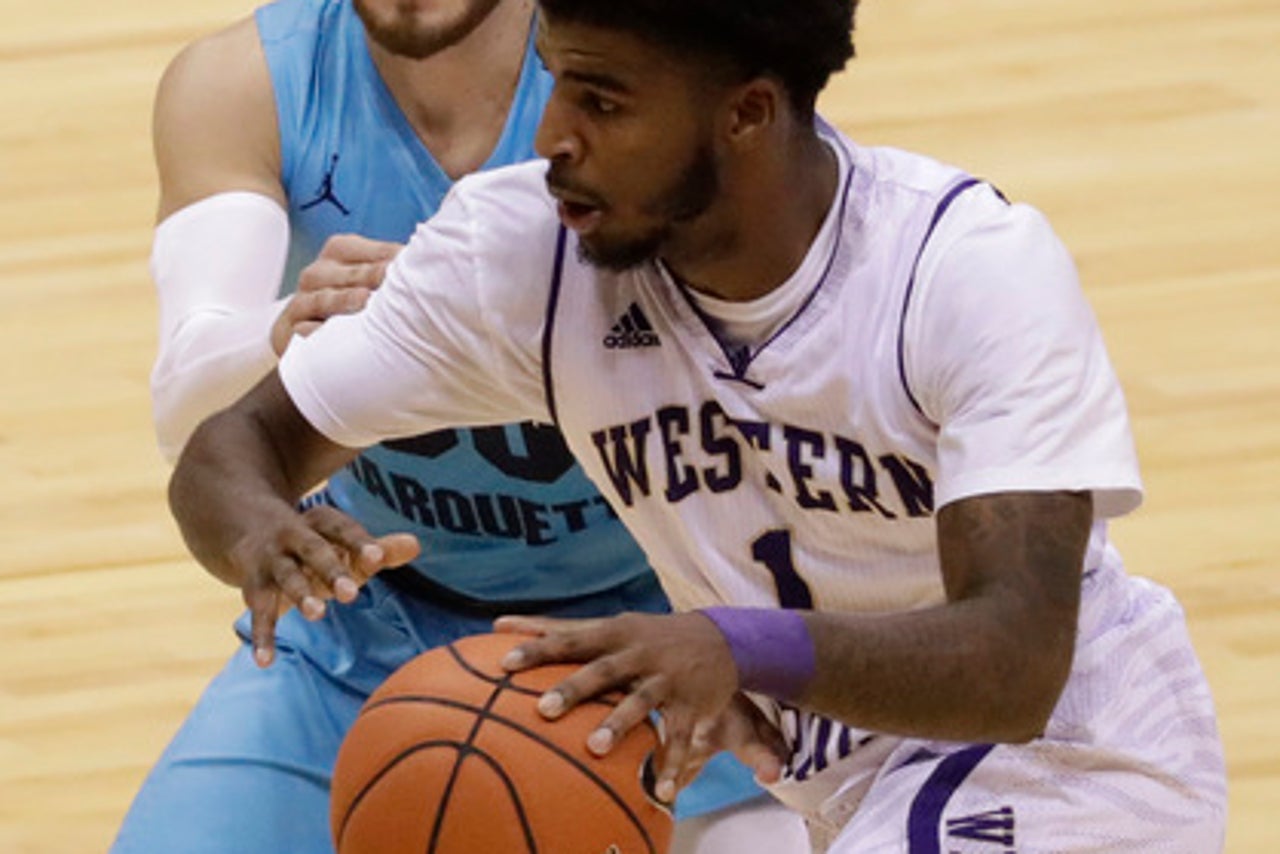 BLOOMINGTON, Ind. (AP) Roy Williams thought Assembly Hall put on a perfect show Wednesday night.
Fans roared when Cubs outfielder and former Hoosiers star Kyle Schwarber was introduced as honorary game captain. They made Chicago Blackhawks national anthem singer and Indiana alum James Cornelison feel right at home by cheering through his performance of the song. The fans stayed on their feet most of the night and did whatever they could to keep the Hoosiers on track for their fifth straight home win against a top three team.
Then there was the curious case of Williams' Tar Heels.
Seven days after returning from a four-game Hawaiian road trip, one on which they trailed for a combined total of 16 seconds, No. 3 North Carolina never led and spent most of the game trying to fight its way out of a double-digit deficit before finally losing 76-67 to No. 13 Indiana.
Williams was understandably unhappy.
''We were not ready to play,'' he said. ''We did not shoot free throws, we didn't rebound the basketball, we didn't get the loose balls, At the half, they had more second-chance points - they had five or six fast-break points - and we had none. Everything, everything (went wrong).''
Usually, Williams and his teams leave opponents frustrated and searching for answers.
But it was obvious from the opening minutes Wednesday that this was not going to be a typical game.
North Carolina (7-1) gave up the first two baskets, trailed 17-7 in less than 6 minutes and found itself facing a 28-11 deficit midway through the first half.
Perhaps even more disconcerting was that Williams couldn't explain how his team came out so flat in such a raucous environment.
''It was a wonderful crowd. Gosh, I would like to play in front of a crowd like that in the Smith Center every night other than the Duke game,'' Williams said. ''It was a big-time crowd, but I've got to coach better and the players have to play better.''
They need to respond better, too.
The Tar Heels came into the ACC-Big Ten Challenge as the night's feature attraction. They were averaging 92.9 points and shooting 51.9 percent from the field. And yet, against the Big Ten's highest scoring team, North Carolina started the night 5 of 17 from the field and just 2 of 9 on 2-point shots.
''You've just got to learn that you can't be attacked. They came out, they wanted it more at the beginning, we found ourselves in a hole and we tried to come back,'' guard Joel Berry II said after scoring eight points. ''But it was just too late.''
North Carolina came back in the second half, cutting the deficit to 61-57 with 4:52 to go, but they never made it a one-possession game and Indiana (5-1) pulled away for their second straight win since a befuddling upset at IPFW .
''I don't think our kids understood what we were talking about when we said how emotional it was going to be, how much they are going to be,'' Williams said. ''They did not correct everything from Mississippi Valley State (Sunday's game). My guess, and purely a guess, (Indiana coach) Tom (Crean) wished they didn't even have Mississippi Valley State. He probably wanted us the next game.''
---
More AP college basketball: www.collegebasketball.ap.org and https://twitter.com/AP-Top25 .
---