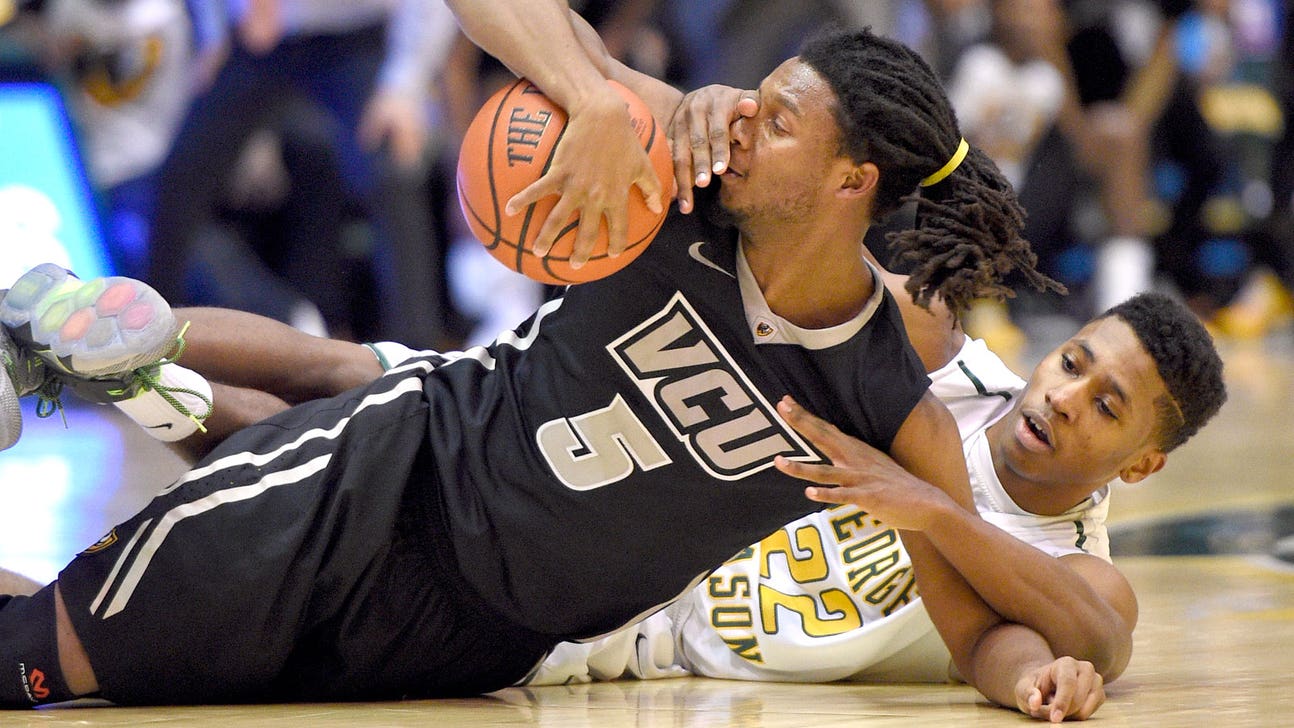 No. 18 VCU tops George Mason but sees Treveon Graham reinjured
Published
Feb. 4, 2015 10:03 p.m. ET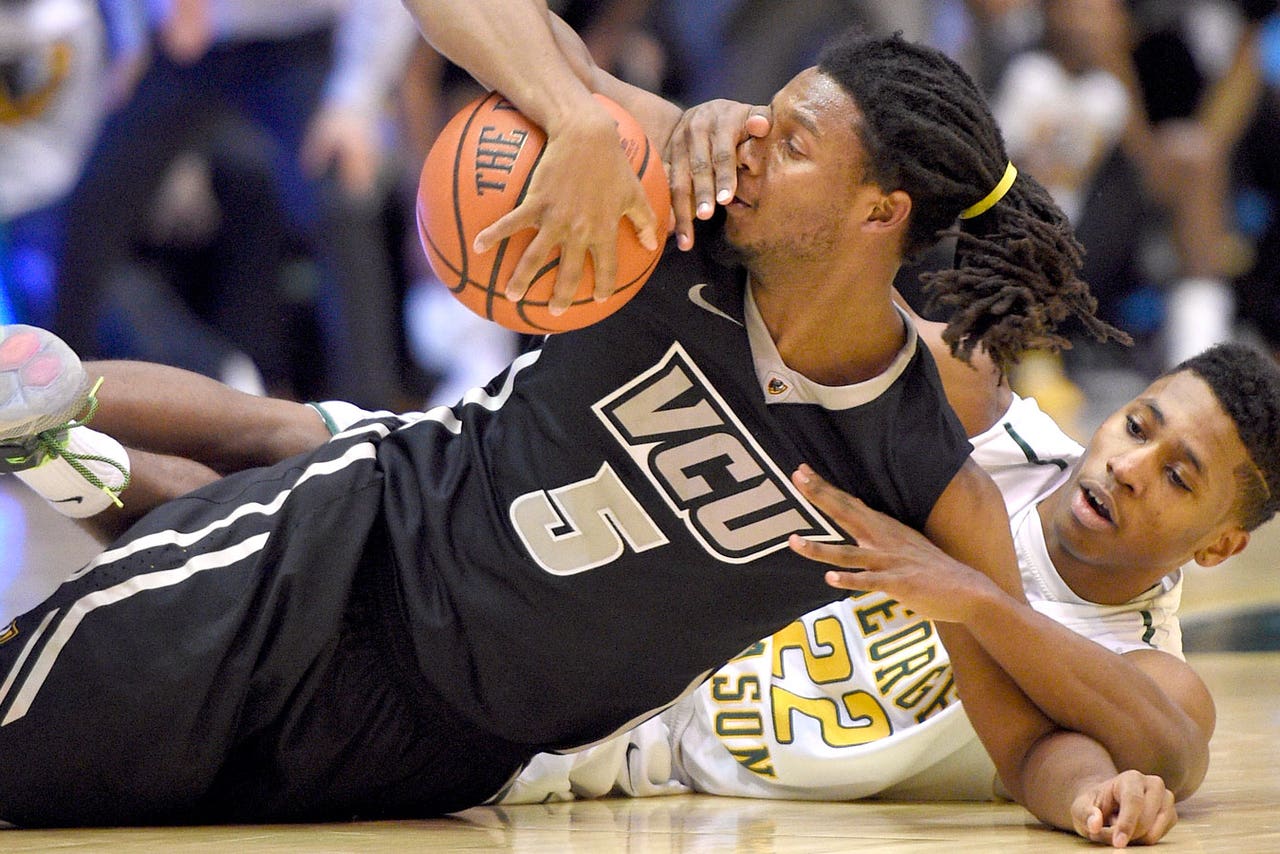 No. 18 VCU lost another key player on Wednesday night. It also picked up another big win on the road.
Melvin Johnson scored 17 points to lead VCU to a 72-60 victory over George Mason.
JeQuan Lewis, starting in place of injured point guard Briante Weber, scored 11 of his 13 points in the second half as the Rams (18-4, 8-1 Atlantic 10) won for the 11th time in their last 12 games.
Lewis was 3 for 6 from the field and 7 for 7 at the line in VCU's first game since Weber departed Saturday's 64-55 loss to Richmond with a season-ending knee injury. Weber was the Rams' third-leading scorer and paced the team in steals and assists.
"I try to be more of a vocal leader," Lewis said. "That's my game."
The Rams then lost leading scorer Treveon Graham in the first half against George Mason. Graham re-injured the left ankle he sprained last month and finished with four points.
VCU coach Shaka Smart had some unexpected help on the sidelines, with Weber offering some pointers to his teammates.
"The official kept telling him to sit down. I told him, `Man, he just tore his ACL, let him get up a little bit,'" Smart said.
"I told him, I said `You're going to need to be the best assistant coach you can possibly be.' He's got a lot of good insights."
Jalen Jenkins scored 15 for the Patriots (7-14, 2-7), who have dropped seven of eight.
"It's just a tough loss, period," coach Paul Hewitt said. "They played a really ballgame, especially in the second half."
VCU put together a 14-2 run to take a 49-40 lead with 11:17 to play. Six different players scored for the Rams in the spurt.
George Mason then battled back. Corey Edwards hit consecutive 3-pointers and Patrick Holloway had a layup to cut the lead to 49-46 with 10:42 to play. But the Rams eventually pulled away.
Lewis had three quick baskets to help VCU open a 61-52 advantage with 7:05 to play.
The Patriots got off to a nice start, putting together a 14-0 run to take a 19-10 lead with 13:09 remaining in the first half.
After George Mason's tear, VCU managed to tie the score at 32 on Justin Tillman's layup just before halftime. Shevon Thompson's two free throws gave the Patriots a 34-32 lead at the break.
TIP-INS
VCU: A timetable for Weber's surgery has not been set. Weber finishes his career with 374 steals - third-highest in NCAA history, and just 12 away from the record.
George Mason: The Patriots have dropped all six of their games against ranked opponents in four seasons under Hewitt. Their last win over a ranked opponent was against Kansas State on Nov. 18, 2007.
GRAHAM HURTING
Graham first injured the ankle on Jan. 13 and missed one game. The senior was averaging 16.8 points coming into the night.
"He got hit pretty hard in the same spot where he sustained the high ankle sprain," Smart said. "He's obviously not been 100 percent since he had that injury three weeks ago. He got hit and you could see he was in a lot of pain. He was doubled over there."
MAKING UP FOR LOST REBOUNDS
Thompson had 16 rebounds, helping the Patriots to a 43-27 advantage on the boards.
"I thought we made up for it in other ways, turning them over 18 times," Smart said. 
---