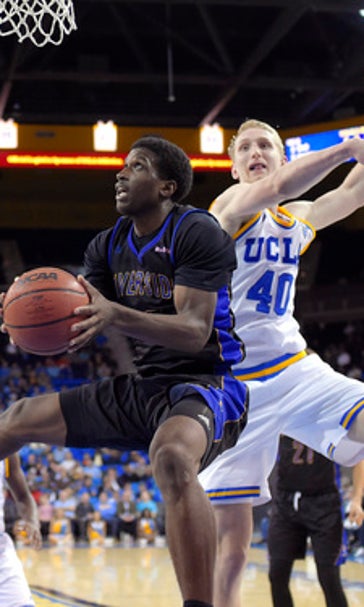 No. 11 UCLA stays unbeaten with 98-56 win over UC Riverside
December 1, 2016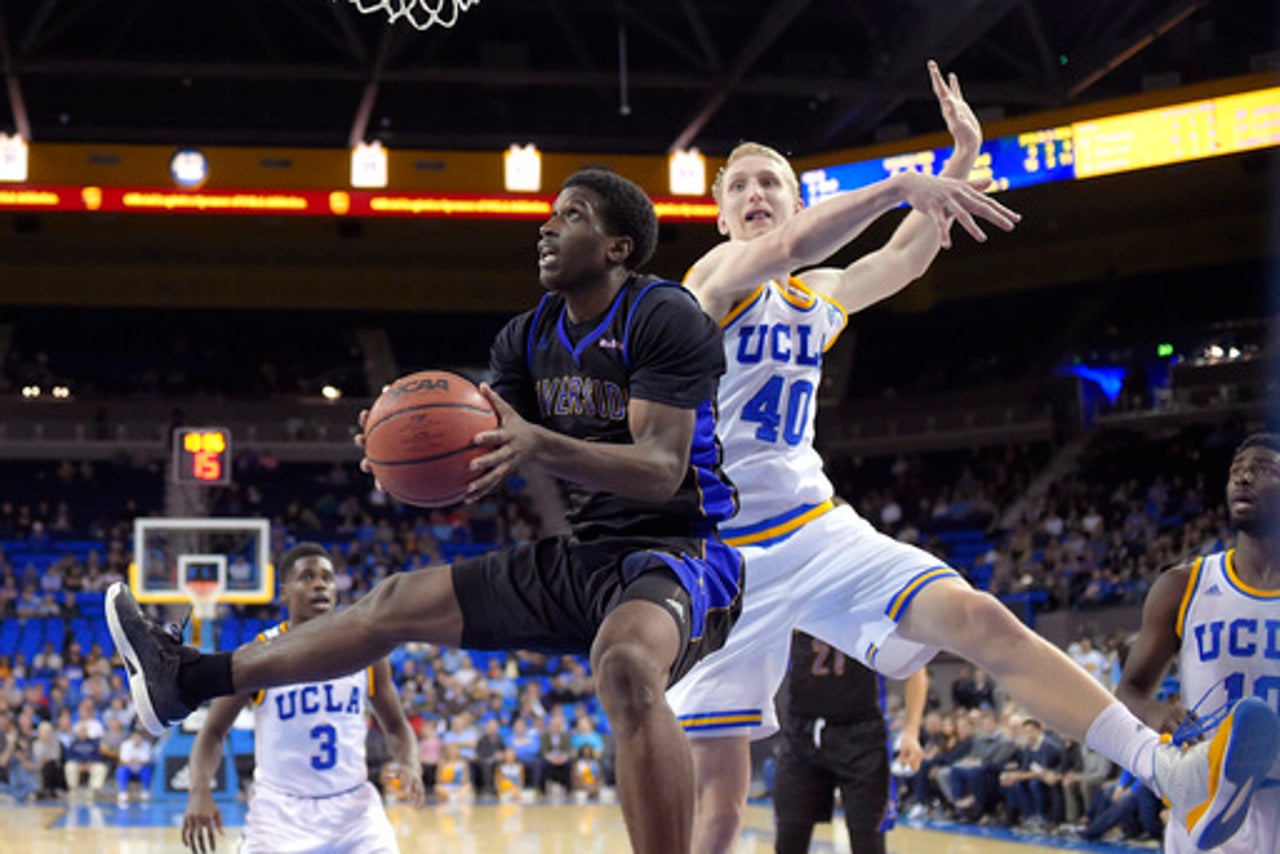 LOS ANGELES (AP) Isaac Hamilton scored 27 points, tying his career-high with seven 3-pointers, and No. 11 UCLA routed UC Riverside 98-56 on Wednesday night to improve to 8-0, the Bruins' best start since coach Steve Alford's first season in Westwood three years ago.
Freshman T.J. Leaf added 18 points and 10 rebounds, Aaron Holiday had 18 points and Thomas Welsh had 12 points and 12 rebounds. Lonzo Ball, the nation's assist leader, set a freshman game assist record with 13 for the Bruins, who were coming off winning the title at last week's Wooden Legacy. They hit nine of their 13 3-point attempts in the second half.
Secean Johnson scored 17 points despite foul trouble and Chance Murray added 13 points for the Highlanders (1-4). Freshman Dikymbe Martin was held to five points after scoring 15 against Utah last week.
---