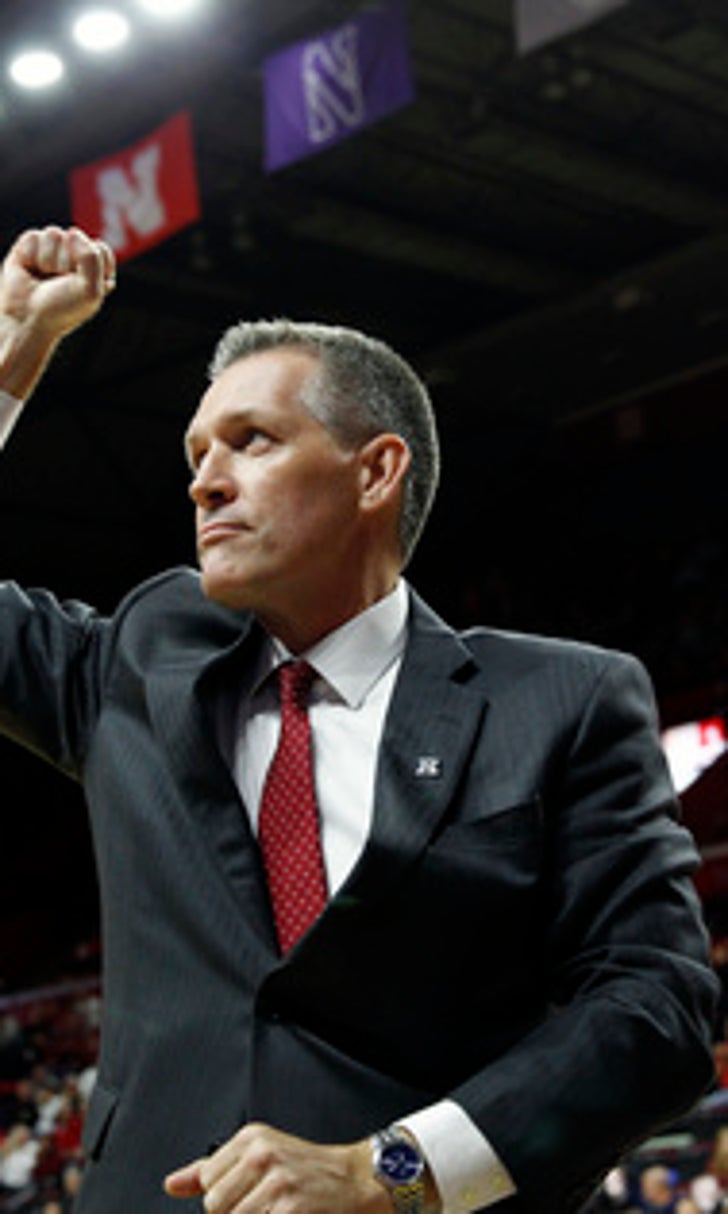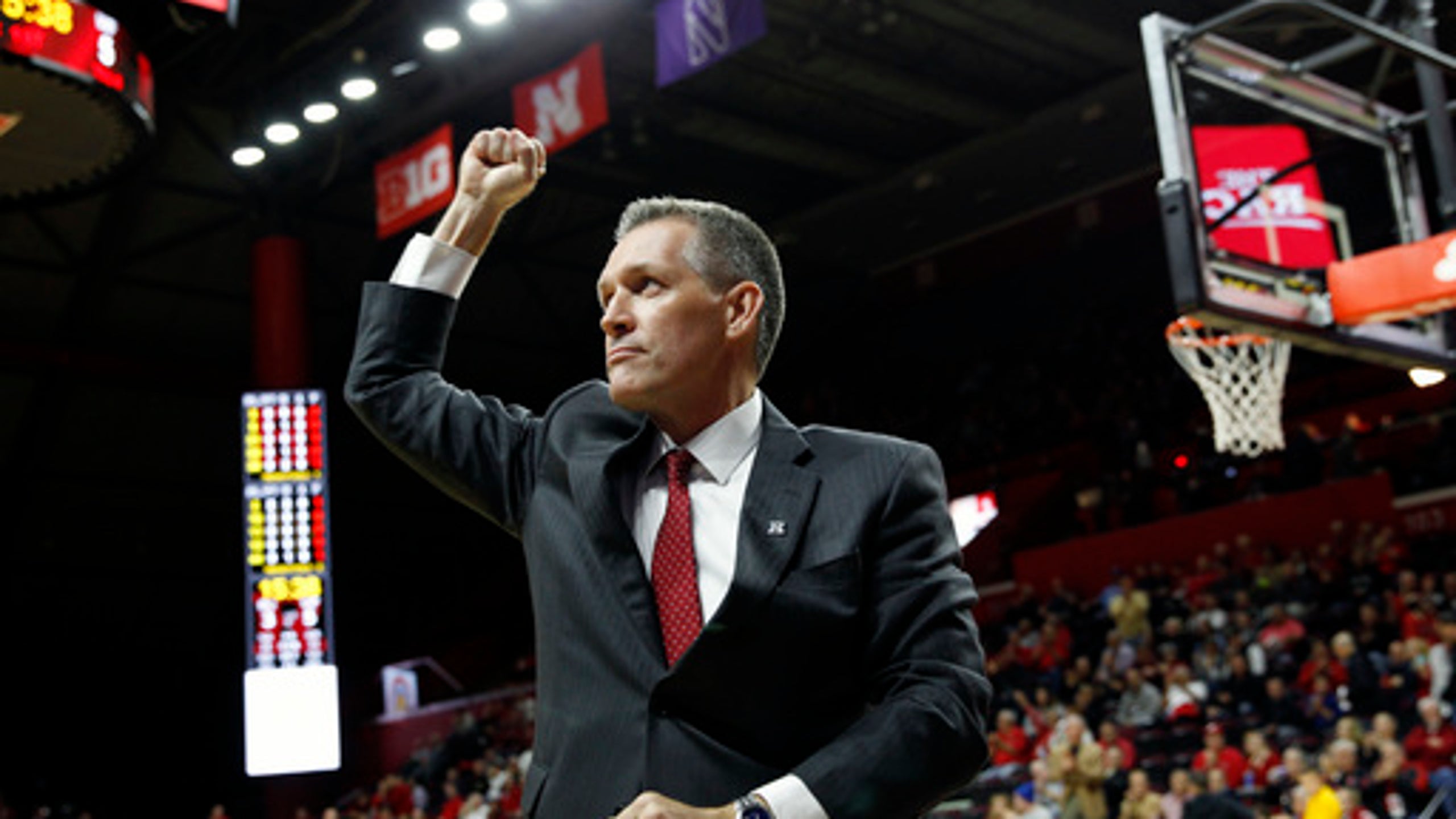 New Rutgers athletic director inherits program at low point
BY foxsports • February 4, 2016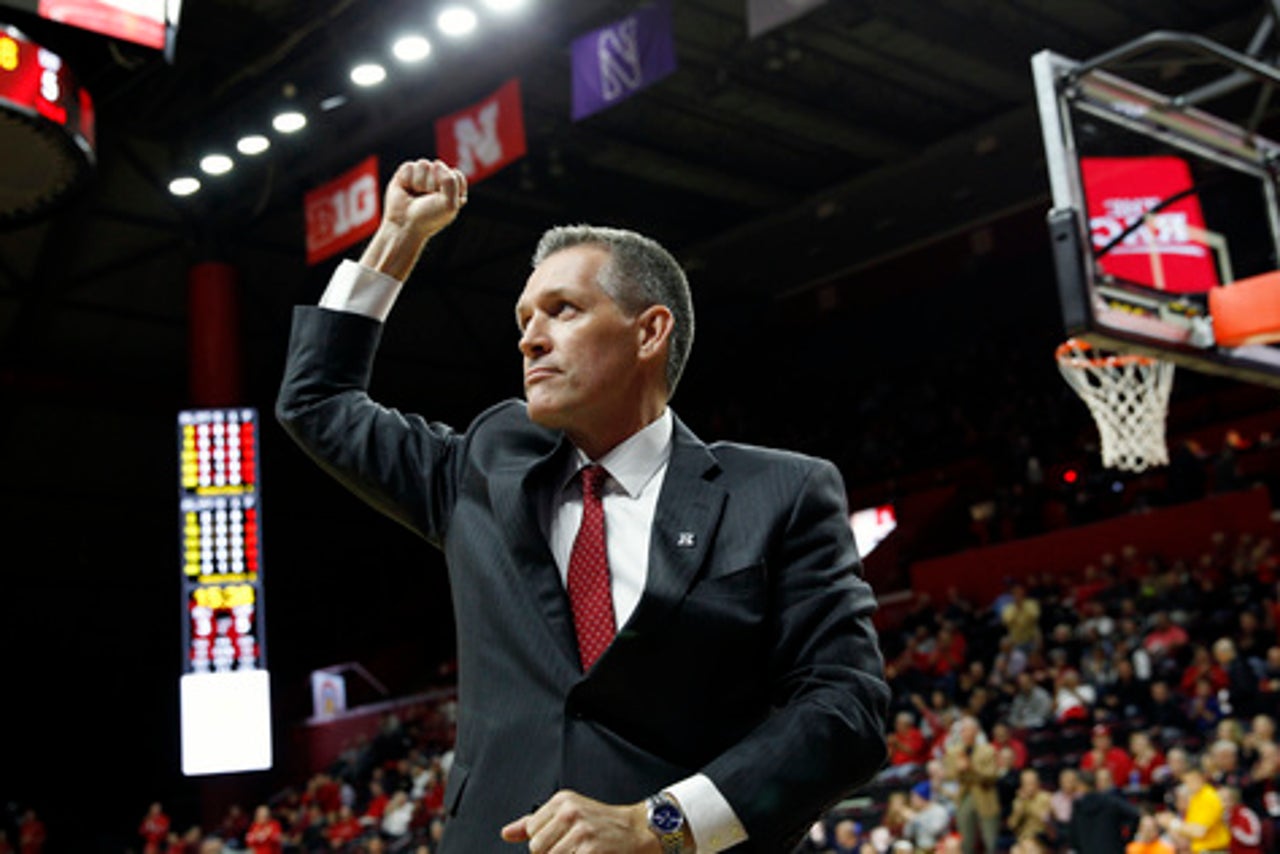 PISCATAWAY, N.J. (AP) Rutgers' new athletic director is inheriting a program awash in red ink and reeling from several scandals over the last few years.
Patrick Hobbs says despite the negative headlines, he's sensing an optimism that the program's worst days are behind it.
Questionable behavior or oversight has prompted the resignations or firings of two men's basketball coaches, a football coach and two athletic directors since 2009.
The athletic program also required a $36 million subsidy from the university and from student fees in 2013-14, the highest of 230 schools surveyed by USA Today.
Hobbs says the financial picture will improve five years from now, once Rutgers can share fully in revenues from the Big Ten conference.
Critics say that won't eliminate the deficit unless costs are kept under control.
---