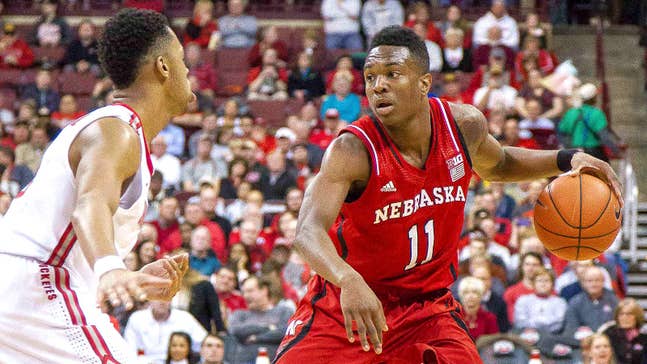 Nebraska G Tarin Smith transferring to Duquesne
Published
May. 6, 2015 5:14 p.m. ET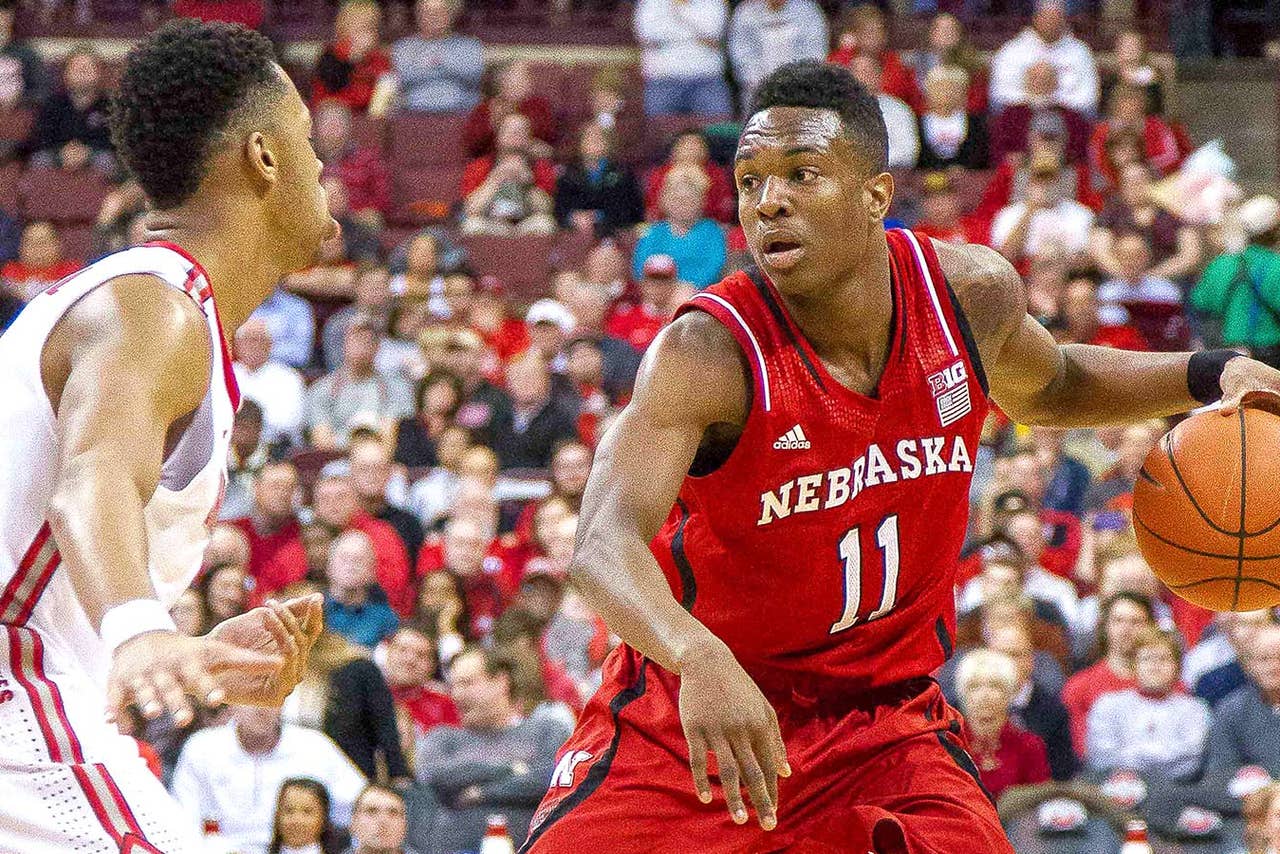 PITTSBURGH -- Nebraska guard Tarin Smith is transferring to Duquesne.
Coach Jim Ferry announced Wednesday that Smith has signed a financial aid agreement and will be with the team this fall. Smith must sit out the 2015-16 season per NCAA transfer rules. He will have three seasons of eligibility with the Dukes.
Smith averaged 4.5 points and 1.6 rebounds in 2014-15 for the Cornhuskers and was one of only four players to see action in each of Nebraska's 31 games.
Ferry says Smith will help the program "tremendously." The Dukes will lose guards Derrick Colter and Micah Mason to graduation following the 2015-16 season.
---