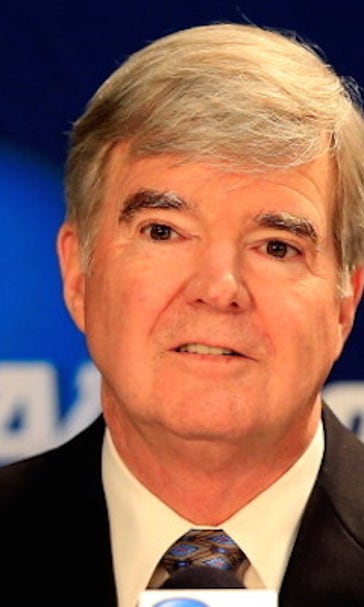 NCAA 'concerned' over Indiana's 'religious freedom' bill
BY foxsports • March 26, 2015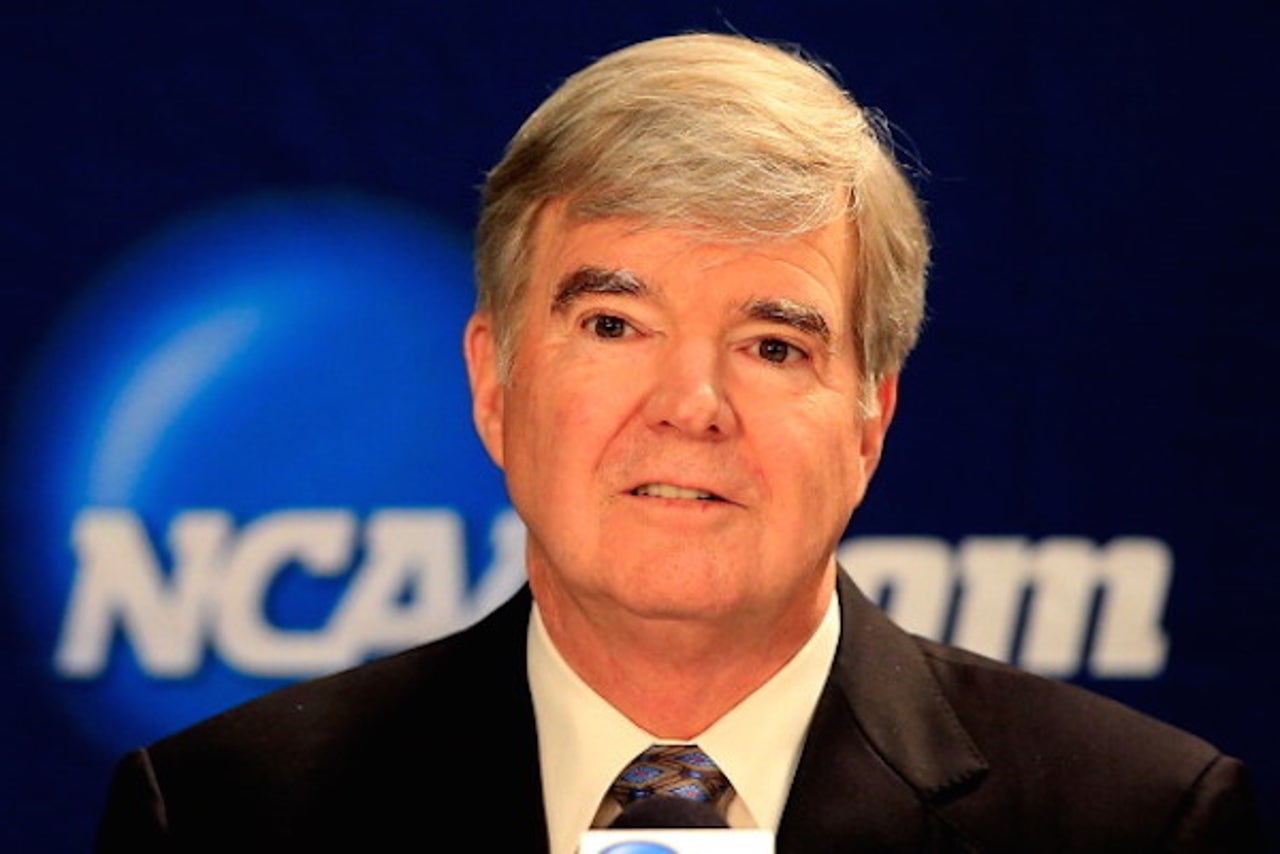 By Ben Watanabe
A controversial religious freedom bill in Indiana could force the NCAA into the middle of a political battle, and the college athletic association is closely watching how things play out.
The Indiana House on Monday passed legislation that could allow business owners to refuse service to same-sex couples on religious grounds, with the state Senate signalling it would concur with the bill, according to the Indianapolis Star. Gov. Mike Pence has said he would sign the bill if it came to his desk.
The matter interests the NCAA because the men's basketball Final Four is set to be played next weekend in Indianapolis. It's unclear how soon the law could be enacted or to what extent it would impact the event, but the NCAA indicated Thursday it is monitoring the situation.
"The NCAA national office and our members are deeply committed to providing an inclusive environment for all our events," NCAA president Mark Emmert said in a statement. "We are especially concerned about how this legislation could affect our student-athletes and employees.
"We will work diligently to assure student-athletes competing in, and visitor's attending, next week's men's Final Four in Indianapolis are not impacted negatively by this bill. Moving forward, we intend to closely examine the implications of this bill and how it might affect future events as well as our workforce."
The national semifinals are scheduled to take place Saturday, April 4, at Lucas Oil Stadium, with the finalists facing off at the same site for the national championship Monday, April 6.
More from NESN.com:
---