Baylor Bears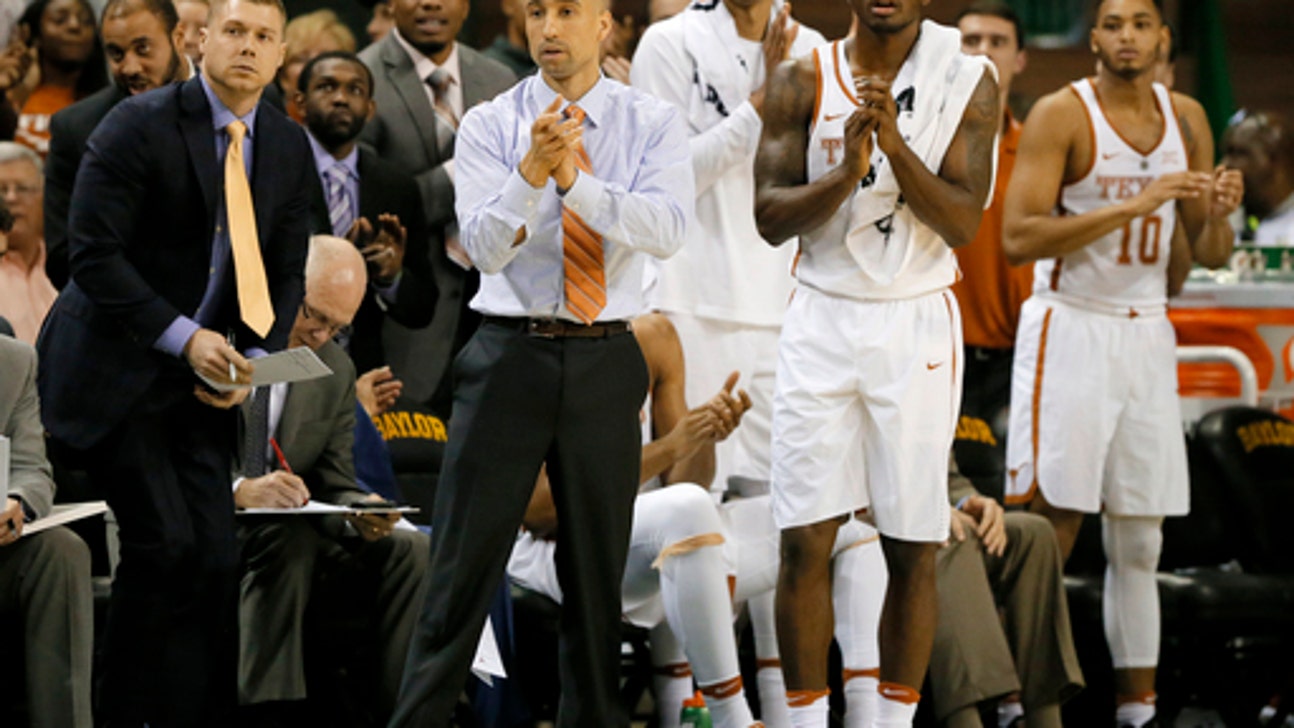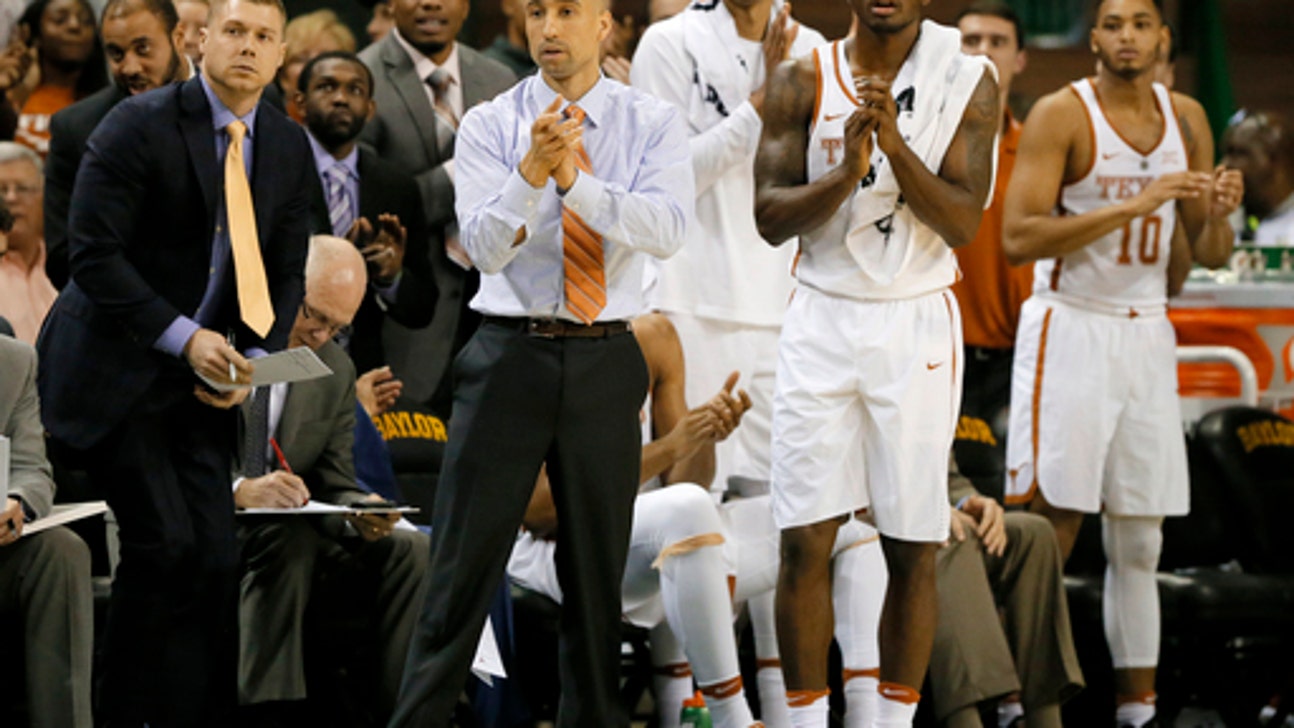 Baylor Bears
Motley 32 points, 20 rebounds, No. 6 Baylor 74-64 over Texas (Jan 17, 2017)
Updated
Mar. 4, 2020 4:17 p.m. ET

WACO, Texas (AP) Johnathan Motley really couldn't explain that feeling he had when he kept scoring points and grabbing rebounds. Baylor's big forward just knew he wanted to play better than his last couple of games.
''You don't really remember what you do, you're just kind of out there going through it,'' Motley said after career highs of 32 points and 20 rebounds in No. 6 Baylor's 74-64 victory over Texas on Tuesday night. ''I can't really tell you the moves I made. I just forgot. It just goes away.''
Coach Scott Drew then smiled and said he liked that attitude of focusing on the next play.
''It's just a crazy rhythm you get as a basketball player,'' Motley added. ''You can't really explain it.''
Nuni Omot, the junior college transfer playing in only his eighth game for Baylor (17-1, 5-1 Big 12), had a season-high 14 points. He scored seven in the half-ending 16-4 run that put the Bears ahead to stay.
Texas (7-11, 1-5) led by as many as eight points early, and was still up by five before Omot's dunk with just over 5 minutes left in the first half. Al Freeman , who finished with 10 points, and Jake Lindsey followed with consecutive 3-pointers to put Baylor ahead for the first time.
Jarrett Allen had 17 points for the Longhorns, while Andrew Jones had 15. Shaquille Cleare scored 14 before his fifth foul.
About halfway through the second half, the 6-foot-10 Motley had a one-handed putback dunk , though he got a technical foul after an elbow into a defender following the play.
With about 5 minutes left, Motley rebounded his own miss and made a tough jumper over the defender.
''The thing that he keeps getting better with is his motor, and that's how he got a lot of those rebounds,'' Texas coach Shaka Smart said.
In Baylor's two road games last week, Motley was 6-of-18 shooting for 15 points and 14 rebounds combined. He fouled out after playing only 19 minutes Saturday at Kansas State.
''I wasn't too happy with myself,'' Motley said. ''And I tried to do everything I could to be better than I was.''
BIG PICTURE
Texas: Without a true point guard, the Longhorns just can't seem to get into any flow on offense. They do have impressive stretches during games that give them hope, but Smart's team seems stuck in a down year that starts to look worse when playing in Big 12 games.
Baylor: The Bears have matched their best start at 17-1, which they also did in 2011-12 when they had a school-record 30 wins and an Elite Eight appearance. The 6-9 Omot could give Baylor a big boost. He sat out last season after transferring from a Minnesota junior college, then was academically ineligible to play in the fall semester.
30-20 RARIETY
Motley joined Jerry Mallett (1957), Darrell Hardy (1966) and Rico Gathers (2015) as the only Baylor players with 30-20 games. The last 30-20 game in a Big 12 game had been by Blake Griffin in 2009 with Oklahoma.
AND THEN IT WAS OVER
Smart liked the mentality his players had to start the game. ''The way they were connected, the way they tried to guard was very, very good,'' he said. ''And then there was a point with about 6-8 minutes left (in the first half) where you could just kind of feel our defensive energy was not as good.'' And they never got it back.
IMMORTAL TEN
Baylor players honored the 90th anniversary of the Immortal Ten team. The Bears were headed to Austin, Texas, for a game on Jan. 22, 1927, when 10 players, coaches and fans in the travel party were killed when the bus was hit by a train. There were 10 vacant chairs near the Baylor bench, and players had the names of the Immortal Ten on the back of their game jerseys.
UP NEXT
Texas will play its third consecutive Top 10 opponent, and second straight on the road when the Longhorns play at No. 2 Kansas on Saturday.
Baylor plays three of its next four games away from home, though the Bears only have to go about 100 miles Saturday to play at much-improved TCU.
---
More AP college basketball coverage: www.collegebasketball.ap.org and http://www.twitter.com/AP-Top25
---
---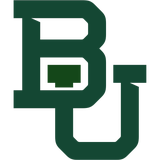 Get more from Baylor Bears
Follow your favorites to get information about games, news and more
---