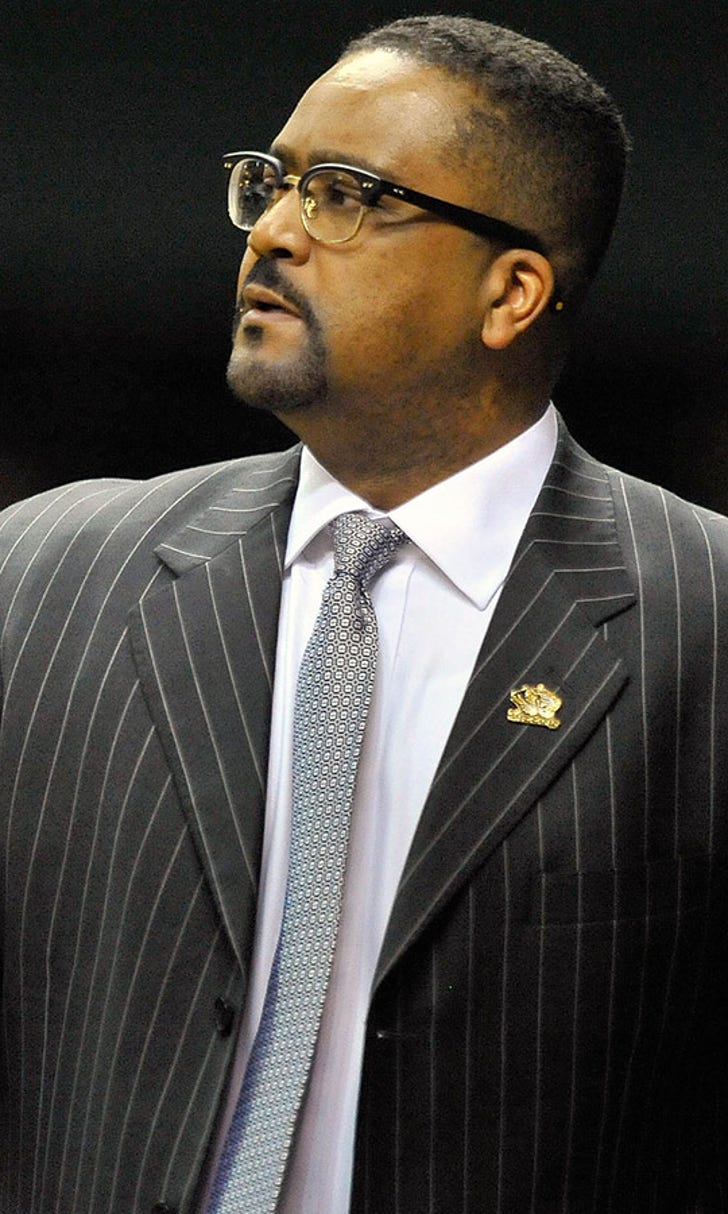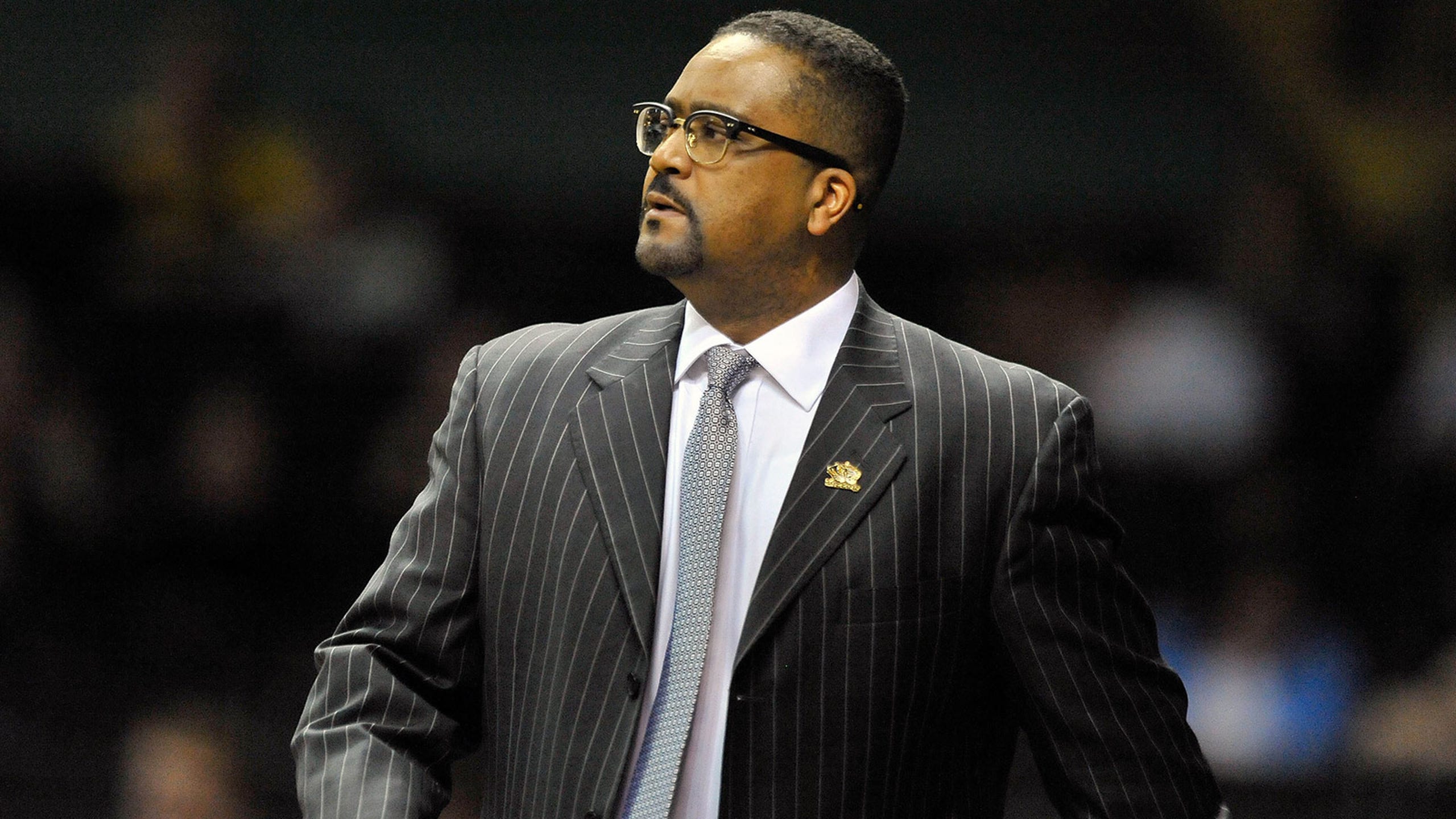 Missouri announces NCAA violations, one-year postseason ban
BY foxsports • January 13, 2016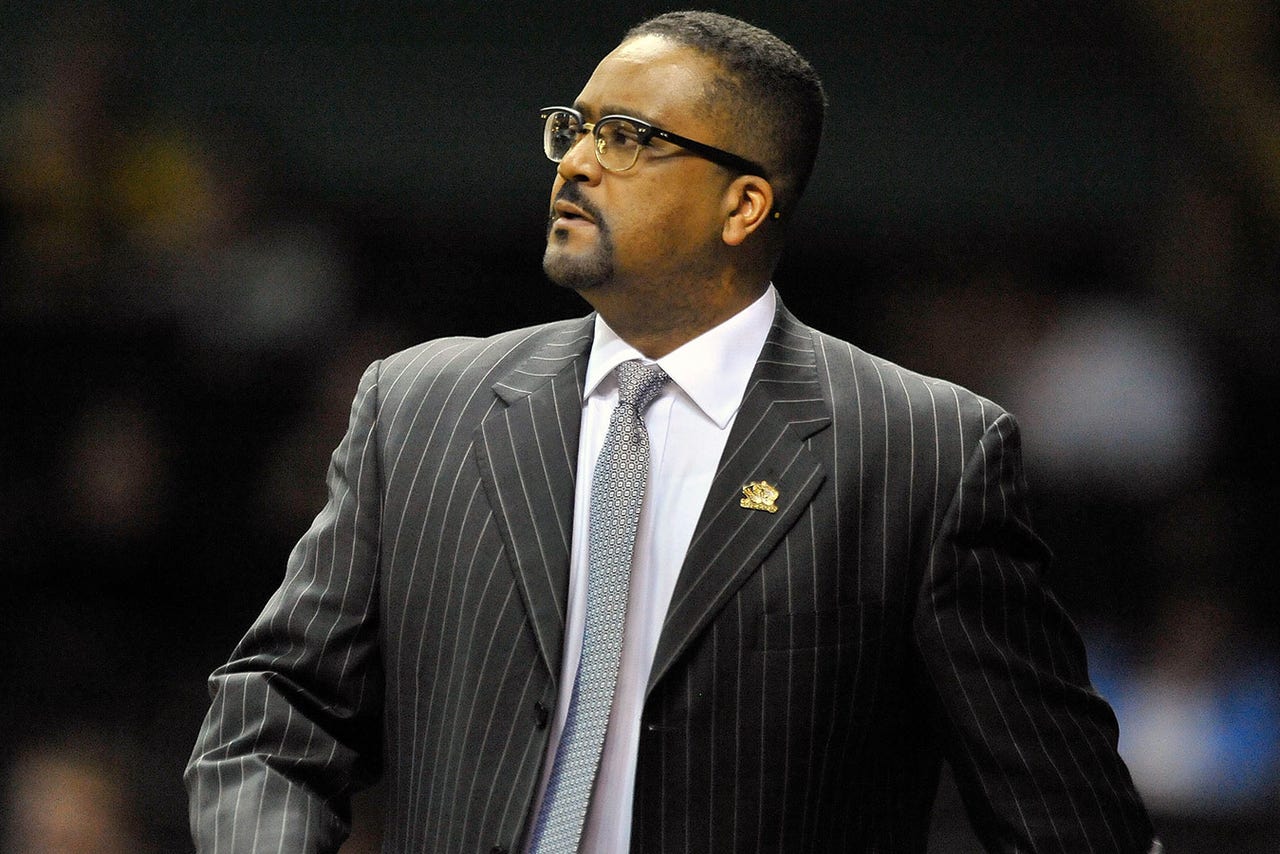 On Wednesday, the University of Missouri athletic department announced the violations the basketball team committed under former head coach Frank Haith.
The NCAA investigation concluded that the men's basketball team committed five violations. It must vacate the 23 wins from the 2013-14 season, will have recruiting restrictions through 2016-17 and will lose a scholarship for the following season.
Missouri announced it has self-imposed a one-year postseason ban for this year, which includes the 2016 SEC Tournament.
"We have already taken many proactive steps to address concerns, including appropriate self-imposed sanctions," Missouri director of athletics Mike Rhoades said in a statement released by the university. "We will win at Mizzou and do so with integrity and class. I am satisfied the University fully cooperated with the NCAA and will continue to do so. We must do better and we will. Our working relationship with the current men's basketball staff is strong and I am confident in their commitment to upholding our standards and values for Mizzou Athletics."
The NCAA found that Missouri committed one Level I and one Level II violations. The other three were listed as Level III.
Level I - A donor (Representative #1) to MU Athletics provided impermissible benefits to three men's basketball student-athletes and one prospective men's basketball student-athlete from 2013-2014. The impermissible benefits included compensating student-athletes for work-not-performed at a business through a summer internship program. Through the internship program, the donor also provided other impermissible inducements and extra benefits including housing, cash in the amount of $520, local transportation, iPads, meals and arranged for the use of a local gym for the student-athletes, all in violation of NCAA bylaws.

Level II – A second donor (Representative #2) was discovered to have provided impermissible benefits to 11 student-athletes and three members of one student-athlete's family from 2011-2014. The benefits included providing student-athletes with a "friends & family" reduced rate at a hotel as well as meals and a ride on a recreational boat. A Missouri men's basketball student-manager also provided transportation for multiple student-athletes to the hotel from the Missouri campus, all in violation of NCAA bylaws.
Missouri received a notice of inquiry on April 14, 2014. Frank Haith left to take the head coaching job at Tulsa later that week. He received $25,000 for taking Missouri to the 2014 NCAA Tournament, earning the postseason appearance on wins that no longer exist. 
These sanctions will hurt an already struggling program. The Tigers are 8-8 this season and finished last in the SEC in 2014-15 with a 9-23 record. 
---