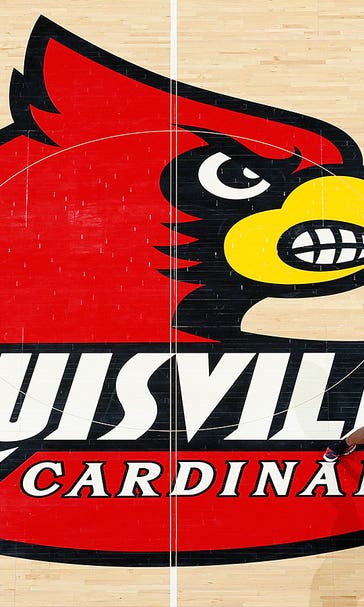 Louisville's Damion Lee freestyles to DMX's 'Ruff Ryders' Anthem'
October 28, 2015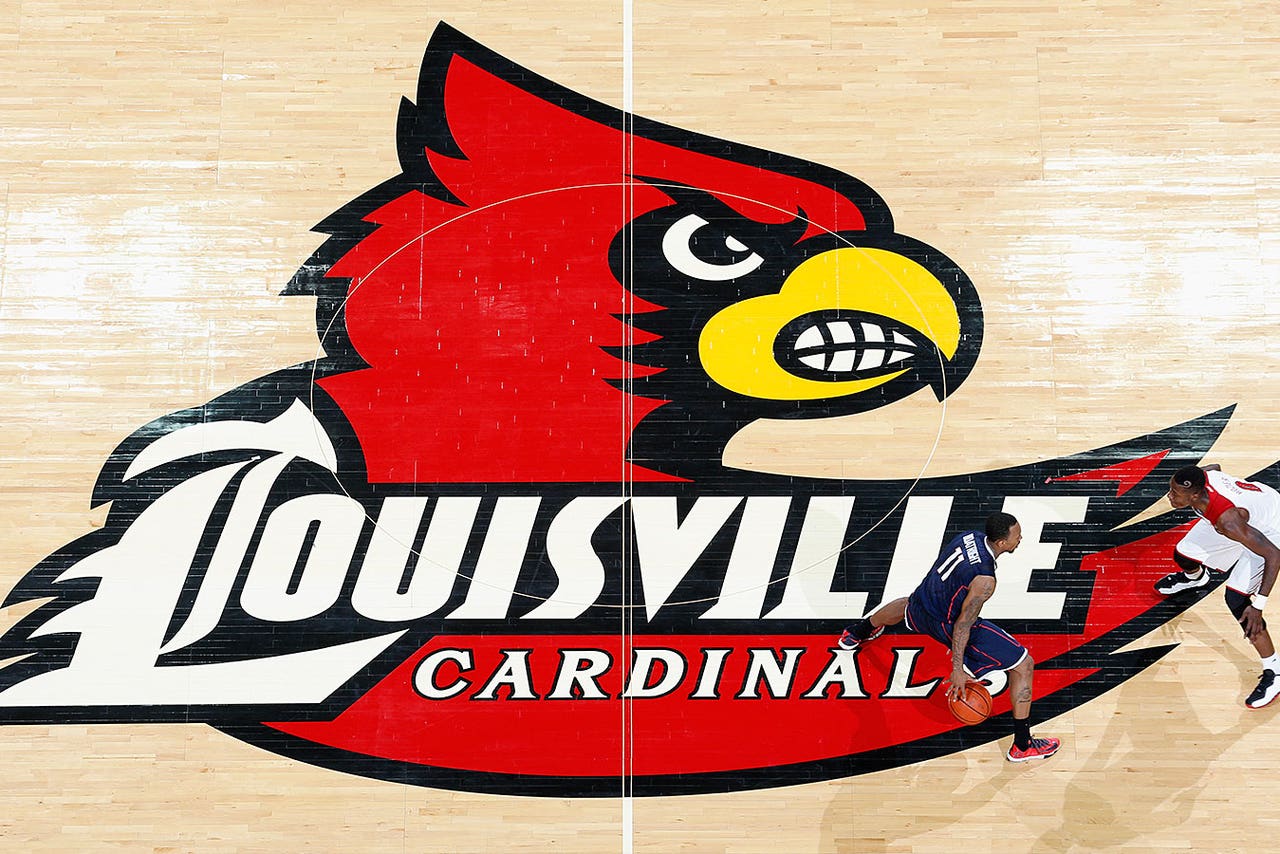 With Rick Pitino opting out of ACC Media Day on Wednesday, graduate transfers Damion Lee and Trey Lewis were left alone to answer questions from reporters. When the two weren't faced with questions regarding the ongoing scandal, Lee and Lewis were able to showcase their musical skills.
With Lewis playing the piano -- and N.C. State's Beejay Anya and Cat Barber in the background -- Lee performed a freestyle rap to DMX's "Ruff Ryders' Anthem."
According to Jeff Greer of the Courier-Journal, Lee wants to drop a mixtape by the end of 2016.
Lee, the 6-foot-6 wing, joins the Cardinals after a four-year career at Drexel. Last season as a redshirt junior, he was fifth in the nation in scoring at 21.4 points per game. Lewis, a transfer from Cleveland State, averaged 16.3 points per game, knocking down 96 3-pointers for the Vikings in 2014-15.
h/t Sporting News
---
---