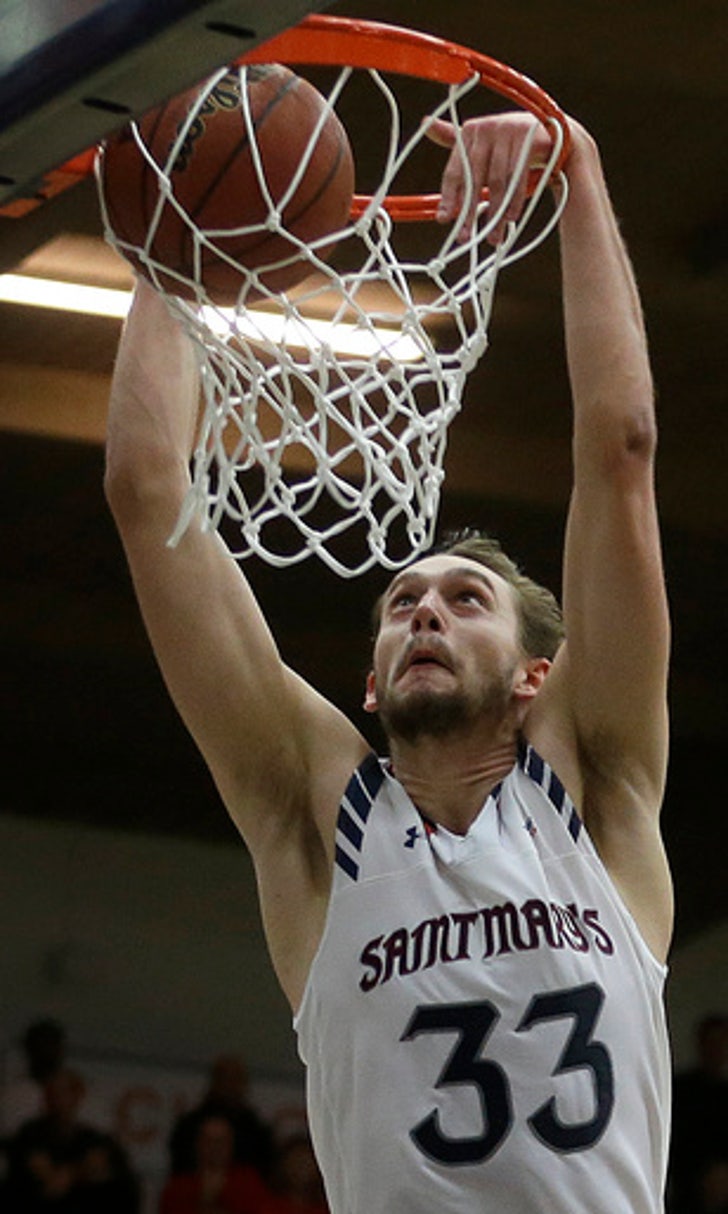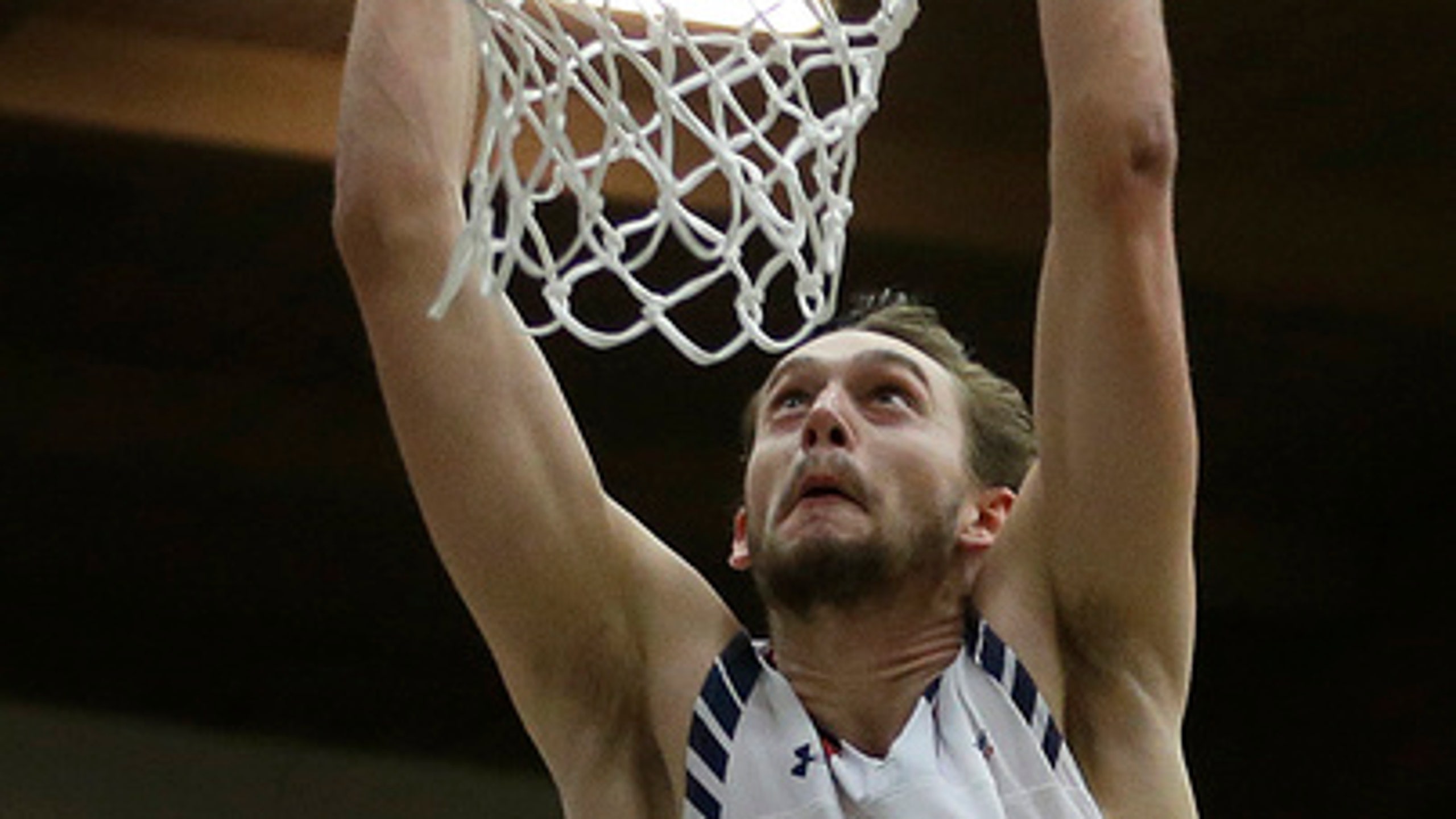 Landale scores 20 points, No. 15 St. Mary's beats UAB 76-63
BY foxsports • November 27, 2016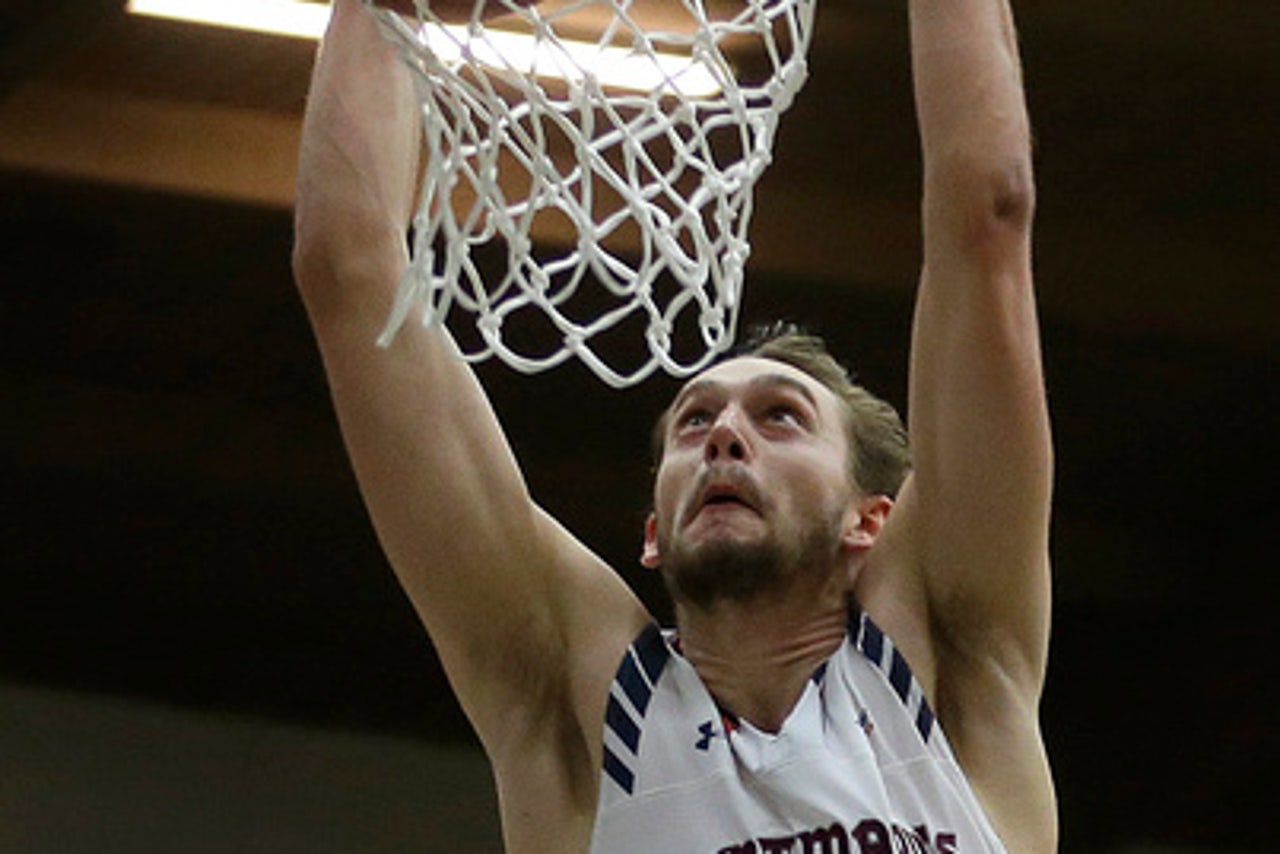 LAS VEGAS (AP) Jock Landale scored 20 points to lead No. 15 St. Mary's to a 76-63 victory over UAB on Sunday.
Landale was 9 of 11 from the field for the Gaels (5-0).
In doing a much better job of not getting beat off the dribble, something St. Mary's coach Randy Bennett was looking for in the Gaels' stopover in Las Vegas, they did a good job of limiting UAB's shot selection at key moments. The defensive stops allowed St. Mary's to go on significant runs to keep the Blazers well behind.
The Gaels outscored UAB (3-3) 30-16 during a 14-minute stretch in the first half to open their largest lead of the game, 40-23.
The Blazers wouldn't go away, however, as they came out of the locker room and used a 16-7 run to cut the lead to seven, at 50-43 with 14:33 left. But the Gaels used a 13-3 run of their own, ignited by three consecutive 3-pointers, to push the lead back to double digits, at 63-46 with 9:29 remaining.
Emmett Naar, Stefan Gonzalez and Calvin Hermanson each scored 12 points for the Gaels.
Chris Cokley had a season-high 20 points for the Blazers. Deion Lavender also had a season high with 12.
---