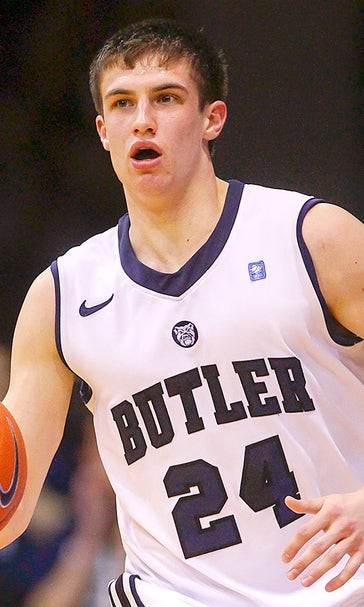 Kellen Dunham survives cuts to 16 at Pan-Am games
July 9, 2015

"Downpour Dunham," as they call him at Butler, is making waves all across the hoops universe. 
Dunham will look to play for Team USA in the Pan-American games in Toronto next week.
The 3-point sniper survived the first round of cuts, which came Thursday, to get the team to 16. The final roster will be announced Sunday and will contain 12 players.
(h/t Big East Coast Bias)
---