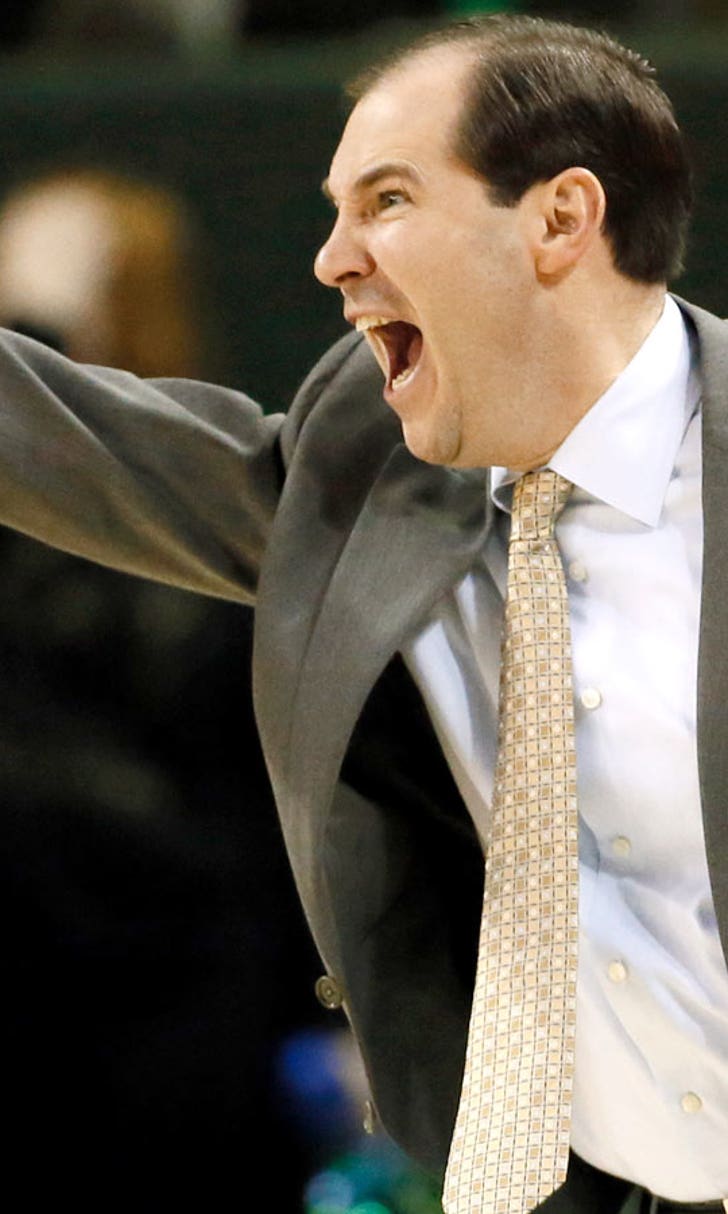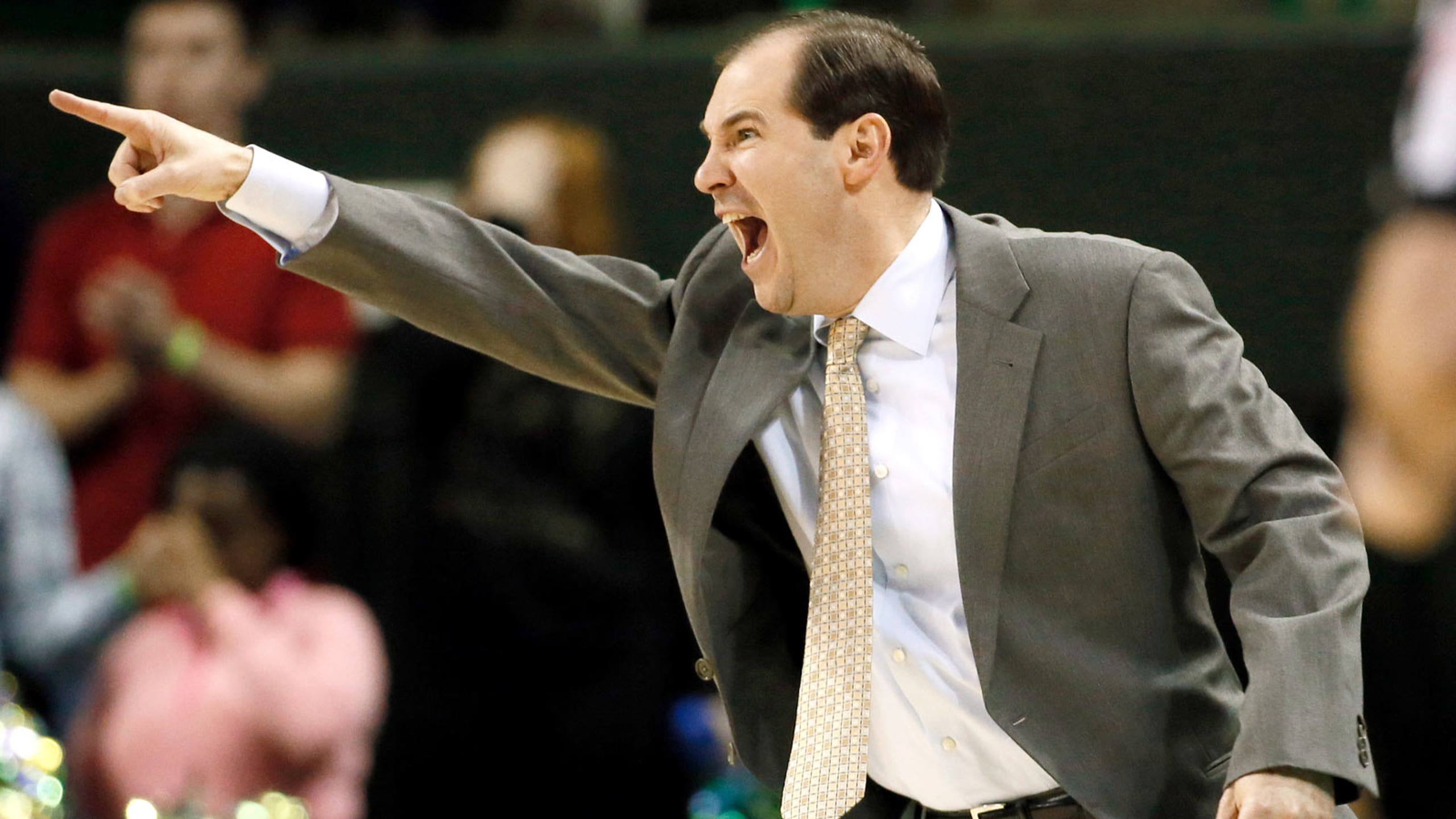 Kansas in control, but Big 12 full of postseason-worthy teams
BY foxsports • February 5, 2015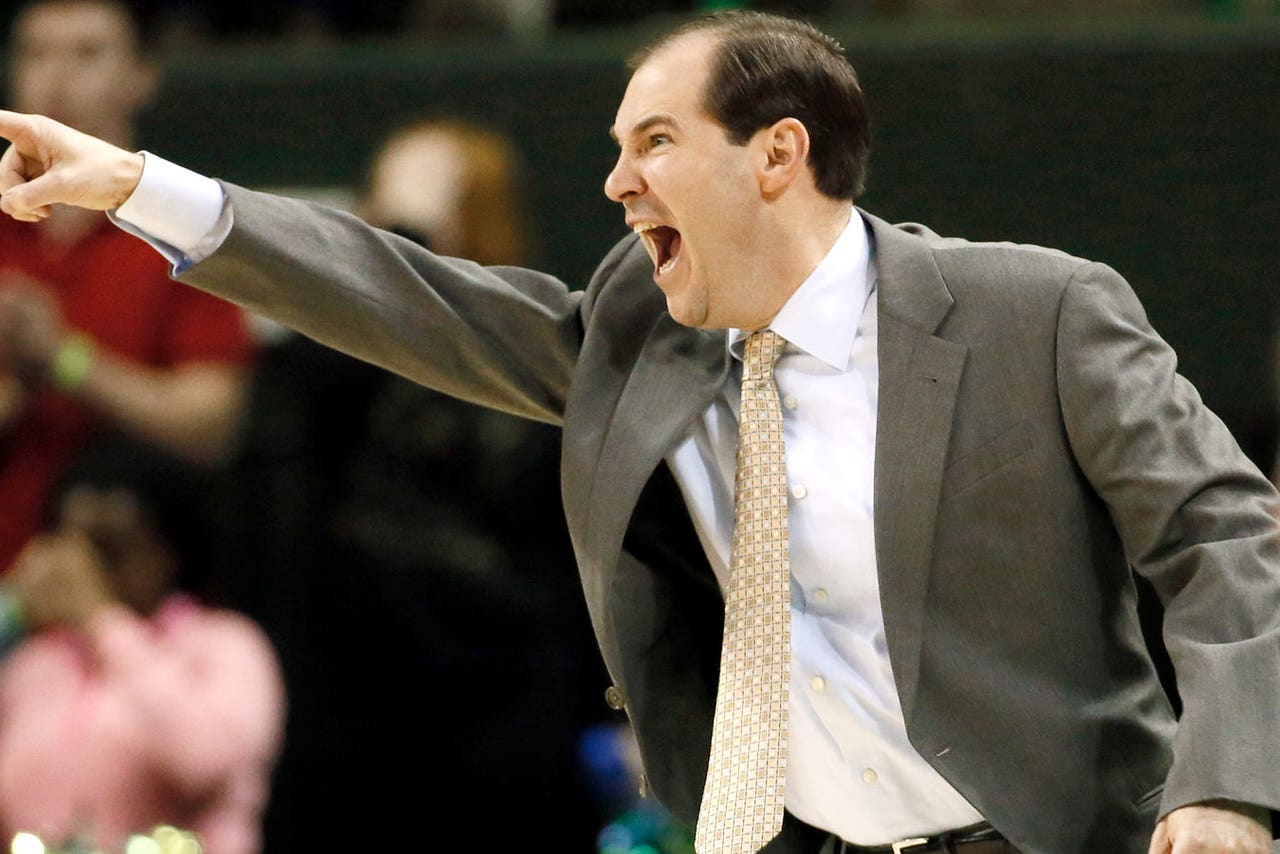 No. 8 Kansas might very well be halfway to yet another Big 12 title.
The 10-time defending champion Jayhawks (19-3, 8-1 Big 12) are front-runners to win another, with a two-game lead in the standings. But there are also plenty of other postseason-worthy teams midway through the 18-game schedule of what so far has been the nation's top conference.
''I haven't been surprised when anybody's won or anyone's lost,'' Baylor coach Scott Drew said. ''That's what makes this league the best RPI-wise is the parity.''
The Big 12 is the only conference in which every member still has a winning record overall, with a nation's-best six Top 25 teams. It is the No. 1 RPI conference, with seven of its 10 teams among the top 37 in that ranking.
''The league is playing out to be every bit as good as what everybody thought it would be,'' Kansas coach Bill Self said. ''The depth of it is ridiculous.''
There were 18 consecutive league games with at least one ranked team before Texas Tech beat Kansas State in the late game Wednesday night, a matchup of the only two schools that haven't been ranked at some point this season.
''Each and every night if you don't bring it, you're going to lose. And if you play hard, you give yourself a chance to win,'' said Drew, who in his 12th season at Baylor is matched with Self for second-longest in the Big 12 behind Rick Barnes, who is in his 17th season at Texas. ''Our league hasn't lost many games to teams that they shouldn't lose to, which means they're bringing it and playing hard each and every night and not beating themselves.''
Here are a few things to know heading into the second half of the Big 12 schedule:
SELF EVALUTION
So far, so good for the young Jayhawks, who still have games left at No. 15 West Virginia (18-4, 6-3) and No. 21 Oklahoma (15-7, 6-4).
''I think that we've performed well,'' Self said. ''But to say that I'm happy? I'm happy with our record. But I do believe there's much room for us to improve. And in this league, you can improve and still not be successful.''
Their non-conference losses were lopsided, by 32 points to No. 1 Kentucky a week into the season and by 25 at Temple. Remember, this is a team that had two of the first three players taken in last summer's NBA draft and is loaded with sophomores and freshmen behind Perry Ellis. The Jayhawks are coming off a win over No. 11 Iowa State on Monday night that avenged a loss at Ames, Iowa.
LITTLE MORE AT PEACE
Last season, No. 19 Baylor went to the Sweet 16 for the third time in five years. That was quite a recovery for a team that started 2-8 in conference play. Going to No. 15 West Virginia on Saturday for their 10th conference game this season, the Bears (17-5, 5-4) are already in a much better position. Asked about the difference from the same point last season, Drew responded, ''I'm sleeping this year.''
2 AND 1
It has been 2-and-1 for Iowa State since the start of Big 12 play. The Cyclones won their first two league games before losing one, and they have since repeated that sequence two more times - two wins in a row followed by a loss. That doesn't bode well for Texas Tech on Saturday.
TUBBY TIME
Even with a win over Kansas State on Wednesday night, Texas Tech (12-11, 2-8) hasn't made much progress in its second season under coach Tubby Smith, who in his debut with the Red Raiders suffered his first losing season in 23 years. They have lacked a go-to scorer and consistency, ranking as the lowest-scoring team at 63 points a game. In their next game after winning 78-73 at home against then-No. 9 Iowa State, they lost 81-36 at Oklahoma.
---