Justin Roberts leads Georgia State past South Alabama, 72-63
January 16, 2020
MOBILE, Ala. (AP) — Justin Roberts had 20 points as Georgia State beat South Alabama 72-63 on Thursday night.
Kane Williams had 14 points for Georgia State (13-6, 6-2 Sun Belt Conference). Damon Wilson added 13 points and 11 rebounds. Corey Allen had 11 points.
Georgia State posted a season-high 15 3-pointers.
Josh Ajayi had 19 points and 10 rebounds for the Jaguars (11-8, 4-4). John Pettway added 15 points. Chad Lott had 13 points and eight rebounds.
Georgia State takes on Troy on the road on Saturday. South Alabama faces Georgia Southern at home on Saturday.
---
---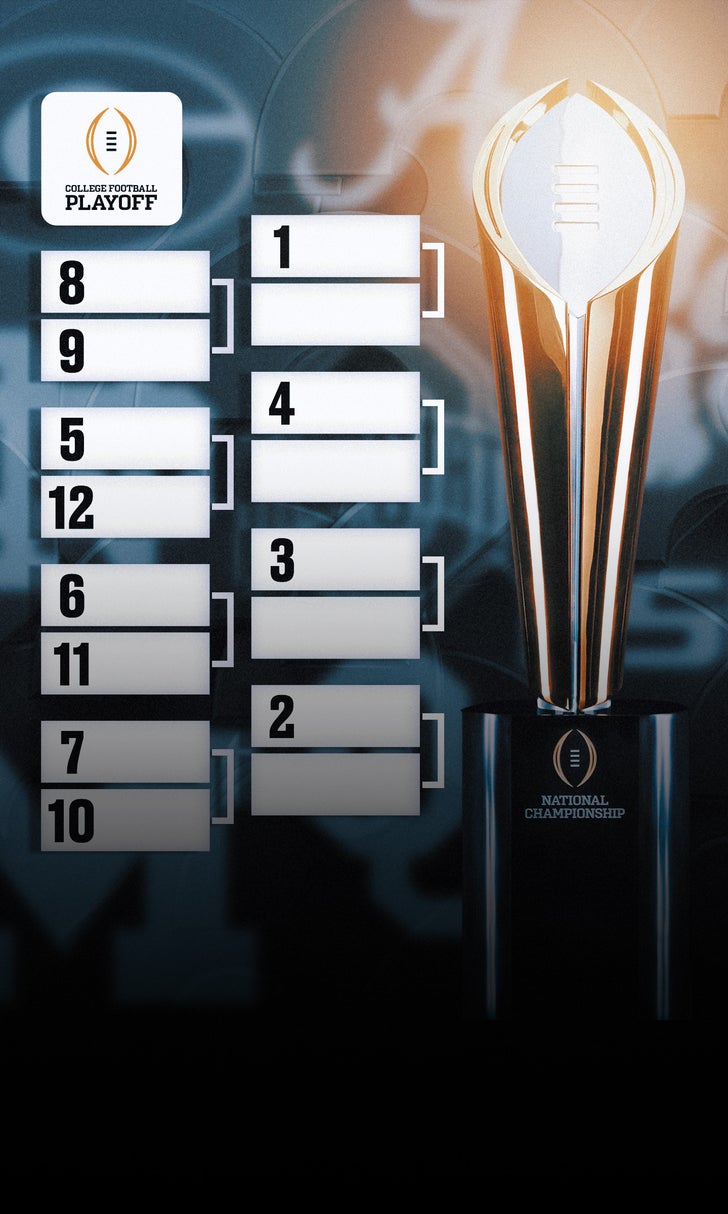 How a 12-team College Football Playoff could've looked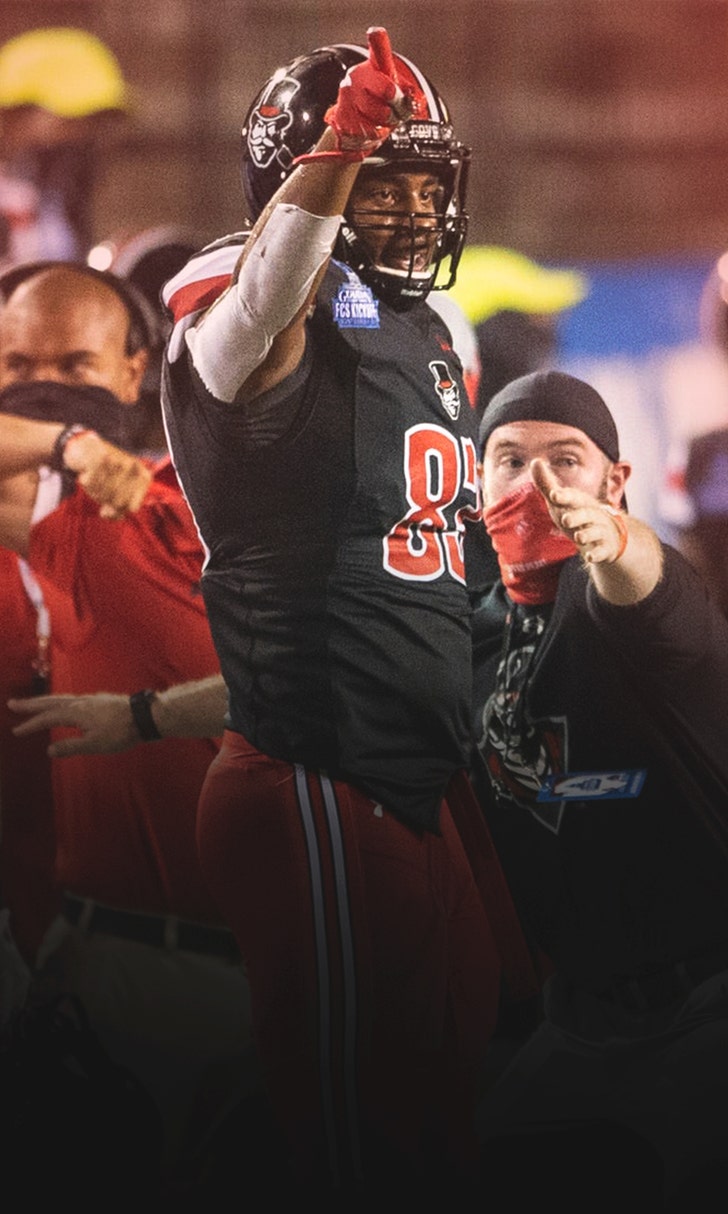 College Football Is Officially Here