Johnson helps Alcorn State to 88-78 defeat of MVSU (Feb 11, 2017)
February 11, 2017

ITTA BENA, Miss. (AP) Reginal Johnson scored 27 points and Alcorn State defeated Mississippi Valley State 88-78 on Saturday, running its win streak to seven games.
Johnson knocked down 11 of 16 shots - going 3-for-4 from 3-point range - while Denzel Dulin and A.J. Mosby scored 13 points apiece as the Braves avenged a January loss to Mississippi Valley State. That was the last time Alcorn State lost and the Braves have reeled off seven straight for the first time since the 2001-2002 NCAA Tournament season.
The Braves (12-11, 9-3 Southwestern Athletic Conference) shot 54 percent (31-57) with 12 3-pointers and are in the thick of the SWAC race with Texas Southern and Southern.
Marcus Romain paced the Delta Devils (4-21, 4-8) with 30 points, but MVSU never led Alcorn State, which led by as many as 17 points.
MVSU has defeated the top-two teams in the SWAC (Texas Southern and Alcorn State), and it was Texas Southern's only conference loss.
---
---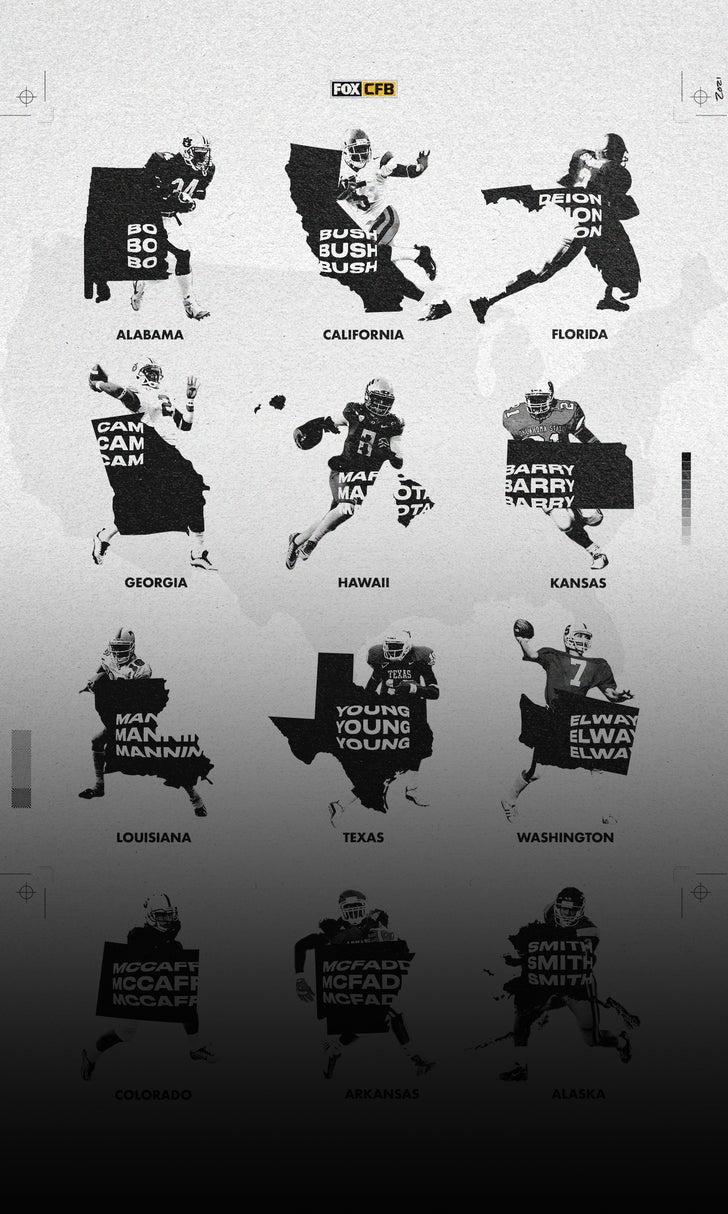 The all-time greatest college football player from each of the 50 states