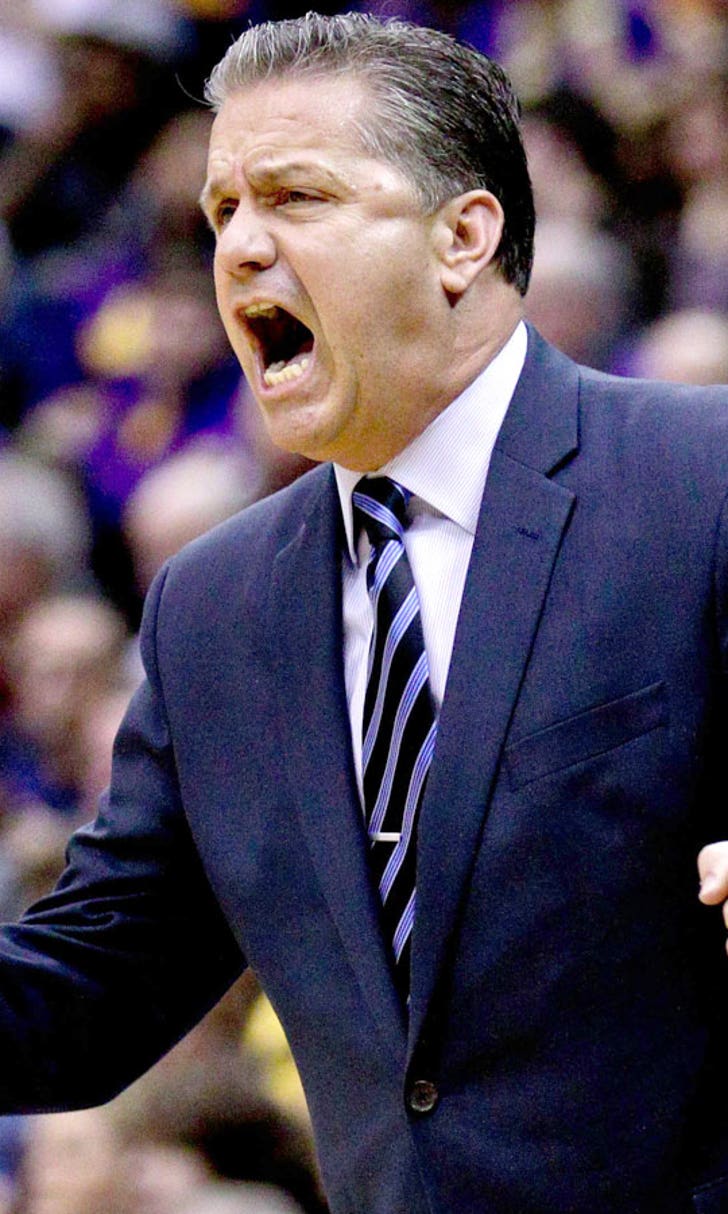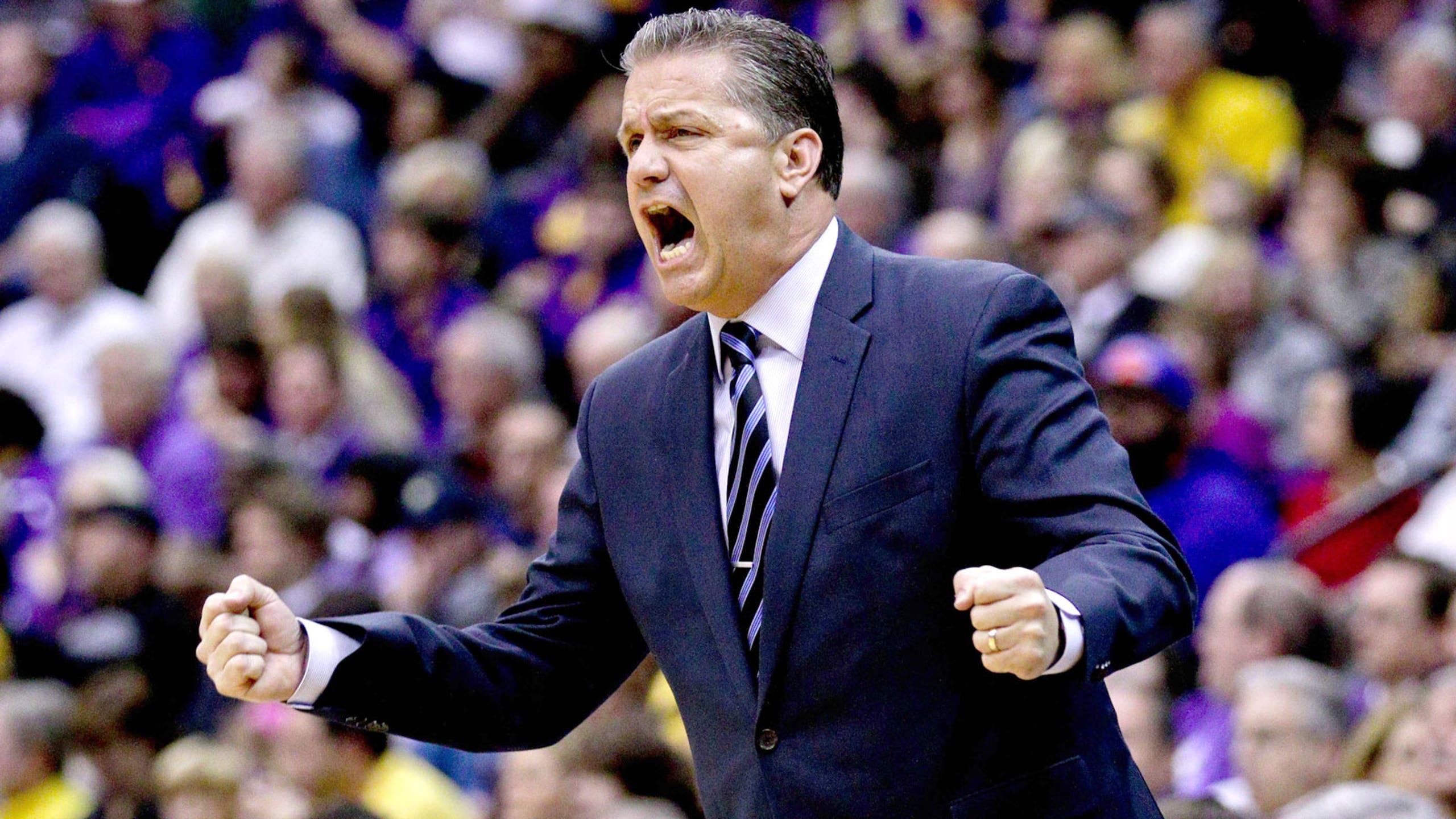 John Calipari rants about Powerball tickets
BY foxsports • January 13, 2016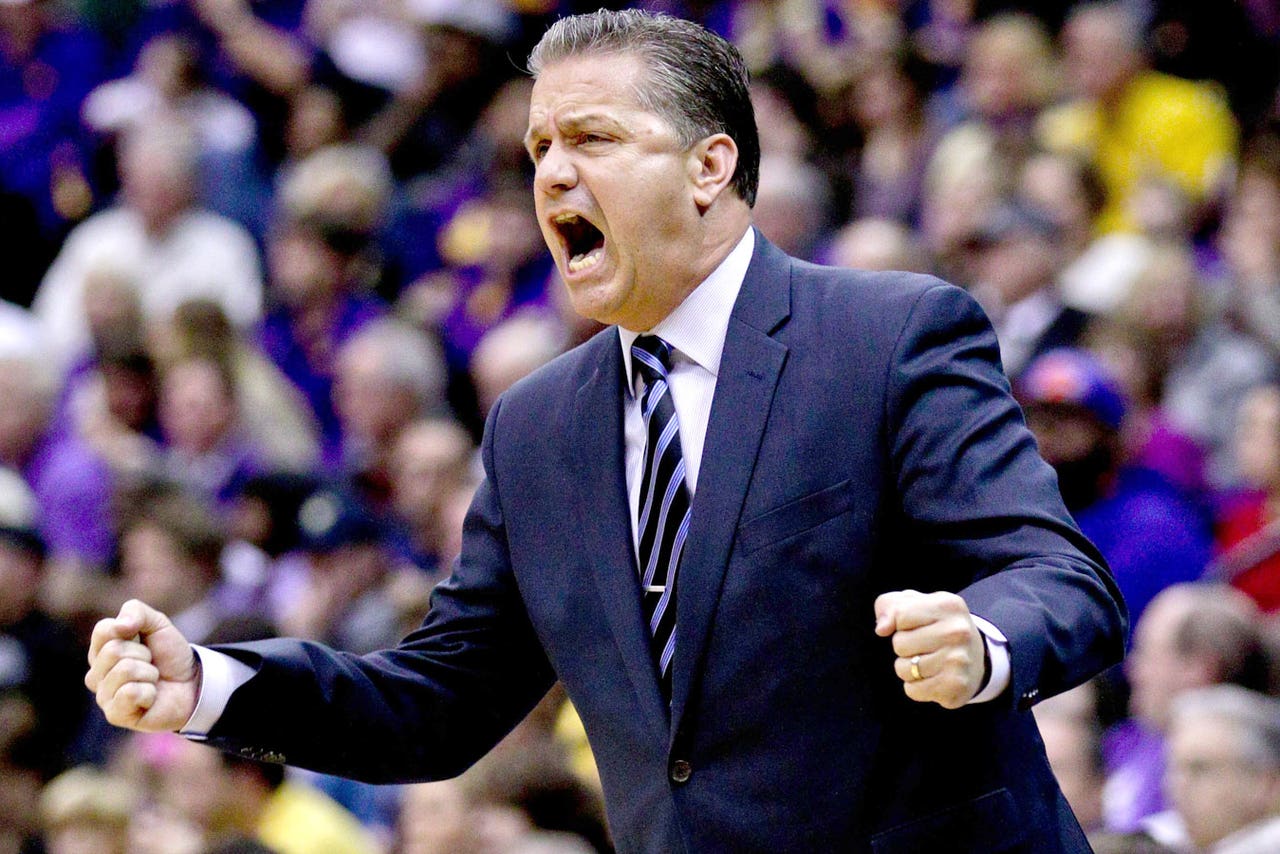 Kentucky head coach John Calipari used the continually-rising Powerball to motivate his team before Tuesday night's game against Mississippi State.
Following an 80-74 win over the Bulldogs, Calipari ranted about lottery tickets in his postgame interview. 
"They all have a Powerball ticket!" Calipari screamed. "Play! Fight! Battle! Be worth $100 million!"
Jon Hale of the Courier-Journal detailed Calipari's plant of encouragement on Tuesday night. 
"That ticket is not a winner," Calipari said after an 80-74 win over Mississippi State, recounting his conversation with players. "You're not winning with that ticket. Would you like to get your money back? One kid took the money back and left the ticket. Then one of the others bought his ticket with another $2."

"I said you already own a ticket: you," Calipari said. "It may be 50-50 that you're going to hit the lottery, 70-30, but you've got to fight. You've got to want it. You have a ticket."
The Wildcats received the message, jumping out to a 20-point lead early in the second half. However, Kentucky struggled to close out the game, allowing Mississippi State to cut the deficit to three, 74-71, with less than 90 seconds to go in regulation.
Jamal Murray and Tyler Ulis led the way for the Wildcats with 22 and 21 points, respectively. 
(h/t Courier-Journal, KSR)
---
---