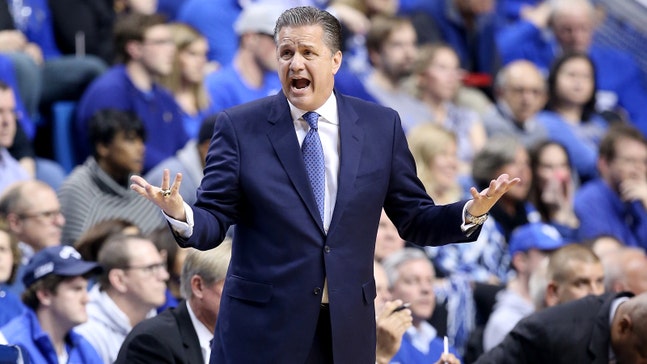 John Calipari blasts selection committee over Kentucky's seeding
Published
Mar. 13, 2016 9:50 p.m. ET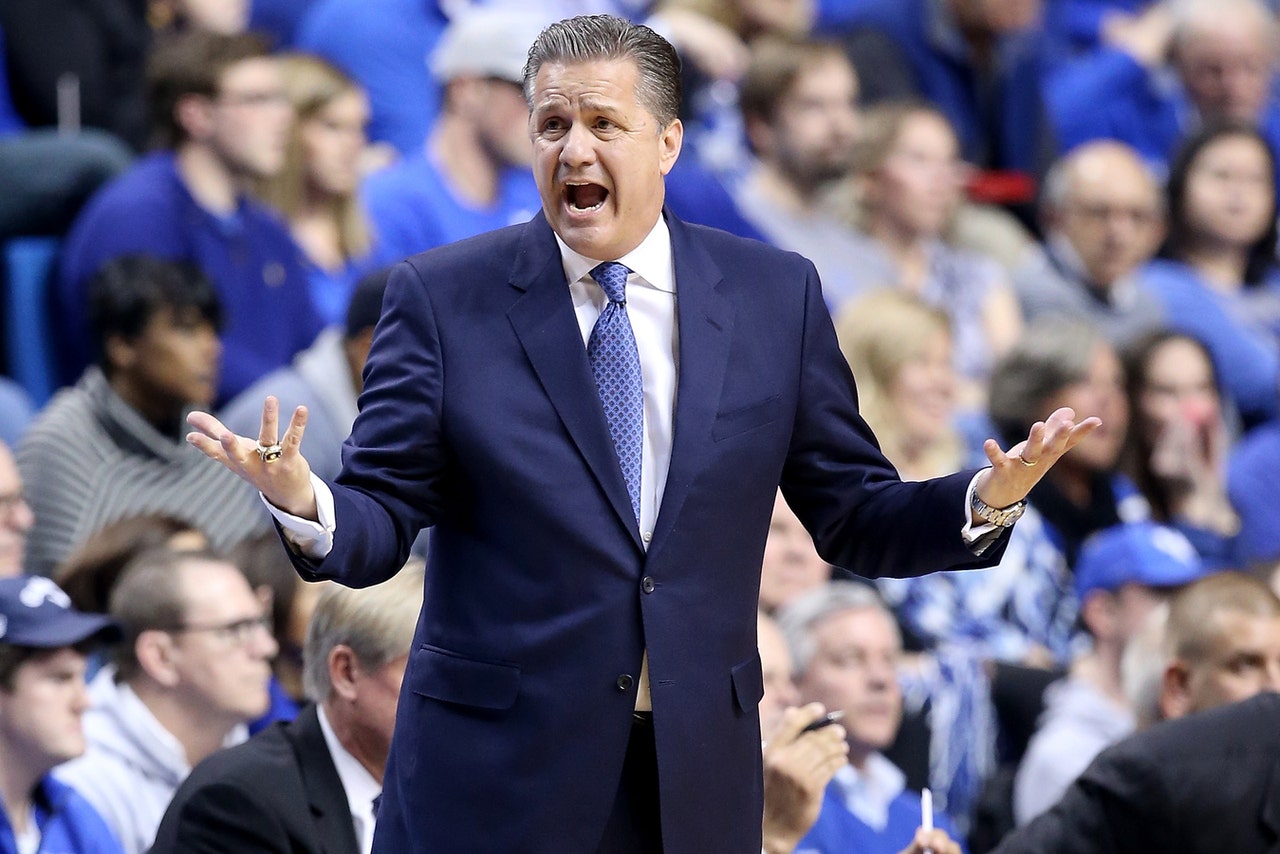 It's March Madness and virtually no one in college basketball is happy. Some teams are upset because they were snubbed and others are vexed over their seeding. You can place John Calipari in that second group.
Moments after the Kentucky Wildcats received a four seed, Coach Cal went on ESPN to voice his frustrations.
It's really tough to argue with Calipari's logic regarding Texas A&M, which got a three seed despite losing to the Wildcats earlier in the day. Now that Cal and the Cats know their seeding, they have to turn their attention to 13 seed Stony Brook.
---