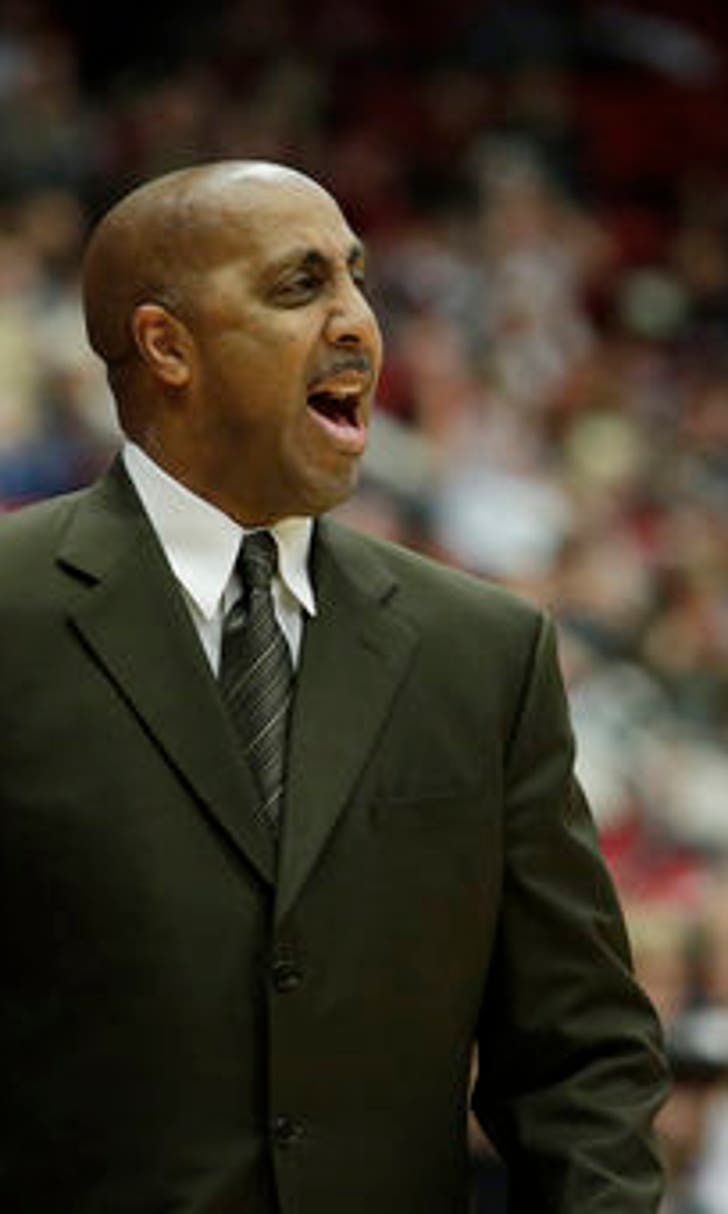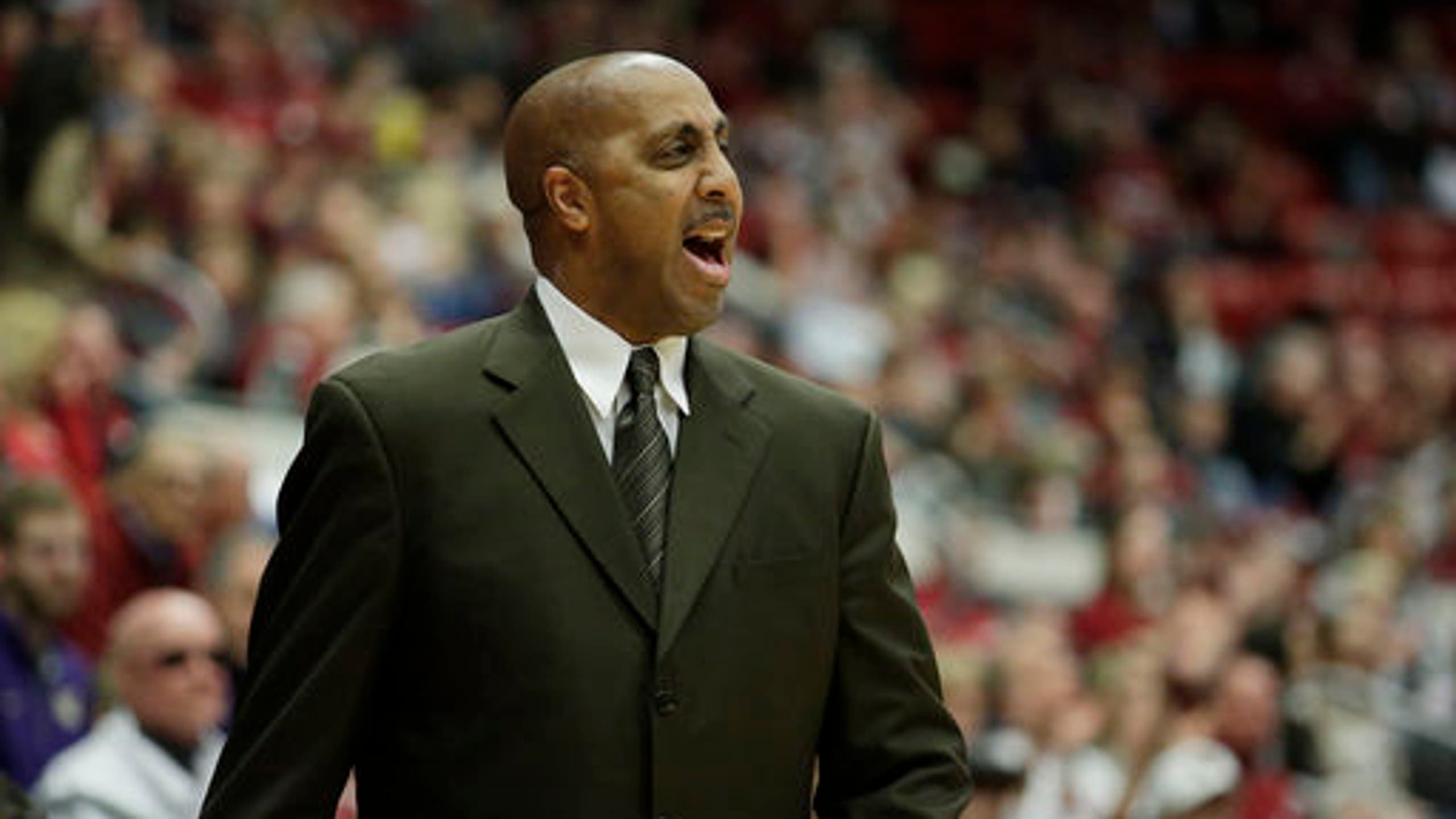 It's early but Washington the only undefeated team in Pac-12
BY foxsports • January 13, 2016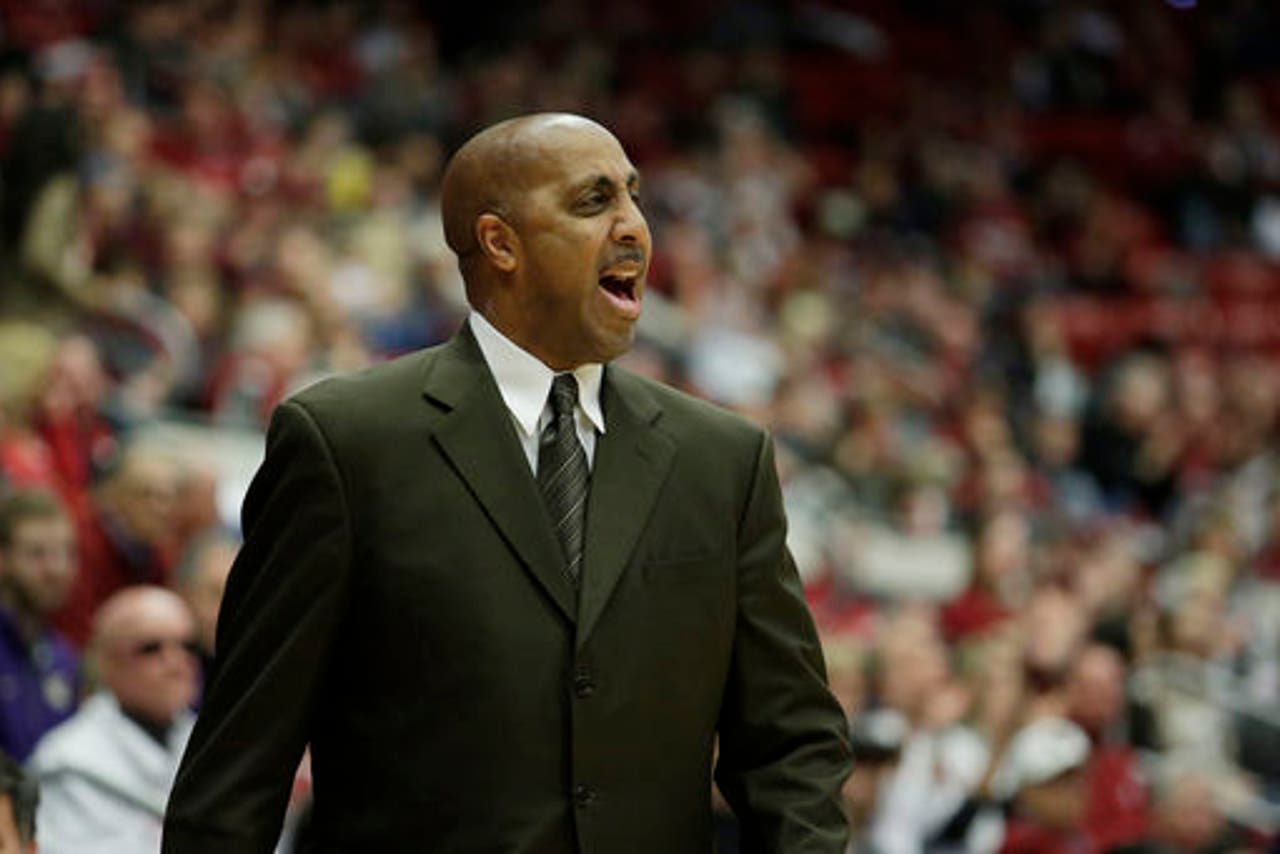 SEATTLE (AP) Lorenzo Romar is the last person who's going to get overly excited about Washington sitting on top of the Pac-12 Conference standings after two weeks of league play.
Pleased? Absolutely. But forget about Romar declaring his team of young pups ready to be the elite of the Pac-12 this early.
''We've played three games and have 15 to go,'' Romar said this week. ''We wouldn't trade it to be 0-3 but there is just so much time. Two weeks have gone by and there are nine weeks.''
While Romar is correct that it's still very early, Washington's 3-0 start in conference play is a surprise for a team made up mostly of freshmen and that was picked to finish 11th in the Pac-12.
That may still very well happen. But the Huskies have so far displayed a resilience that is giving Washington optimism that this season may turn out better than first expected and may just see the end a four-year NCAA Tournament drought.
''There's no question this team has a lot of character,'' Romar said.
The Huskies certainly didn't take the easy way to the 3-0 start. They went to double overtime before beating UCLA on New Year's Day. They rallied from 22 points down to beat USC less than 48 hours after knocking off the Bruins. And last weekend, the Huskies needed overtime to get past rival Washington State.
It's been an exhausting stretch for the Huskies, but hugely beneficial for a young team that stumbled early and is still gaining experience every time it steps on the floor.
That stumble came at the conclusion of the non-conference season when Washington lost two of its final three games, both at home. Their 97-83 loss to Oakland on Dec. 19 could be explained away by the scintillating performance of guard Kay Felder, who had 38 points, nine assists and couldn't be stopped no matter who was guarding him.
But it was the 83-78 loss to UC Santa Barbara on Dec. 28 that jolted the Huskies.
''That loss made us refocus and we came into that next game against UCLA to open the Pac-12 ready to go and realizing that we can't just come into our gym feeling like we can beat any team because we show up,'' freshman guard Dejounte Murray said.
Romar certainly wasn't pleased with the loss to UCSB but wondered if the conference wins would have happened if not for that unexpected defeat.
''The Santa Barbara game, I think our guys realized that ... teams are really good at this level even if they're not in the Top 25,'' Romar said.
It's helped that senior guard Andrew Andrews is playing the best of his career. Andrews is leading the Pac-12 in scoring at 21.6 points per game and had games of 35 points versus UCLA, 24 against USC and 29 last week against Washington State.
And he'll be looking for his first career win over Arizona this week as the Huskies try to validate their early success with a pair of games in the desert. The Huskies have just one win in their last eight trips to the McKale Center.
''The last few years, we've just been outclassed,'' Romar said. ''We weren't at their level the last few years.''
---
---