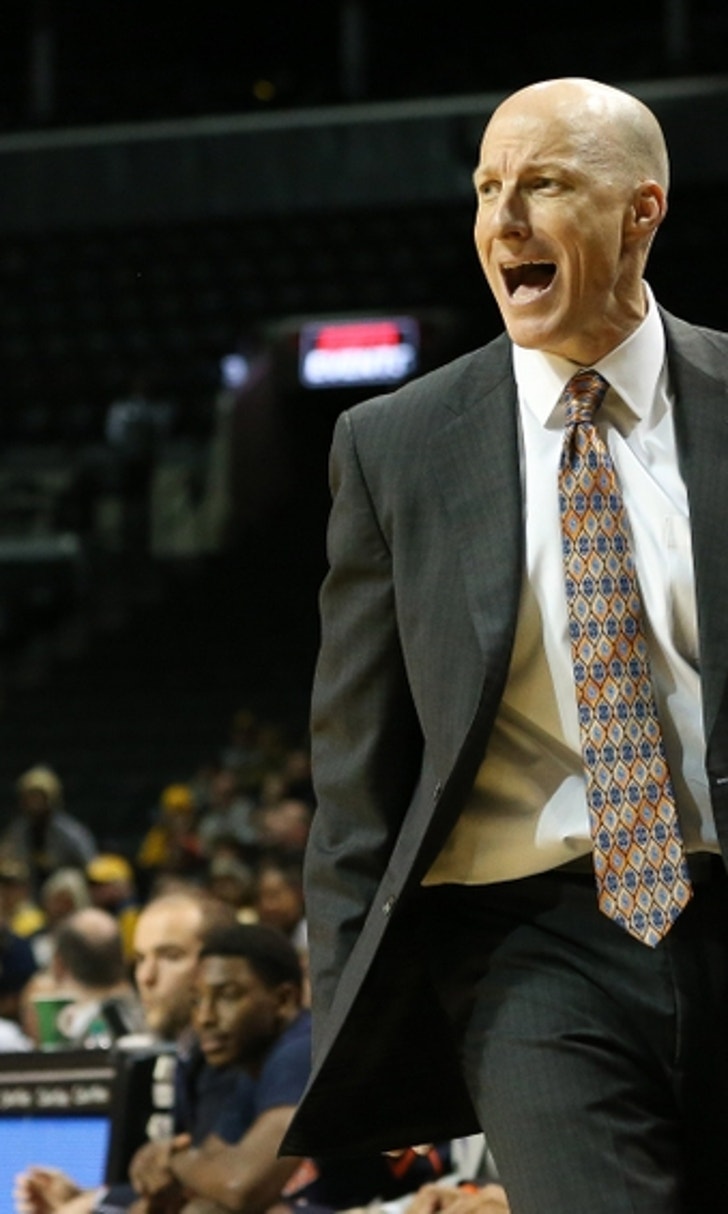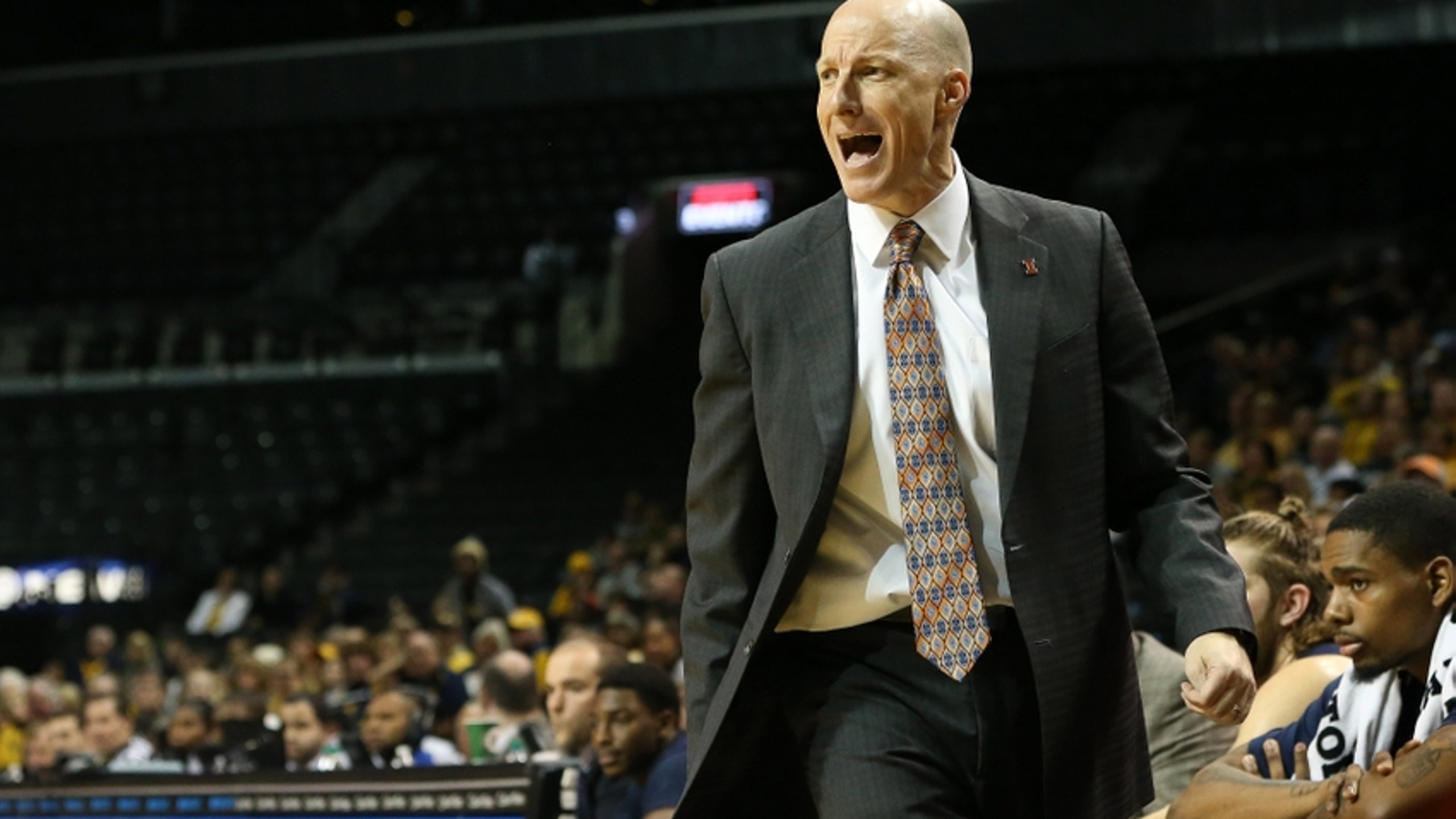 Illinois Basketball: Preview of the BYU Cougars at the United Center
BY Fansided and Zachary Leslie/FanSided via Writing Illini • December 15, 2016
After a week off, the Illinois basketball team will head to the United Center to take on the BYU Cougars.
This game will be more of a challenge than IUPUI and Central Michigan. Here is a preview of the squad Illinois will face on Saturday.
No. 1 BYU Scores a Lot of Points
Illinois should be familiar with teams that like to score by now, but BYU really likes to put up a lot of points.
Earlier this season, the Cougars lost to Utah Valley 114-101. They scored over one hundred points and still lost. They also consistently put up 70-90 points per game.
More from Writing Illini
No. 2 Eric Mika and Nick Emery Will Be a Problem
Eric Mika and Nick Emery are BYU's two leading scorers.
Mika is a 6-foot-10 forward who averages 21 points per game.  Emery is a 6-foot-2 guard who averages 16 PPG.
As I mentioned before, BYU scores a lot of points.  The way to stop the Cougars will start with defending Mika and Emery well.
No. 3 Stay Out of Foul Trouble
Another characteristic of this BYU team is they love to draw fouls. The Illini are a very deep team, but Leron Black and Maverick Morgan love to get into foul trouble.
Black has cut back on the fouls this season but is still prone to make those mistakes.  He is averaging about double the minutes from the last two seasons and is around the same amount of fouls per game.
Morgan, on the other hand, is actually averaging fewer minutes per game this season but has a higher foul per game average.
Illinois needs these two big men on the floor to win games now and into the future.
No. 4 Defending the 3-Point Line Will Be Vital Again
TJ Hawks and Nick Emery are the most capable shooters from beyond the arc for BYU.
The Cougars only shoot 30-percent from three-point range, but Emery and Hawks love to throw up the three-ball.
Emery and Hawks have a combined 119 attempts already this season, and keeping them at bay from beyond the arc could bring home an Illini victory.
---
---