How did Oregon get a No. 1 seed over Michigan State?
Published
Mar. 13, 2016 6:15 p.m. EDT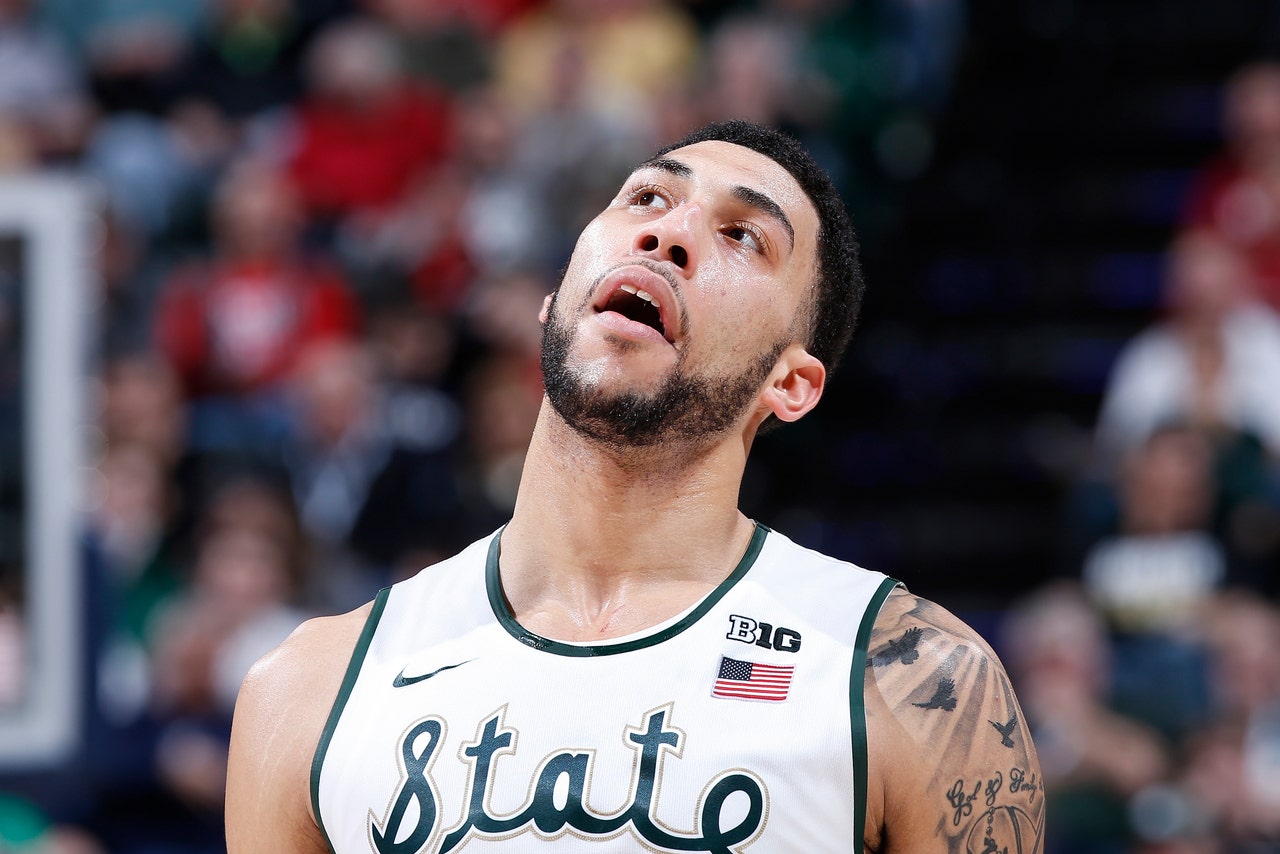 The first big shock of the NCAA tournament came minutes into CBS's elongated Selection Show when Ernie Johnson announced that Oregon, and not Michigan State, will be a No. 1 seed in the upcoming tournament, an odd choice for a team with bad losses all over its schedule and a title in a slightly overrated, though still good (just not ACC or Big 12 good), conference.
Oregon isn't the worst No. 1 seed in recent NCAA tournament history, but given that the Ducks are probably the seventh best team in this bracket, they're in the conversation.
Oregon had some fine wins: Baylor, Cal and Arizona are all dancing and the Ducks were 4-1 against those teams. But those wins were hardly over the titans of the game: Each is ranked No. 15 or below in the KenPom efficiency ratings.
Meanwhile, the Ducks lost to UNLV (No. 134), Boise State (101), Stanford (103), Oregon State (60) and Colorado (55).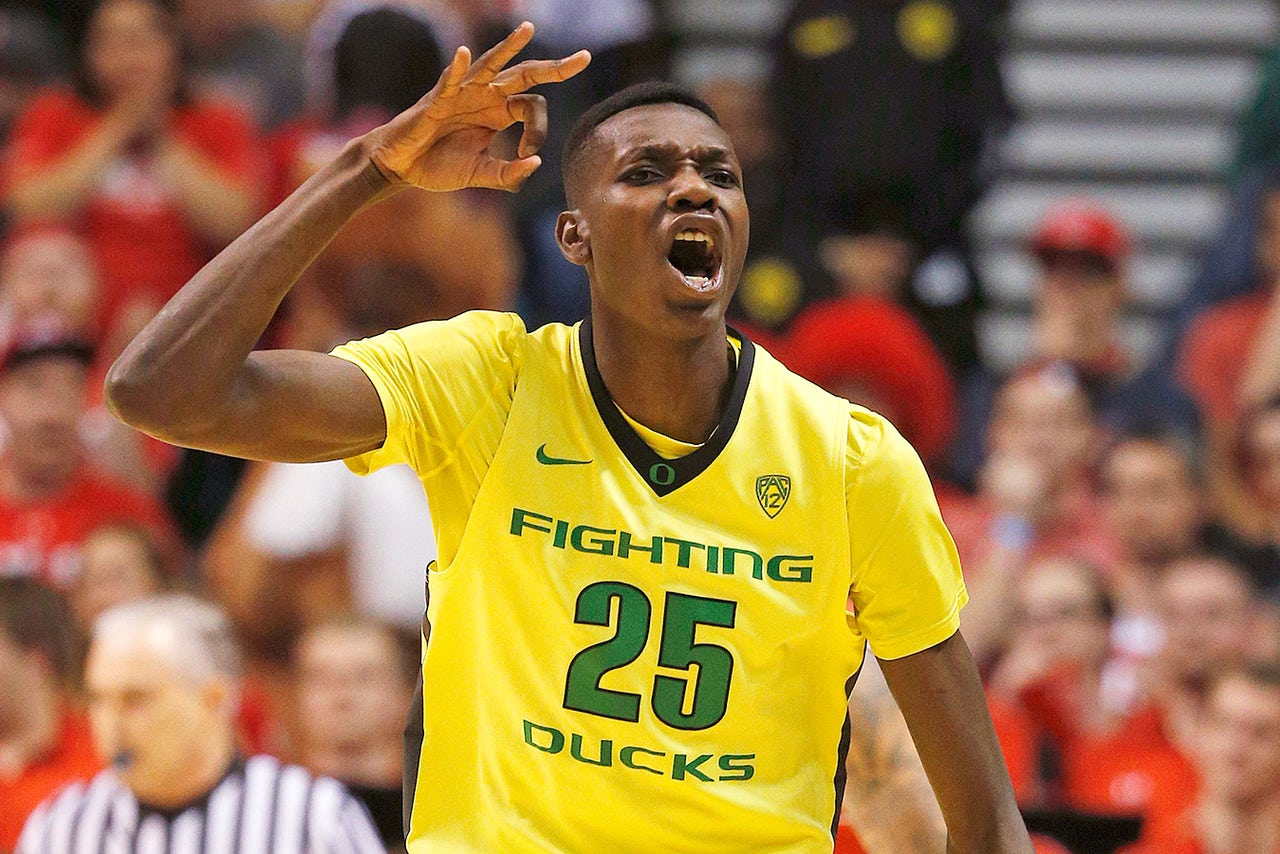 (AP Photo/John Locher)
That was good enough for a No. 1 seed? The selection committee is still beholden to the RPI too much, which is like opting for a horse and buggy after Henry Ford started doing his thing. So, keeping things with the Pomeroy Ratings, Oregon had those three losses to teams ranked No. 100 or worse. The other three No. 1 seeds had zero losses to such teams, combined. Neither did Michigan State, Villanova or Oklahoma (among many other teams).
Oregon gets a top seed though?
But when you complain about such things, you can't just whine, you need an alternative in mind and that clear alternative was Michigan State, one of the best offensive teams in the country, who went 13-1 since mid-January with its only loss coming to 10th-ranked Purdue. The Spartans' other four losses were to three teams ranked No. 32 or better on KenPom. The bad loss: At home to Nebraska (No. 97).
On CBS's Selection Show, whereupon the guys were making some odd arguments for Oregon, the general consensus was that Michigan State did deserve a No. 1 seed, but not over Oregon, over Virginia instead. Nonsense.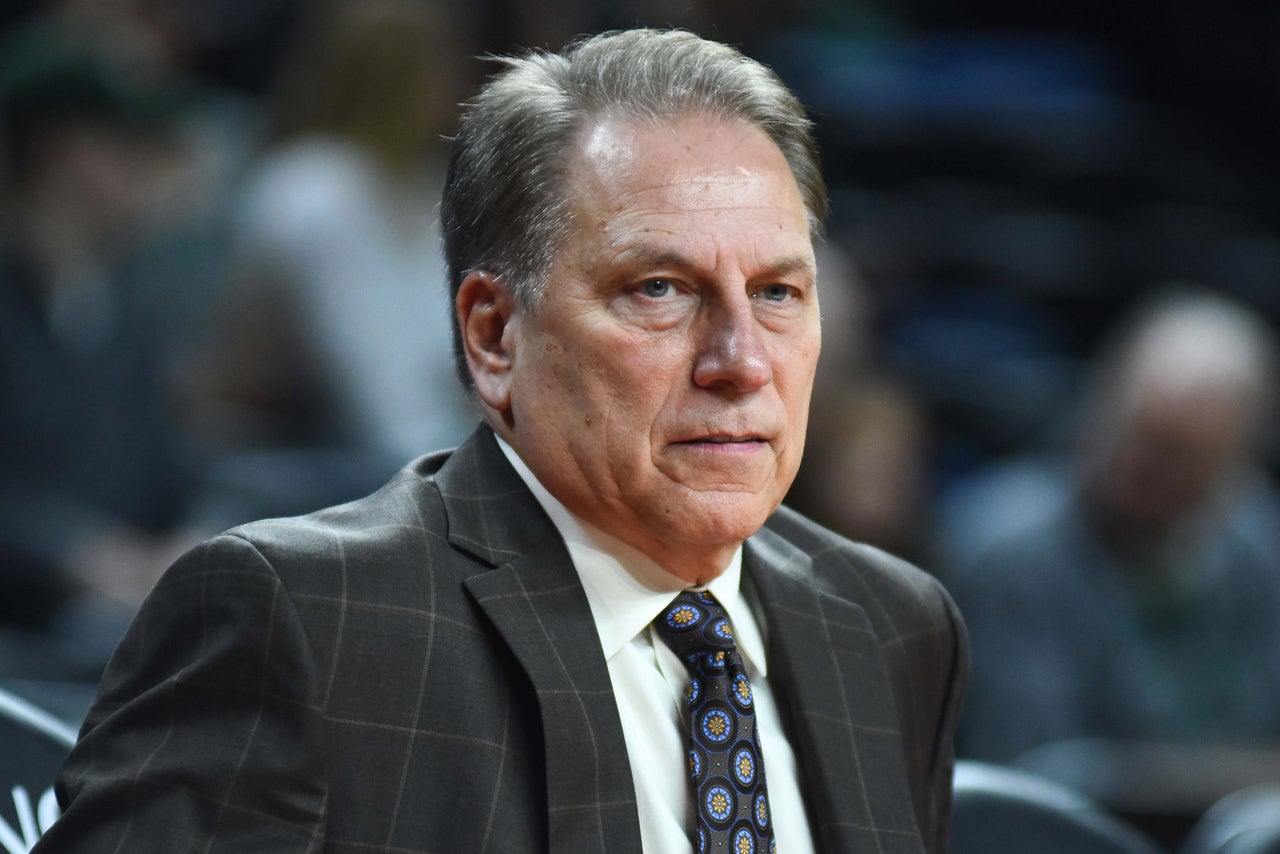 UVA had four wins better than anything Oregon had all year and lost all its games on the road or at a neutral site, like on Saturday night in the ACC championship against UNC. The idea was that both Carolina and the Wahoos were top seeds going into that game and unless one of those teams got blown out, they'd still be on Sunday.
They were. Michigan State, which had won the Big Ten earlier Sunday, wasn't. Instead, a fine offensive team with a mediocre defense from the Pacific Northwest was judged to be one of the four best teams in the nation. That's not to say Oregon is bad -- they deserved to be one of the lower No. 2 seeds. But I'll tell you what: You take the Ducks and I'll take Tom Izzo. I'm winning.
---
---