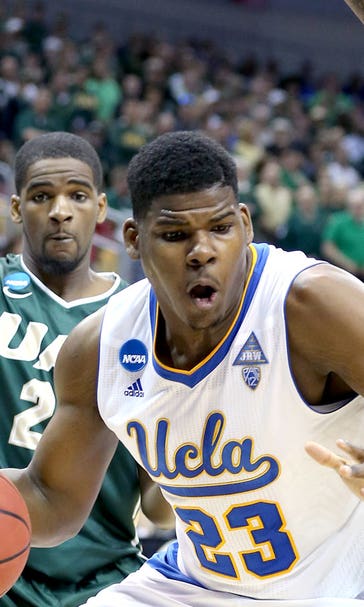 He's got game: UCLA's Parker scores career-high 28, then compliments reporter in UAB win
March 21, 2015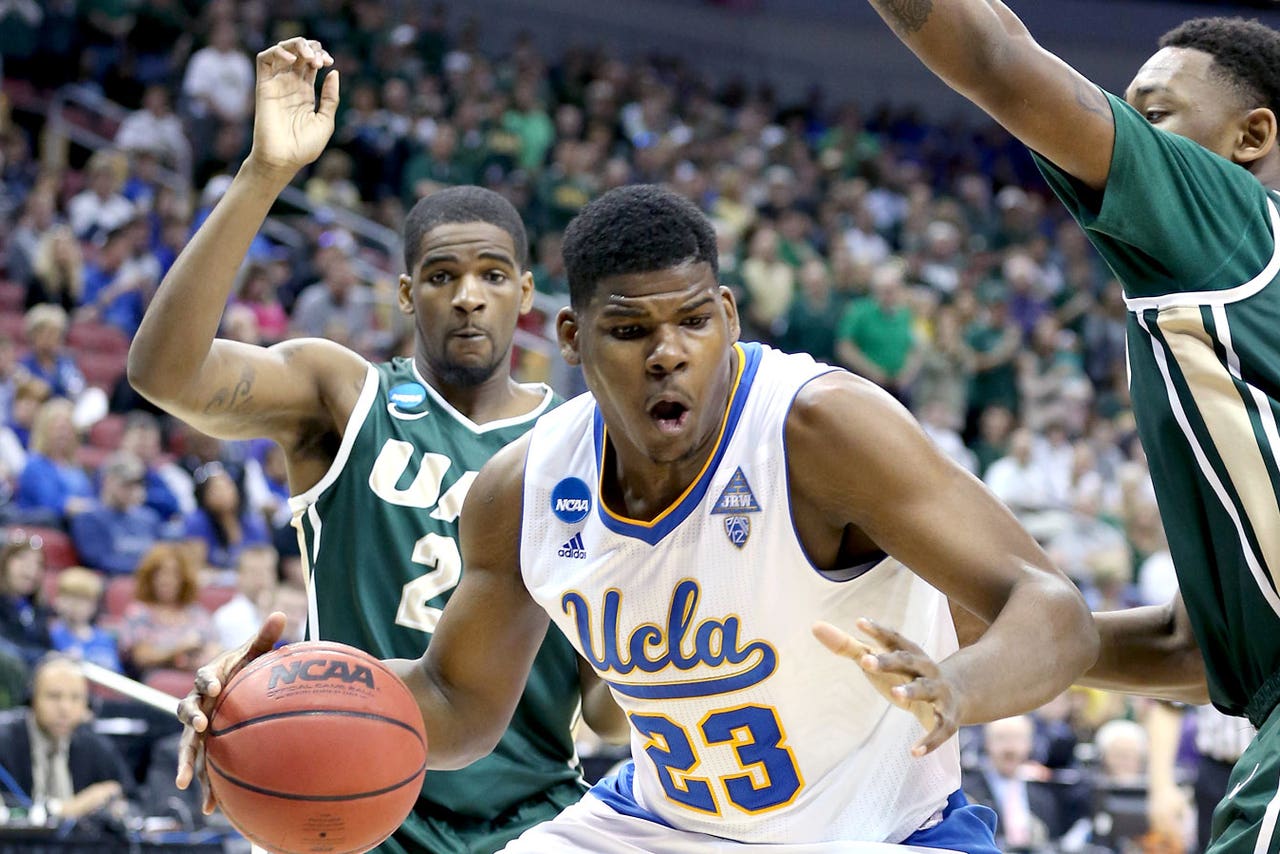 UCLA's Tony Parker had his wits about him as he scored a career-high 28 points and grabbed 12 rebounds in the No. 11 Bruins' NCAA tournament victory over No. 14 UAB on Saturday.
Turns out the junior forward/center from Atlanta's charm offensive was on point as well. He complimented sideline reporter Allie LaForce on her strong jewelry selection in the postgame interview: "Nice bracelet, by the way."
Parker's shout-out prompted LaForce to tweet out a picture of the bracelet itself:
Nice.
---