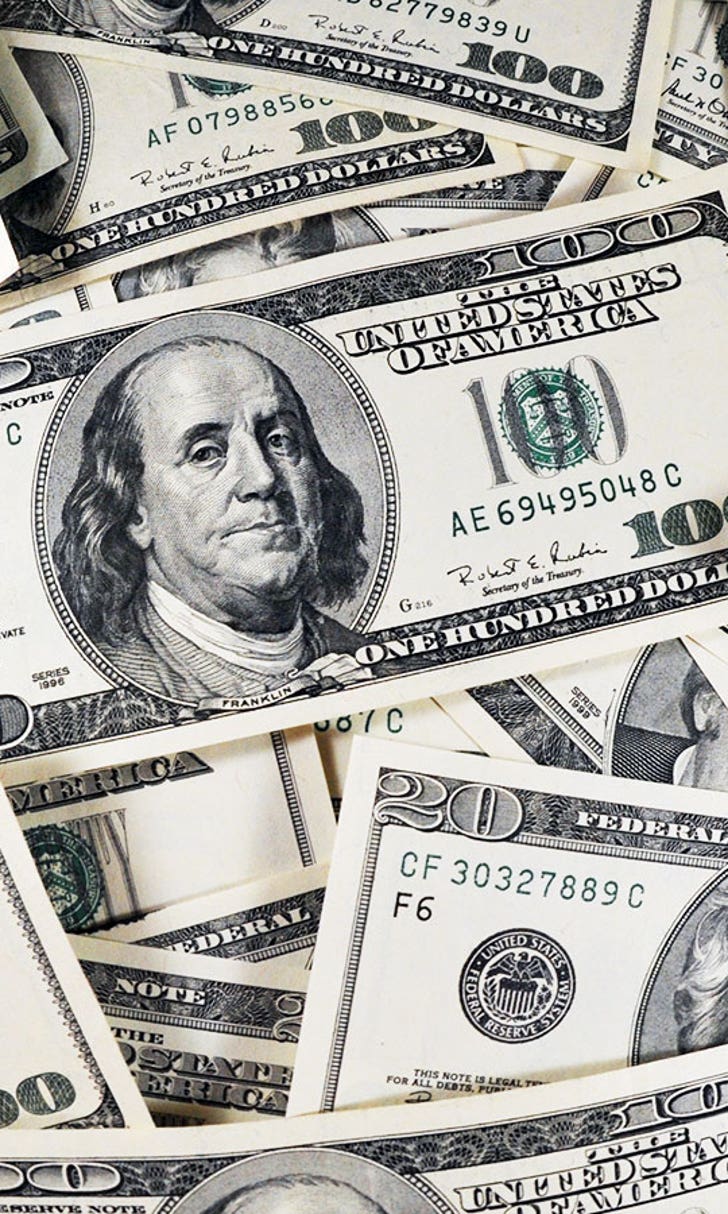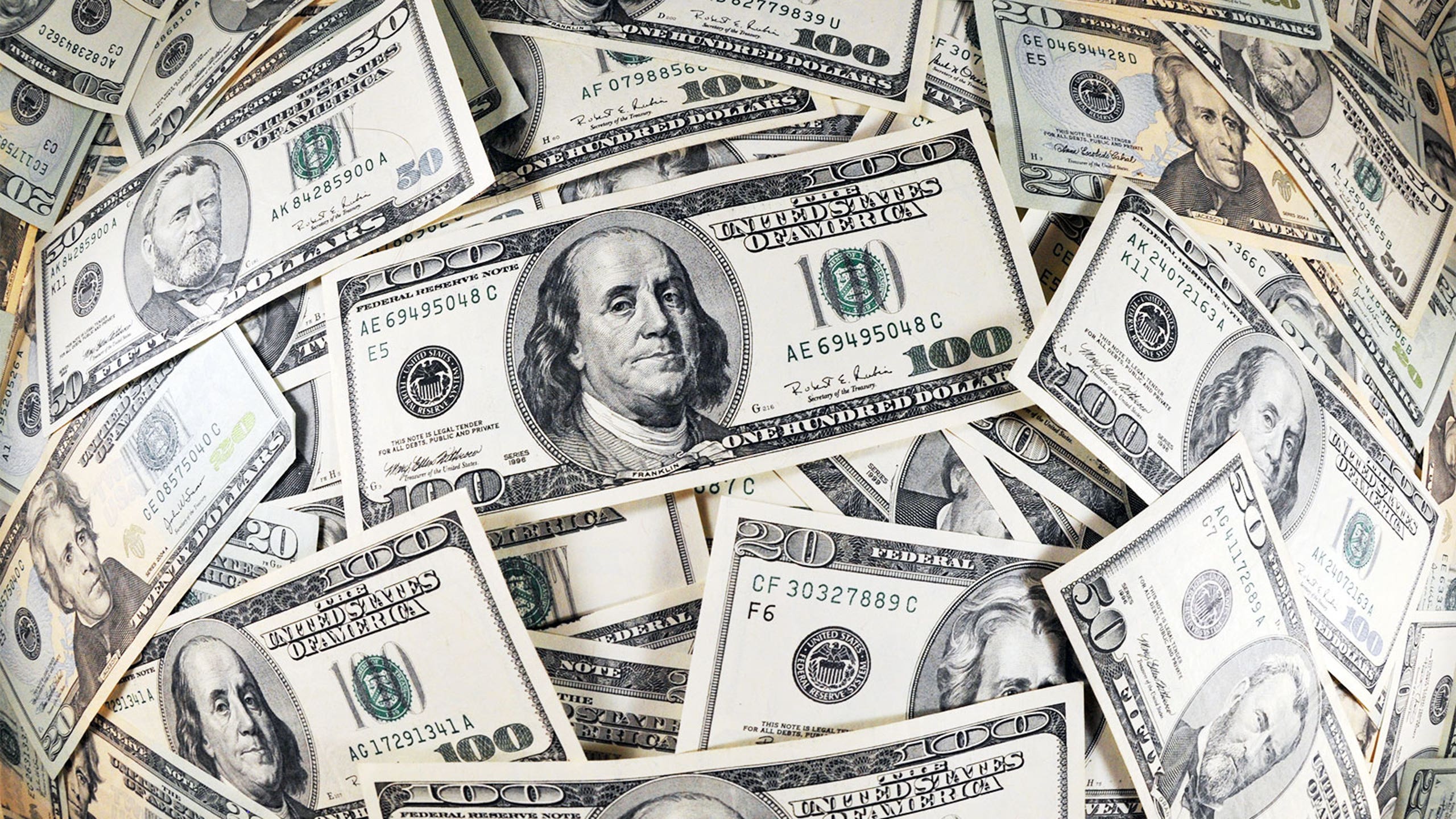 Happy ending for student who hit half-court shot but denied $10K prize
BY Andre Vergara • February 19, 2014
A freshman at West Chester (Penn.) University who hit a half-court shot but isn't getting the $10,000 prize is getting an education in reading the fine print.
But thanks to a national pizza chain, there's a happy ending to his story.
Jack Lavery hit the desperation half-court heave as time ran out during a halftime contest at last weekend's West Chester-Shippenburg game, in which he had 25 seconds to make a layup, a free throw, a 3-pointer and a half-court shot. Check it out in the Action News video below:
The only problem? He hit the half-courter in his second attempt; by rule, he had to hit it on his first to win the money.
"I was kind of let down a little bit like, 'Wow you're trying to pull that on me right now.' I wasn't even aware of that," he told Action News 6.
West Chester students reportedly petitioned for Lavery to get the money anyway, and that's when Pizza Hut came calling, with $10,000 and free pizza for a year.
"No strings attached. You epitomize greatness," Pizza Hut PR Director Doug Terfehr said in an email to Lavery.
It's not the first time "the little guy" won this season. A college basketball player who won $20,000 by hitting a half-court shot last November during an Oklahoma City Thunder game was allowed by the NAIA to keep the money for use as a scholarship.
---
---